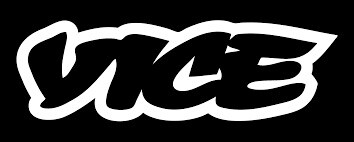 How to Party With VICE at Art Basel Miami Beach
Not A Test is our three-day tour of what's next in hip-hop. Come dream all day and dance all night.
By Katie Way
November 23, 2022, 7:00pm
It's that time of the year again: Art Basel Miami Beach. Sultry and sun-kissed Miami Beach is a handy cure for the pre-winter blues, and Art Basel is home to the most exciting modern and contemporary works visiting galleries from five continents have to offer. It's the perfect place for some stimulating conversation about the state of the art world.
Fit check with Styling Hip-Hop
When: December 2, 4:00pm to 5:00pm
Art Basel's street style is notorious—and hip-hop's influence on the incredible looks people pull every year is undeniable. That's why we're hosting a panel on the future of hip-hop styling, a conversation that's more urgent than ever now that the high fashion world finally acknowledged the command hip-hop has over the concept of cool. For the final Not a Test Panel, sponsored by Chateau d'Esclans, Kimberly Drew will moderate a conversation between creative director Jerome LaMaar, the mind behind the 2020 launch of Ivy Park x Adidas; stylist and visual consultant Talia Bella, who also modeled in Yeezy Season 3 and 4; and Shannon Stokes, the illustrator, designer, creative director, and stylist who styled Rihanna's iconic, spike-haired Paper Magazine shoot in 2017.