Whispering
Angel
Whispering Angel is today's worldwide reference for Provence rosé
Made from Grenache, Cinsault and Rolle (Vermentino) grapes, its pale color is pleasing to the eye and draws one in. The rewarding taste profile is full and lush while being bone dry with a smooth finish. A blend of the best free run juices and press juices, fermented and aged in stainless steel with temperature control.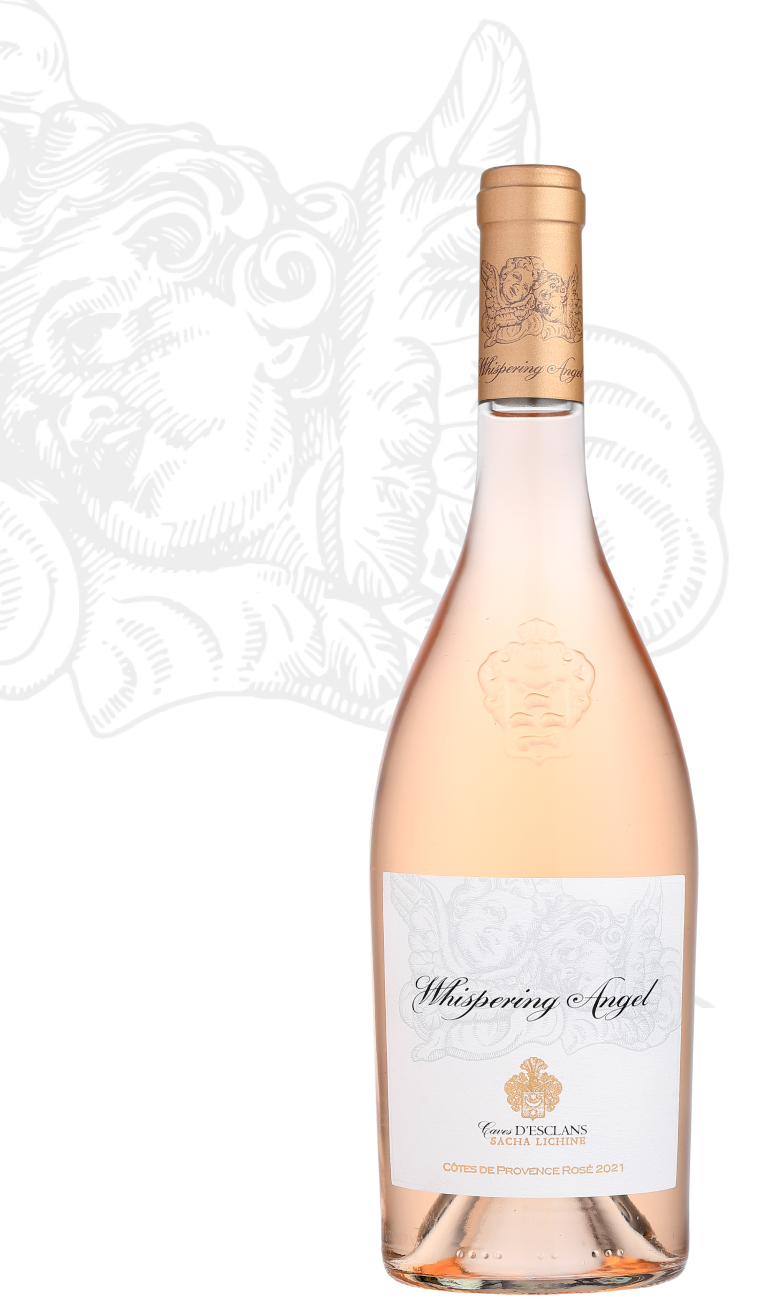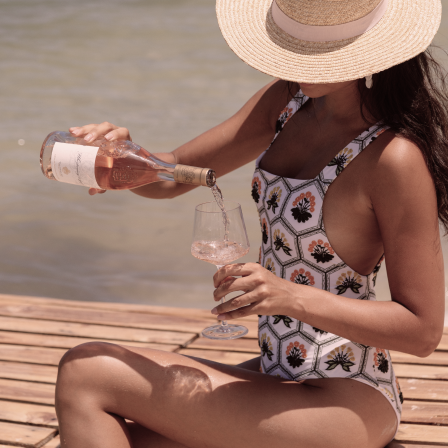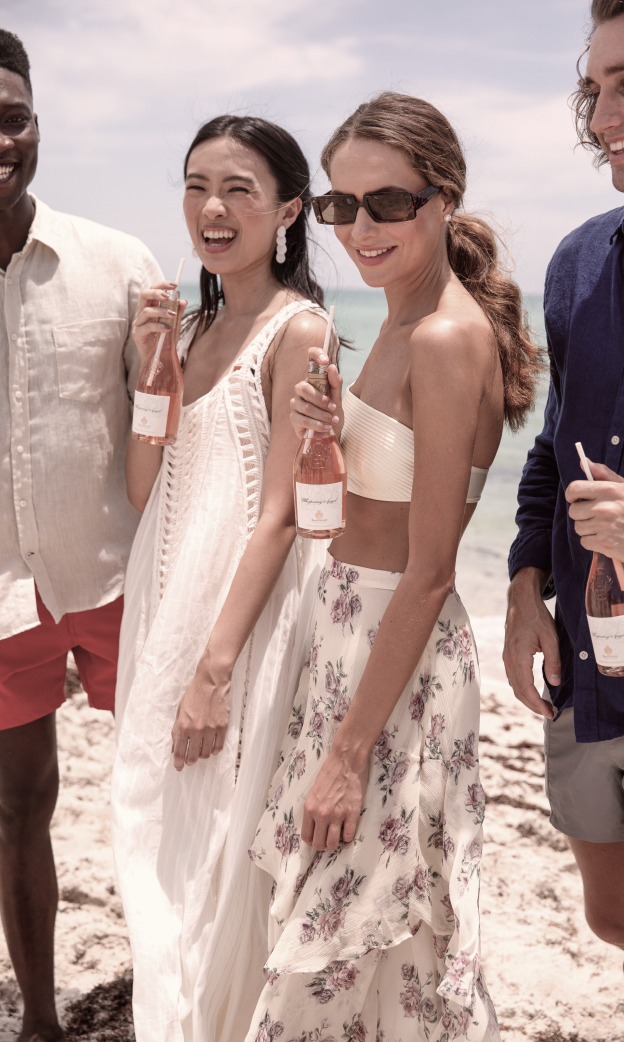 whispering angel is…
premium
versatile
dry
Aroma
A beautifully pale pink, which is pleasing to the eye and draws one in.
Palate
Whispering Angel rosé has a Fresh red berry fruit characteristics with floral notes. Ripe and fleshy feel on the palate.
Finish
This popular rosé wine has great concentration, a smooth and round finish and no astringent aftertaste.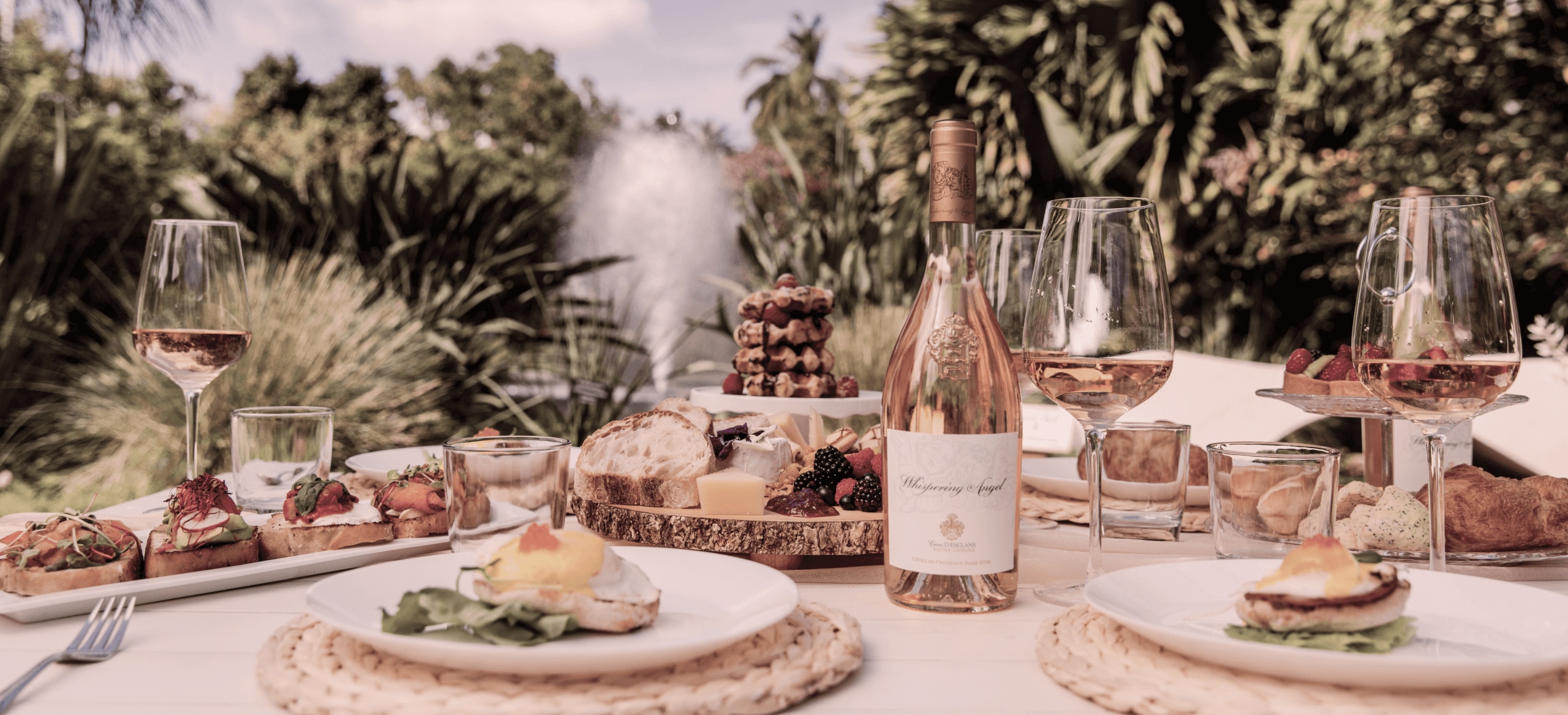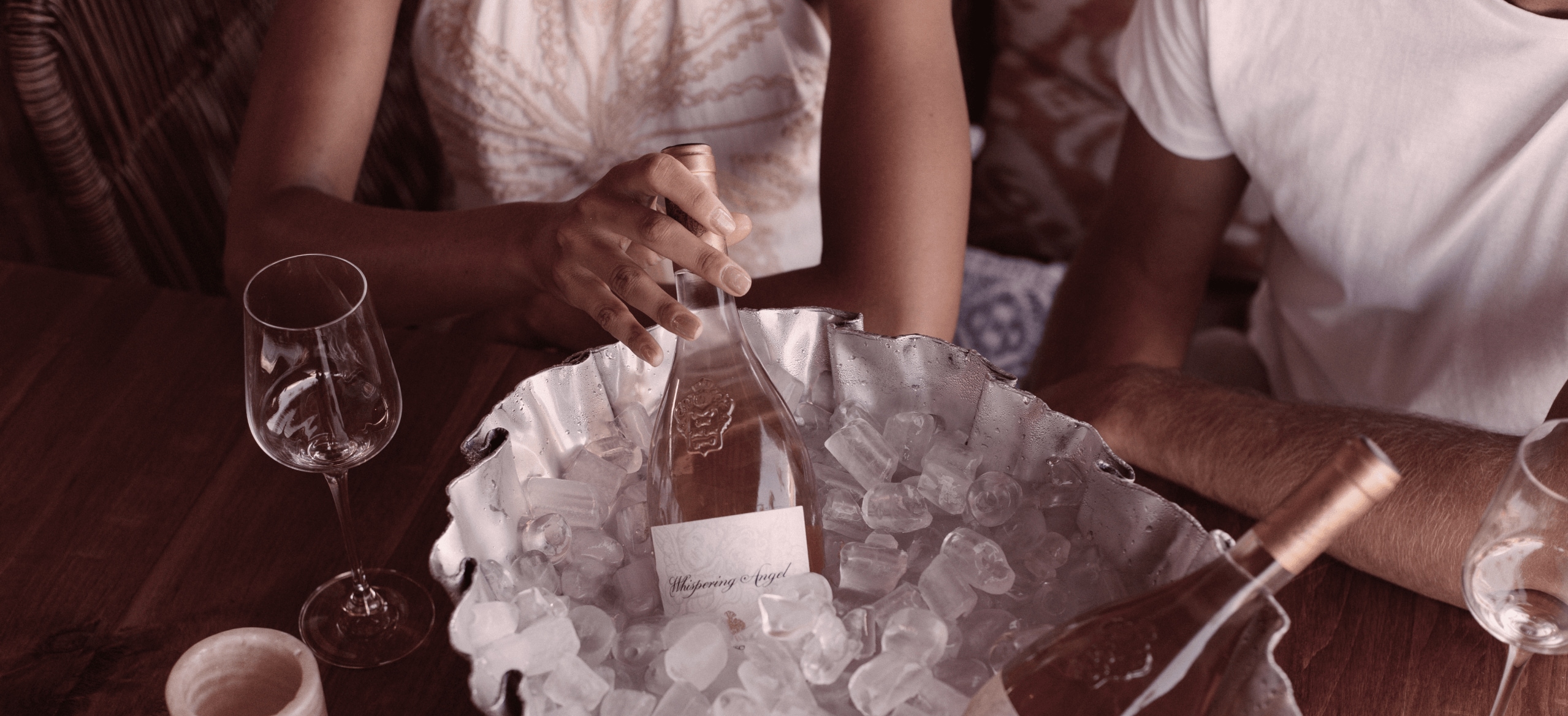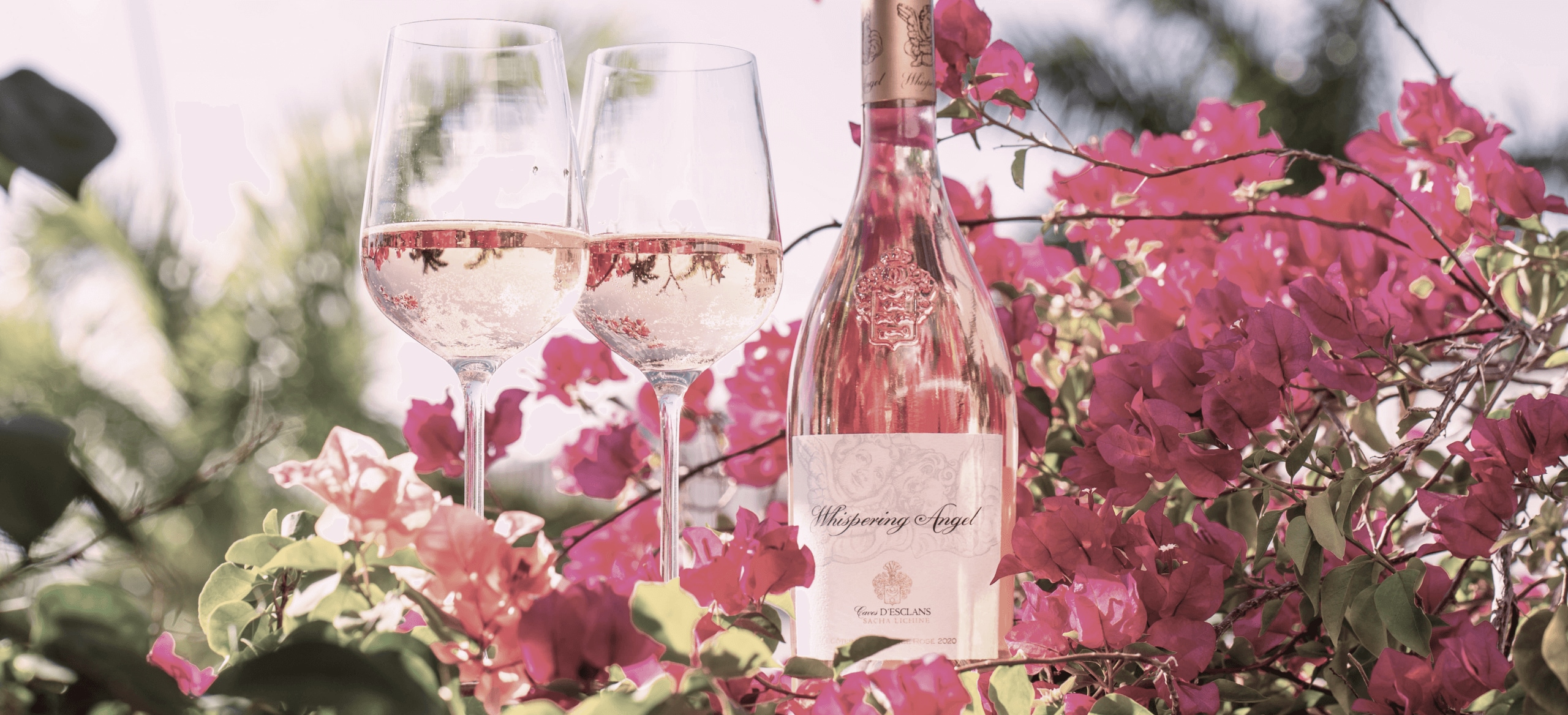 Deliciously creamy and smooth
James Suckling
Delicious, a remarkable effort
The Wine Spectator
Sensational and stunningly balanced
Matthew Jukes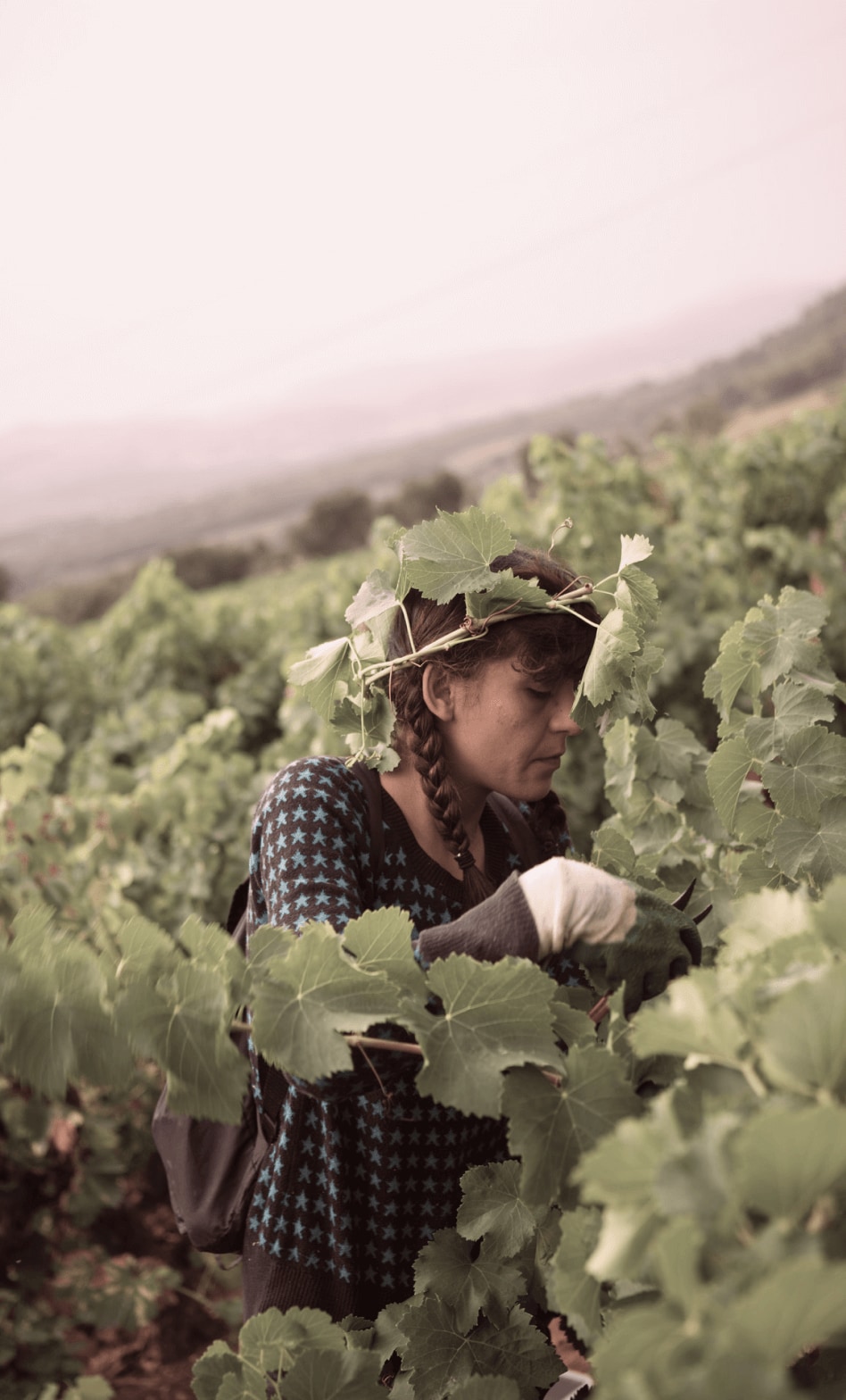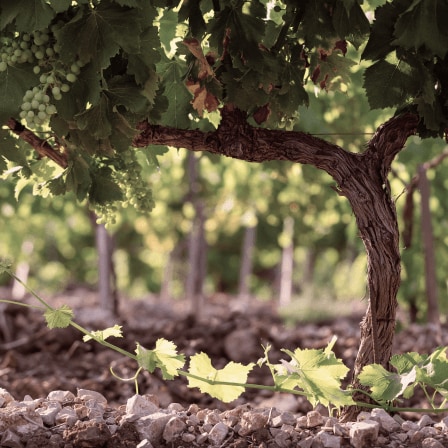 How is Whispering Angel Made?
Whispering Angel is made from grapes sourced from amongst the most choice Vineyards in the vicinity of the Esclans Valley and nearby in the Cotes de Provence region. Harvesting is conducted during the night time to avoid the heat of the day & to keep the crop fresh. Upon arriving in the Cellars, grapes are sorted for both health and quality through Optical Eye Sorting ensuring that the grapes, ultimately selected, are assessed accurately in terms of overall quality.
100% stainless steel fermentation tanks
Next is Soft Crushing followed by Temperature Reduction from approximately 20 degrees down to 7-8 degrees to lock in freshness and vivacity. Closed Circuit Pressing is conducted facilitating Minimal Oxidation producing Free Run Juice which is vinified in Stainless Steel, Temperature Controlled, Fermentation Tanks during which Battonage is conducted twice weekly.