leadership
meet the visionaries
Château d'Esclans is located on an exceptional site, on elevated land near the Gorges de Pennafort, twenty five kilometers northwest of the ancient Roman city of Frejus on the Mediterranean coast. The first traces of the château's site date back to the times of the Gauls during which its location served as a lookout point to spot intruders coming by boat into the Gulf of Frejus.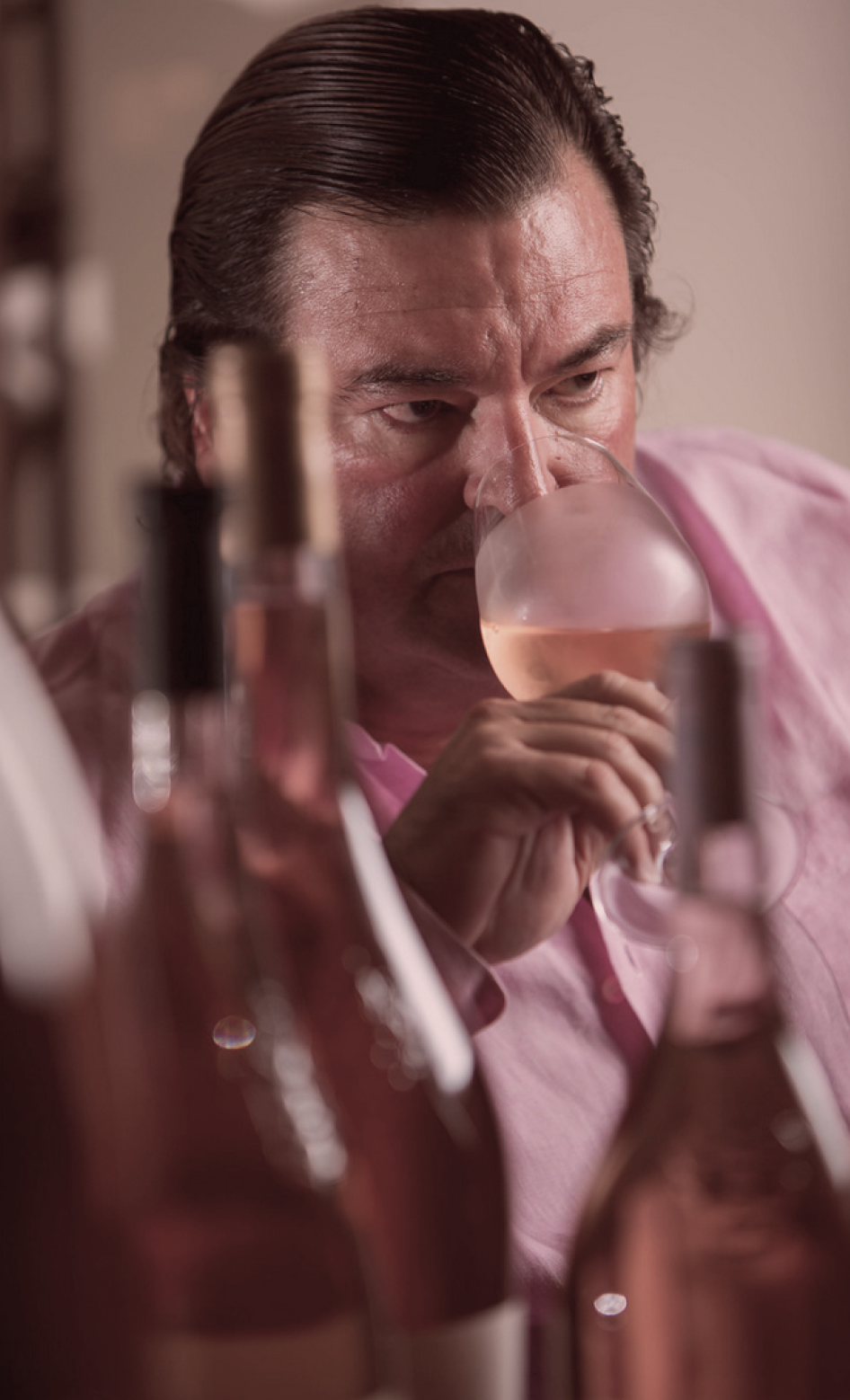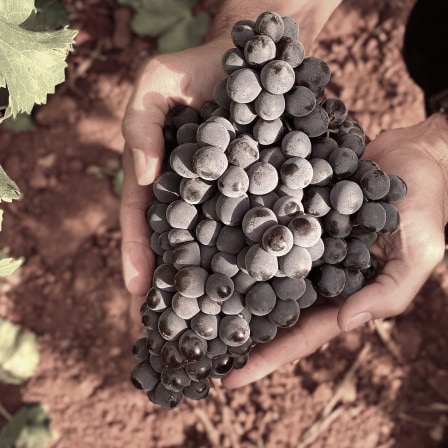 sacha lichine
Born in Bordeaux and educated in America, Sacha Lichine has worked in every aspect of the Wine industry from production to final sale. He began working at his family's former property, Château Prieuré Lichine and Château Lascombes during the summers of his youth from working the vines to dressing and selling the final product in the estate's retail shop.
Sacha subsequently established, at the University level in America, a summertime job, between 1978 and 1982; Sacha Lichine International which was a luxury wine tour business to France for educationally hungry Americans that consisted of 3 week trips through all major wine villages and appellations in France as well as dining at the greatest gastronomic Michelin starred Restaurants within these regions.
Sacha additionally worked at Anthony's Pier 4 Restaurant in Boston as a Sommelier between 1980 and 1982. Following this stint, Sacha worked as a Salesperson and Buyer at C. Pappas & Co. wine wholesalers in Boston between 1982 and 1983.
A wine Brokerage and distribution company, Caribbean Châteaux, was established on Saint Lucia in 1983 to promote and sell his selections to all major luxury hotels and resorts in over 18 islands and operated until 1987.
In 1985 Sacha was hired as an Imported Wine Specialist in Beverly Hills for Southern Wines & Spirits of California. In 1987, a defining moment in Sacha's career came about when he started running Prieuré Lichine at age 27. Additionally, Sacha worked with his father Alexis Lichine to update the renowned Encyclopedia of Wines & Spirits. In 1990 Sacha started a negociant business, Borvin, focusing on selecting the best wines from Bordeaux and in 1992 Sacha became a Negociant in Burgundy forming Sacha Lichine Asscociates.
Recognizing the importance of innovation in an increasingly varied wine industry around the world, Sacha developed a line of new world wines from France, Sacha Lichine International/ Vins Sans Frontières which had roots in the selection of small Domaines, Vins de Pays and Burgundian wines under his name and distributed by the wine company Borvin Sacha Lichine International. The company also had a range of blended wines from the Languedoc and varietals from other regions in France marketed under Sacha's name.
A pivotal moment for Sacha was his 2006 acquisition of Château d'Esclans in Provence. In keeping with his uncanny sense of innovation, Sacha felt that Rosé had strong developmental opportunities to become more serious from a production standpoint in addition to being served and consumed more broadly. The result to this foresight energized by an abiding passion for making and promoting great wine, has resulted in building a world class branded range including Whispering Angel, Rock Angel, Château d'Esclans, Les Clans, Garrus and The Palm by Whispering Angel. In the process, Sacha has provided a strong contribution to unprecedented growth within the Rosé category.
At the end of 2019, LVMH purchased a 55% stake in Château d'Esclans forming a strategic alliance with Sacha Lichine who, in retaining a 45% stake in his company, works closely with Moët Hennessy by further developing his range of luxury rosés via premiumization initiatives throughout the world beginning yet another remarkable chapter in Sacha's dynamic career to date.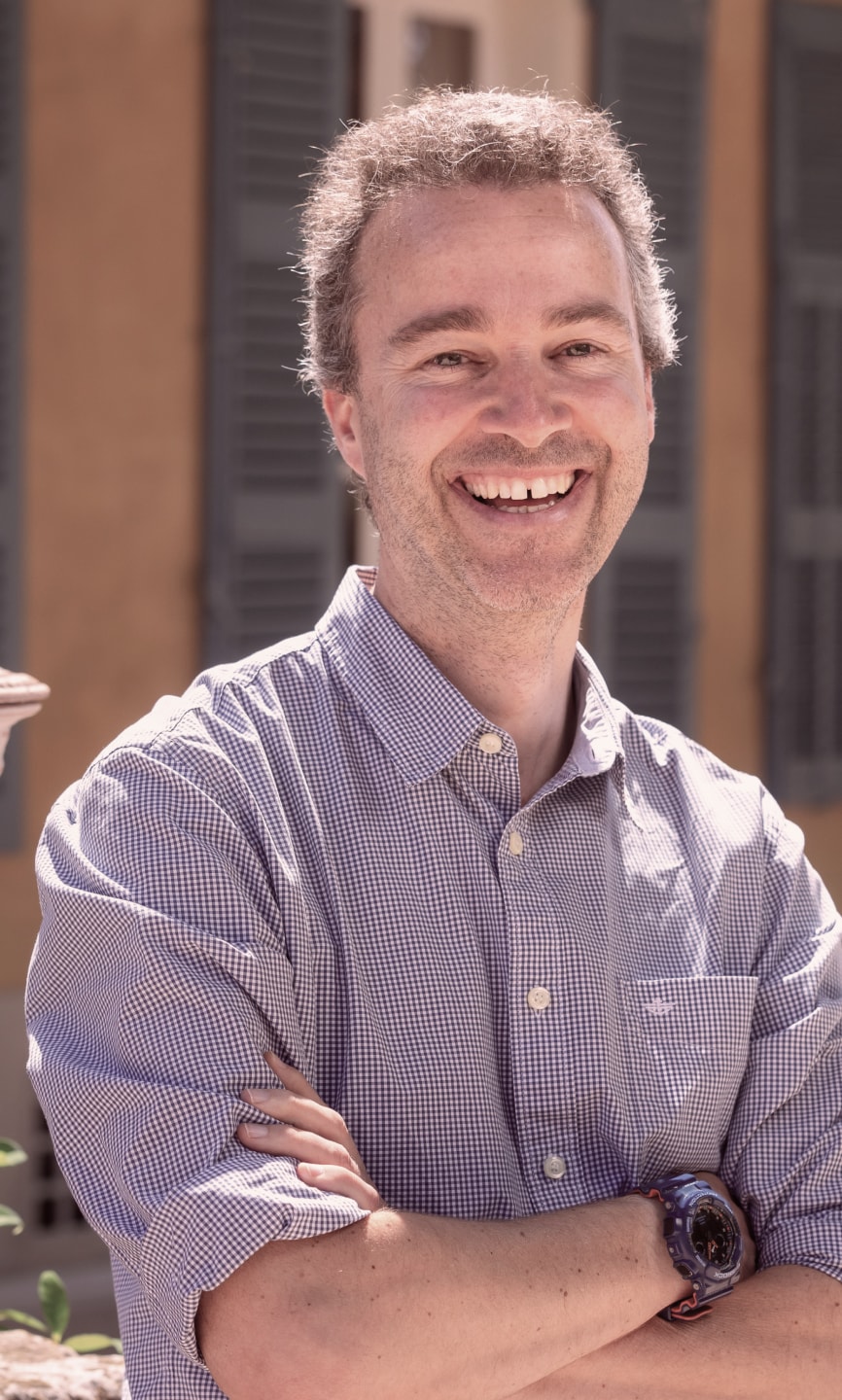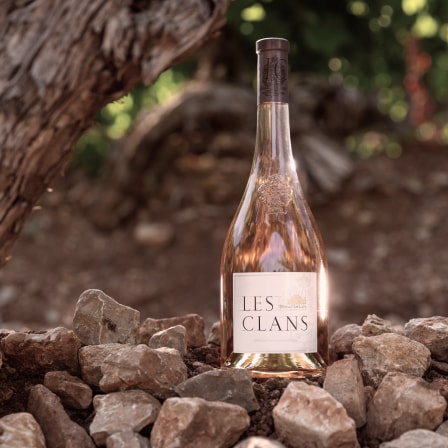 BERTRAND LÉON
Bertrand Léon, our Technical Director since 2011, is a graduate of Bordeaux Agriculture, where he studied Viticulture and Oenology. Having grown up in the wine business under the watchful guidance of his father, Patrick Léon, who served as Chateau d'Esclans' founding Consulting Oenologist, Bertrand grew up participating in various summer jobs at Chateau Mouton Rothschild and Chateau Fieuzal. Today he runs his family property, Chateau Les Trois Croix.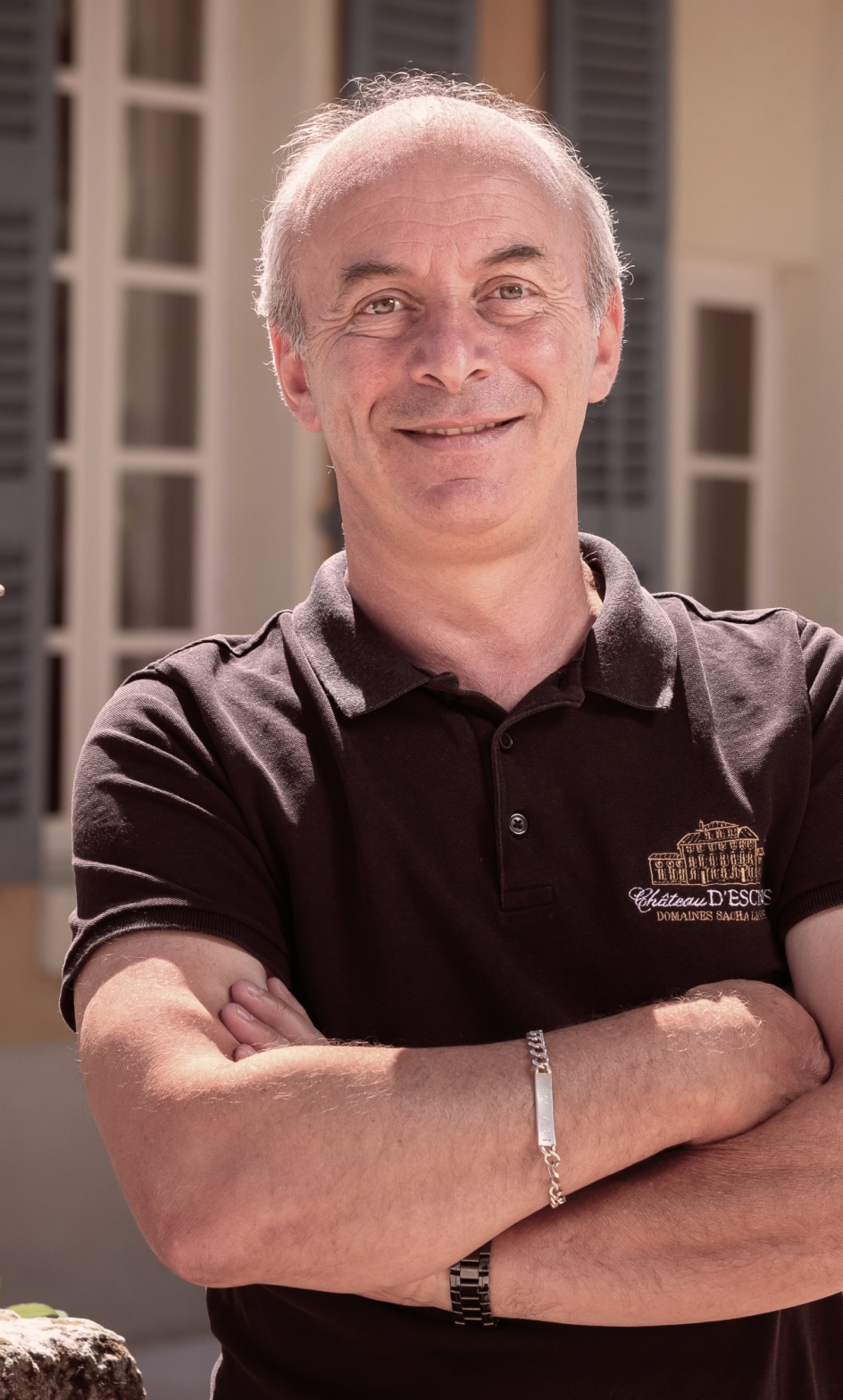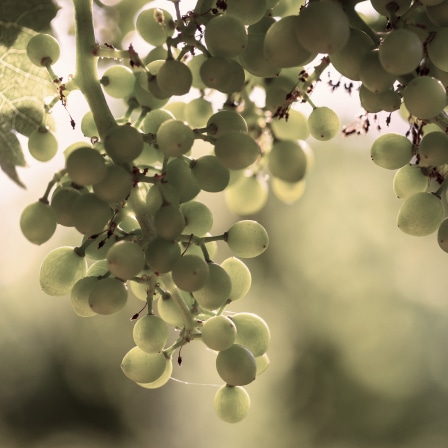 JEAN-CLAUDE NEU
Our passionate and talented Cellar Master, Jean-Claude Neu, a graduate of Lycée Agricole de Hyères, where he studied Viticulture and Oenology has held this position since the beginning in 2006. As the only wine making professional on staff at the time Sacha Lichine launched Château d'Esclans and Whispering Angel, Jean Claude's enduring tenure speaks for itself.
His exposure to overseeing the day to day management of our Cellars initially under Patrick Léon and then with Bertrand has indoctrinated Jean Claude to uphold all standards and practices that have been put into place by the Léons.