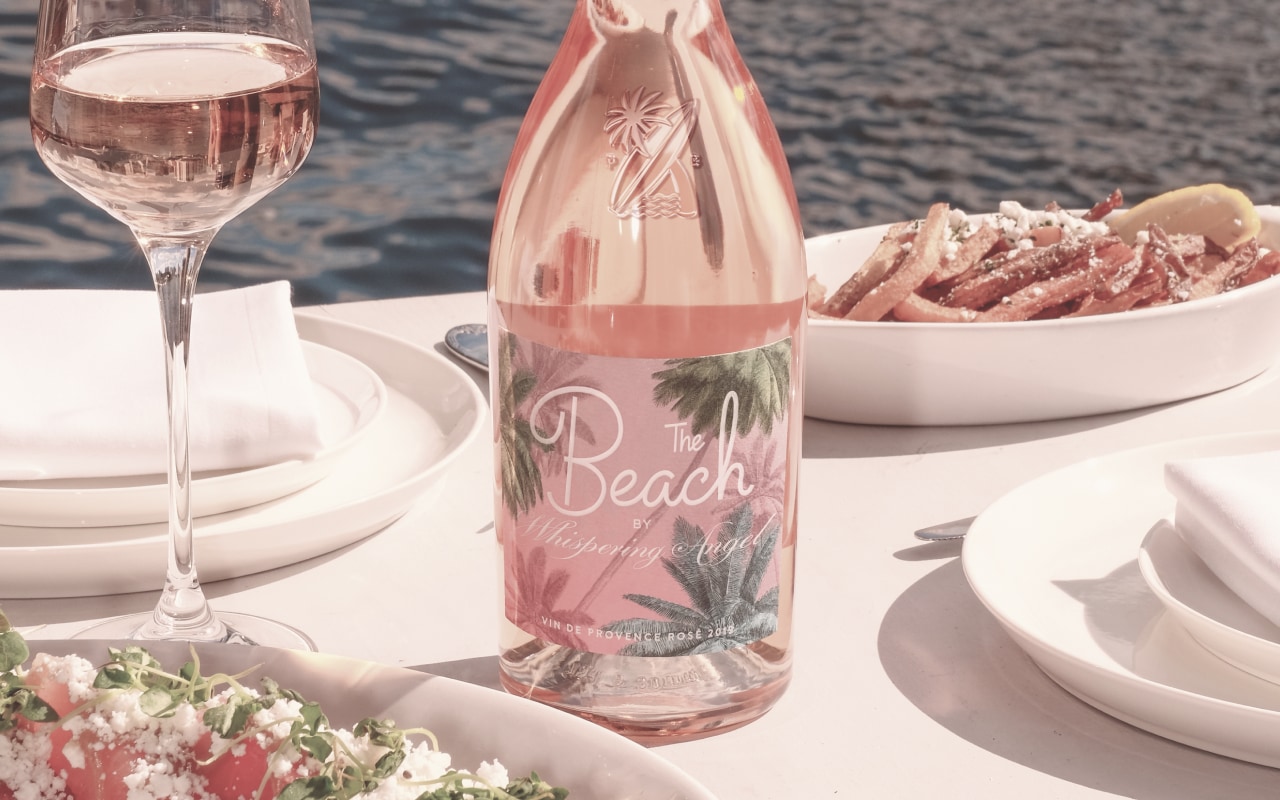 The
Beach
The Provence rosé which is making waves
Transforming the identity of our iconic rosé, all while preserving our authentic Coteaux d'Aix-en-Provence wine, we have been inspired by our planet. It is only right that with The Beach's commitment to sustainability, beach preservation, and more, we show the world that the same love and care that goes into each bottle should go into protecting our planet, pink sand beaches and all, for generations to come.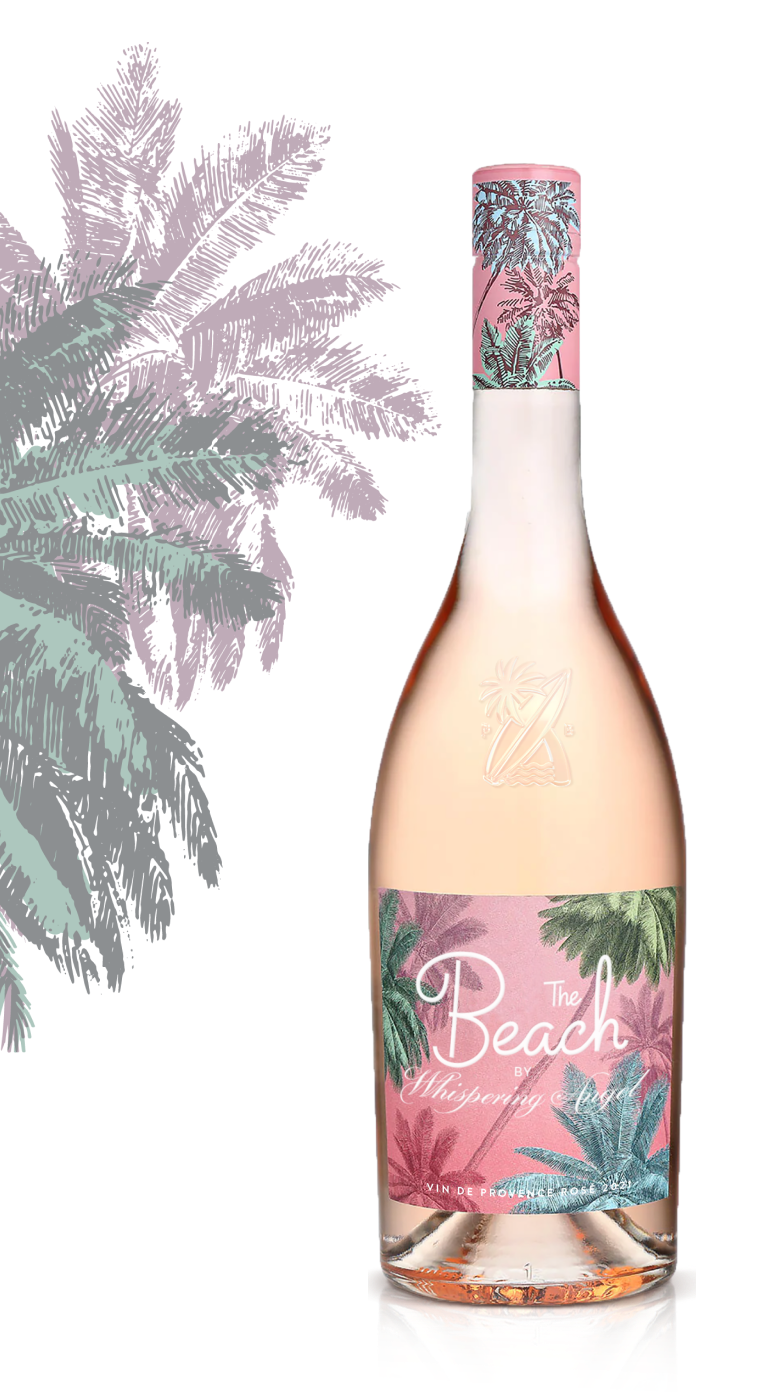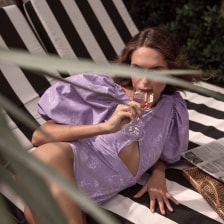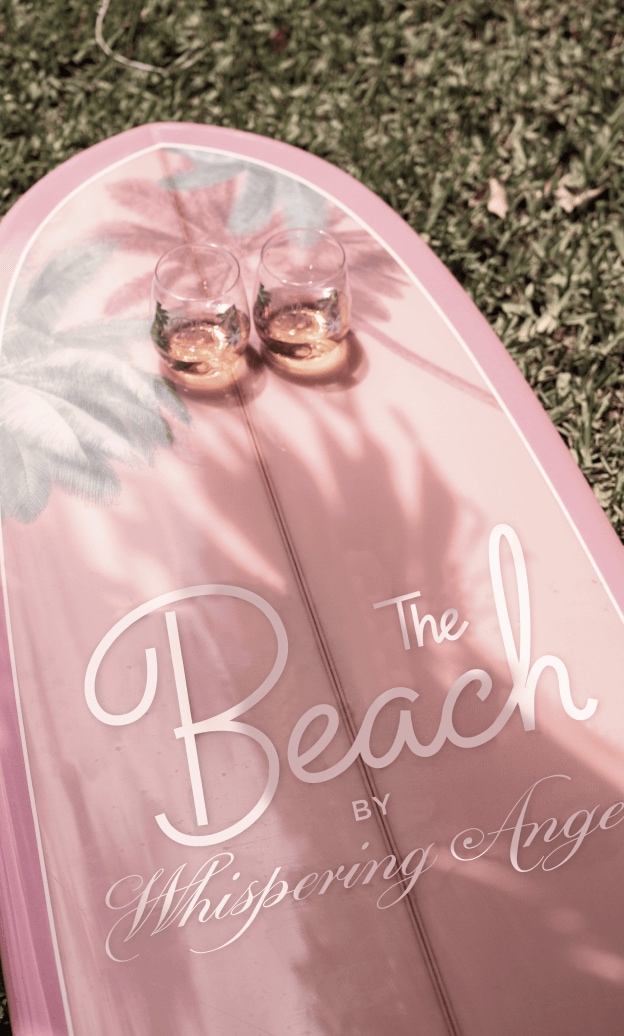 the beach is…
Expressive
Refreshing
Playful
Aroma
Clear & very expressive with great aromatic freshness on the nose, including aromas of red berries with hints of lime and melon.
Palate
The Beach rosé is subtle and smooth…showing a balanced acidity and minerality with delicious citrus and red fruit flavours.
Finish
This rosé wine is fresh and round with a light and long peach, citrus flare.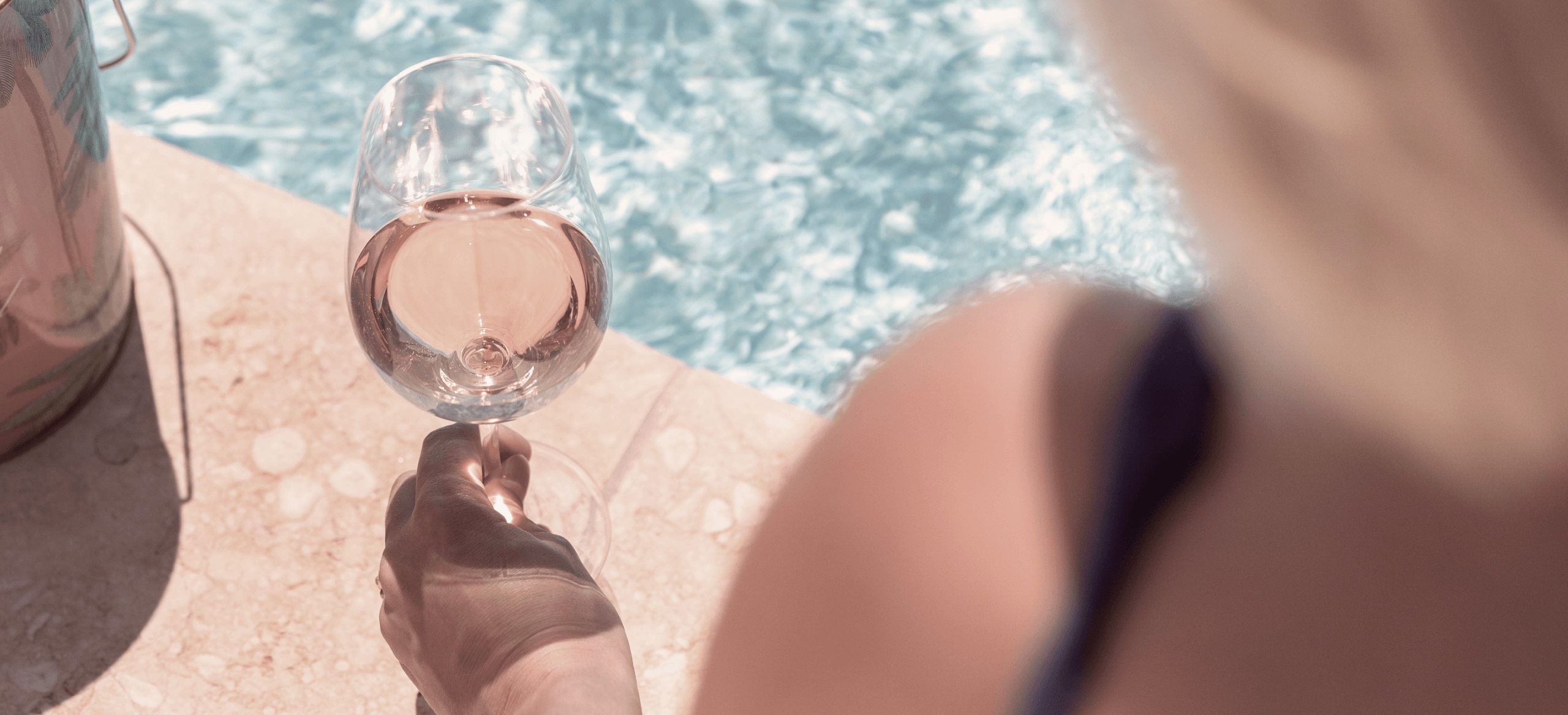 A lightly poised and perfumed rosé
The Wine Enthusiast
A French rosé to impress your neighbours…you'll jump at this
Fiona Beckett, The Guardian
A good introduction to the range
Winicjatywa Poland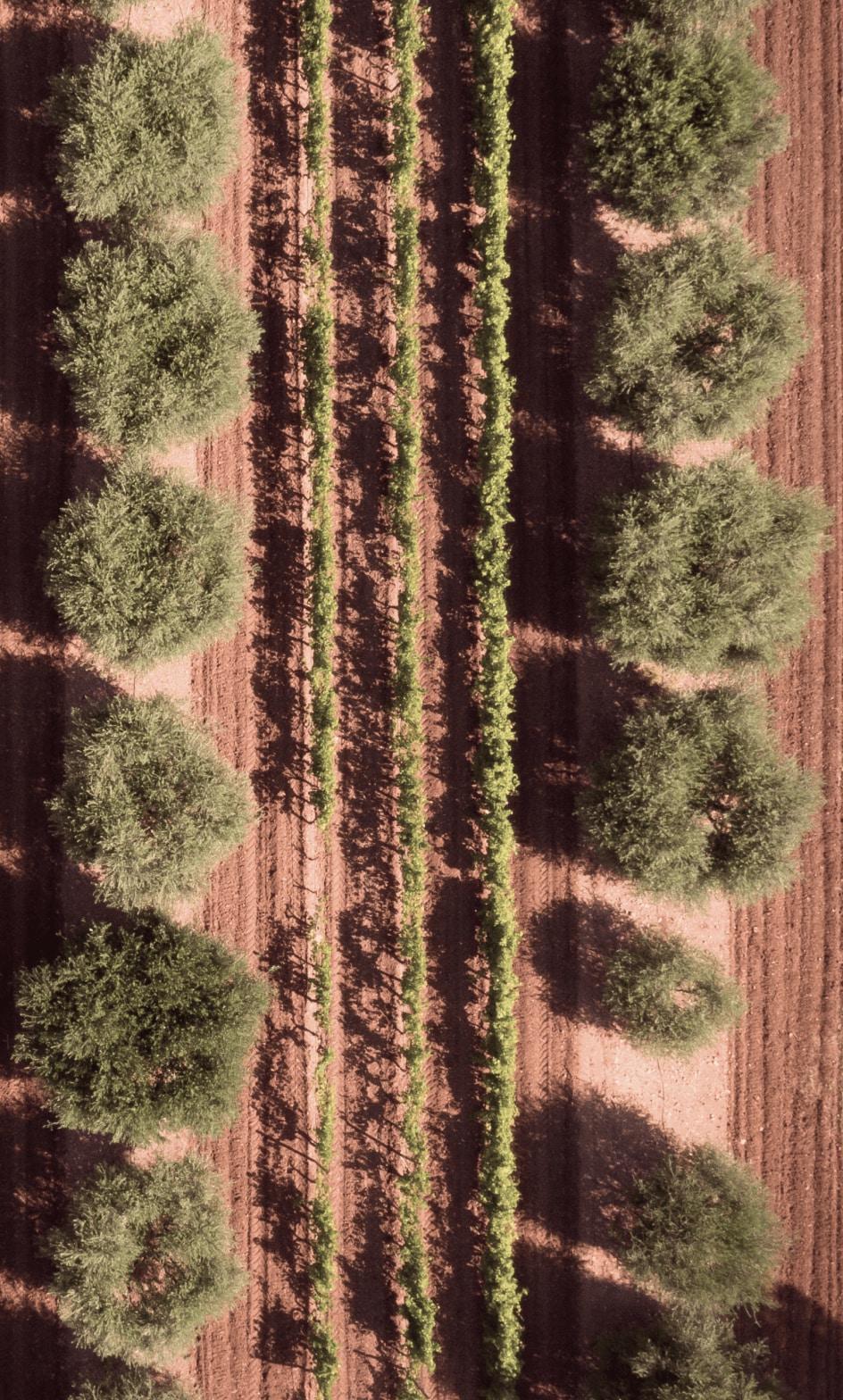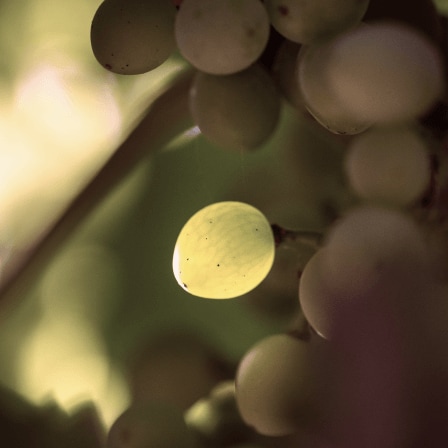 How is The Beach rosé made?
The playful "little sister" to Whispering Angel, The Beach, is made from grapes sourced from amongst the most choice Vineyards in the appellation of Côteaux d'Aix-en-Provence. Harvesting is conducted in the morning to help to avoid the heat of the day & to keep the crop fresh. The Beach is vinified in Stainless Steel, Temperature Controlled, Fermentation Tanks, remaining on the lees, in order to give texture to the juices.