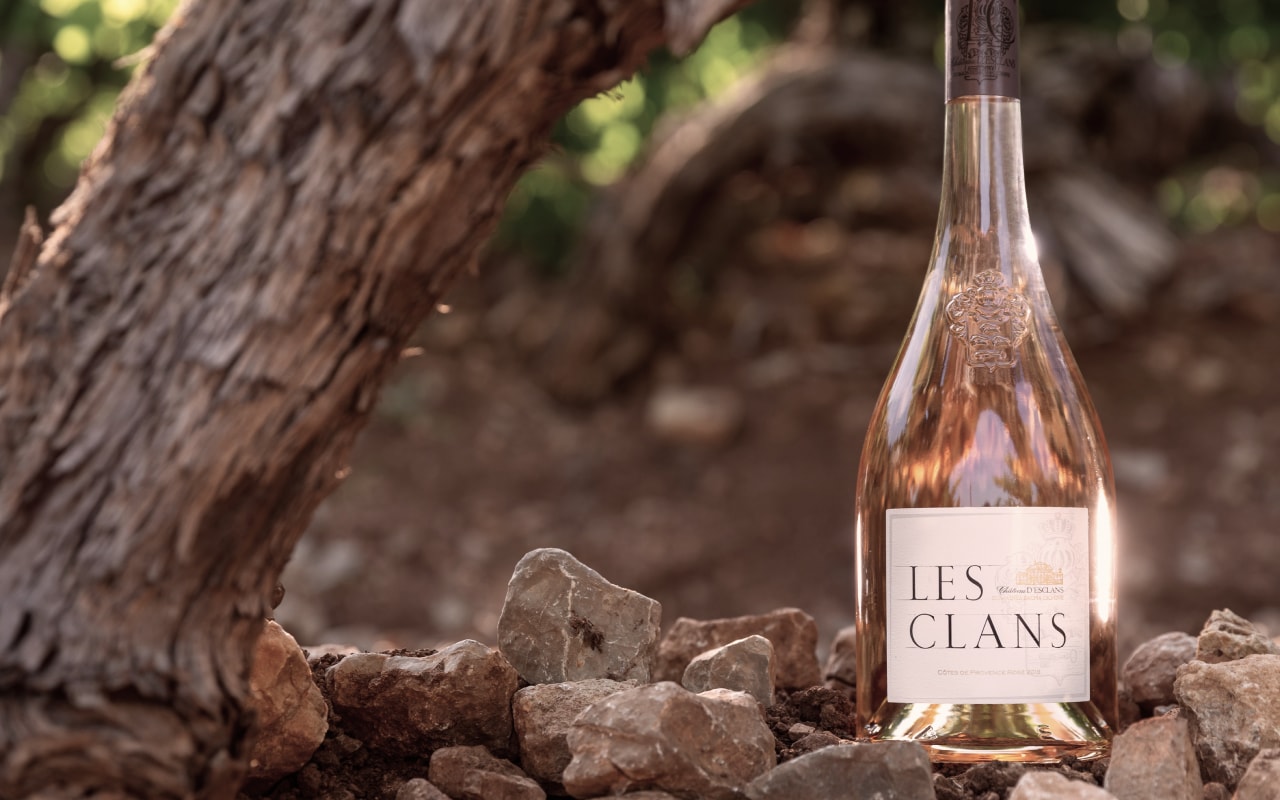 a master class in balance and
poise
Defies categorization
It is safe to say that Château D'Esclans is the only rosé producer to be able to achieve this style of wine with such concentration. In a blind tasting, most sommeliers and wine experts would guess it is a White Burgundy like Meursault or Chassagne-Montrachet. Approachable when young, yet a rosé which can be aged.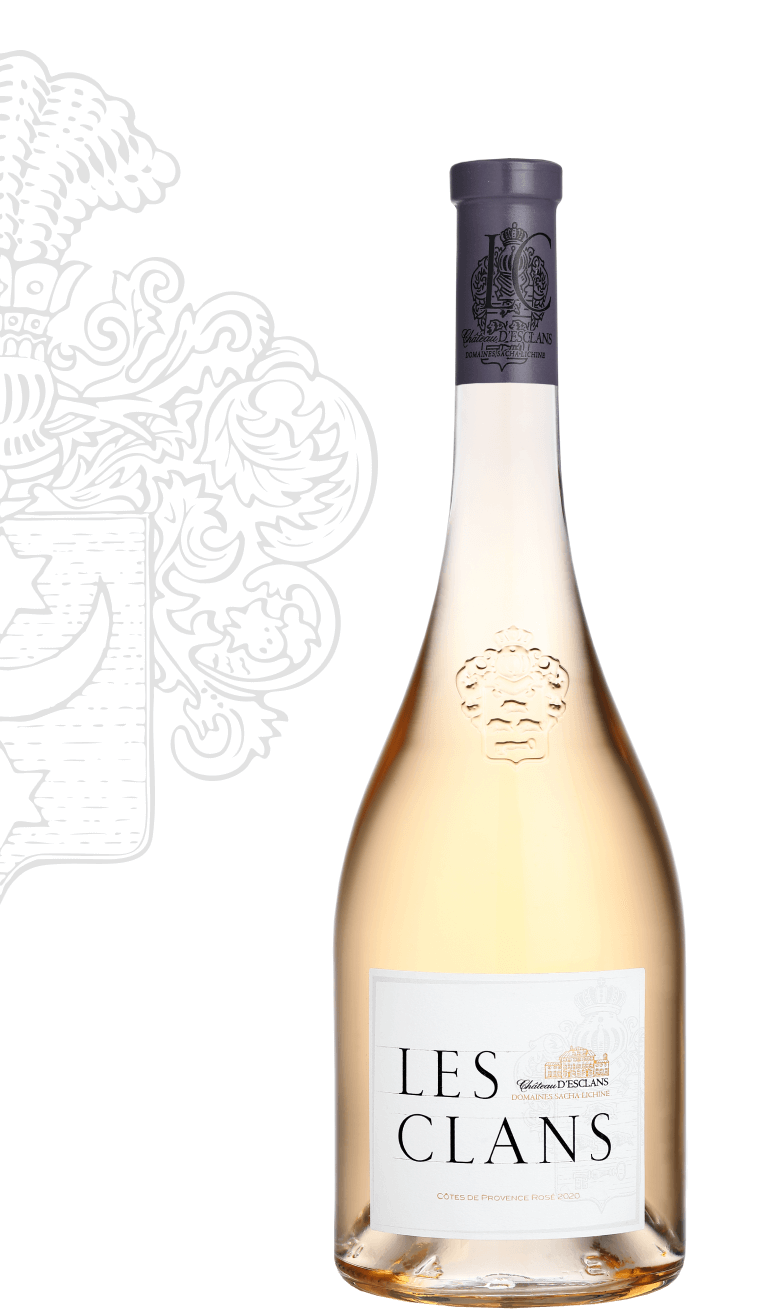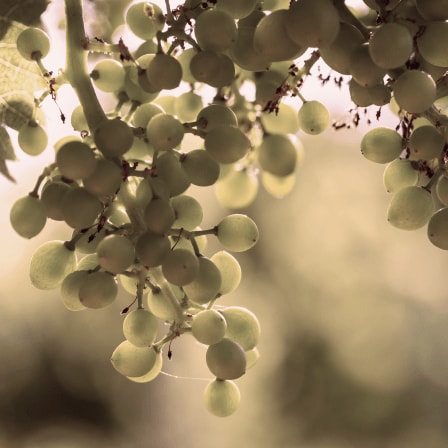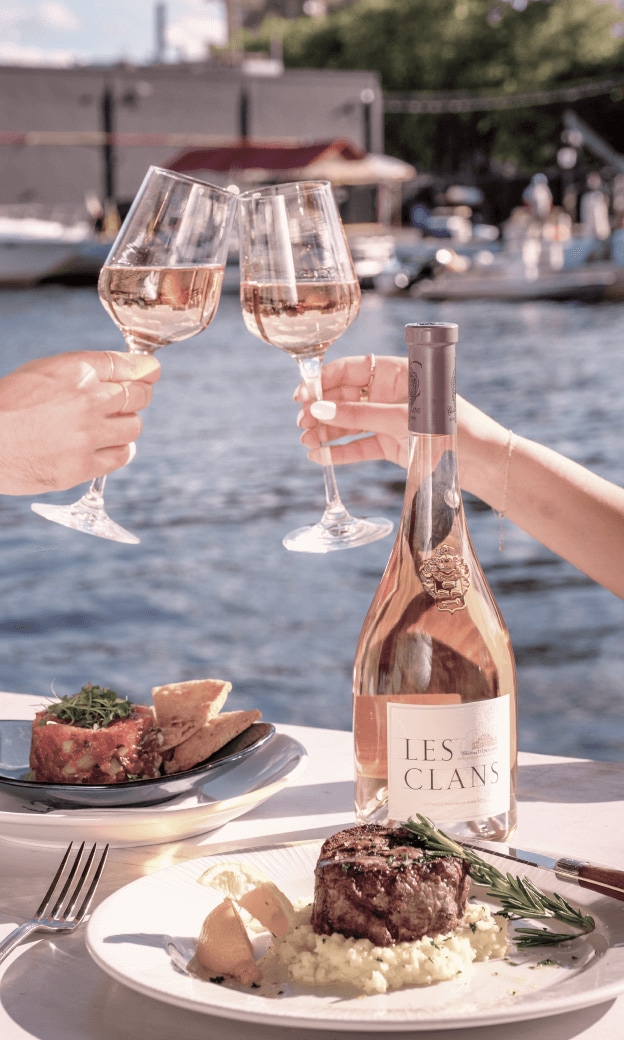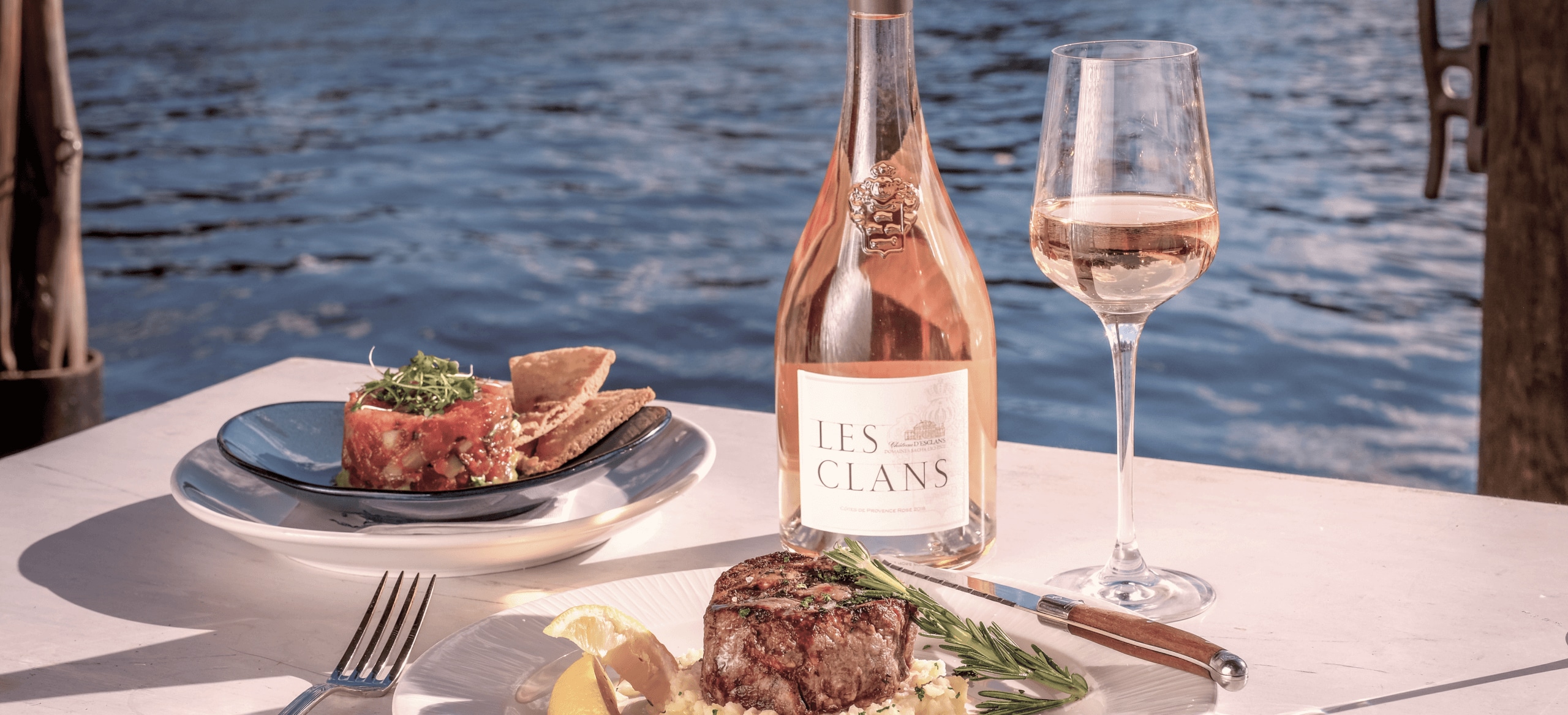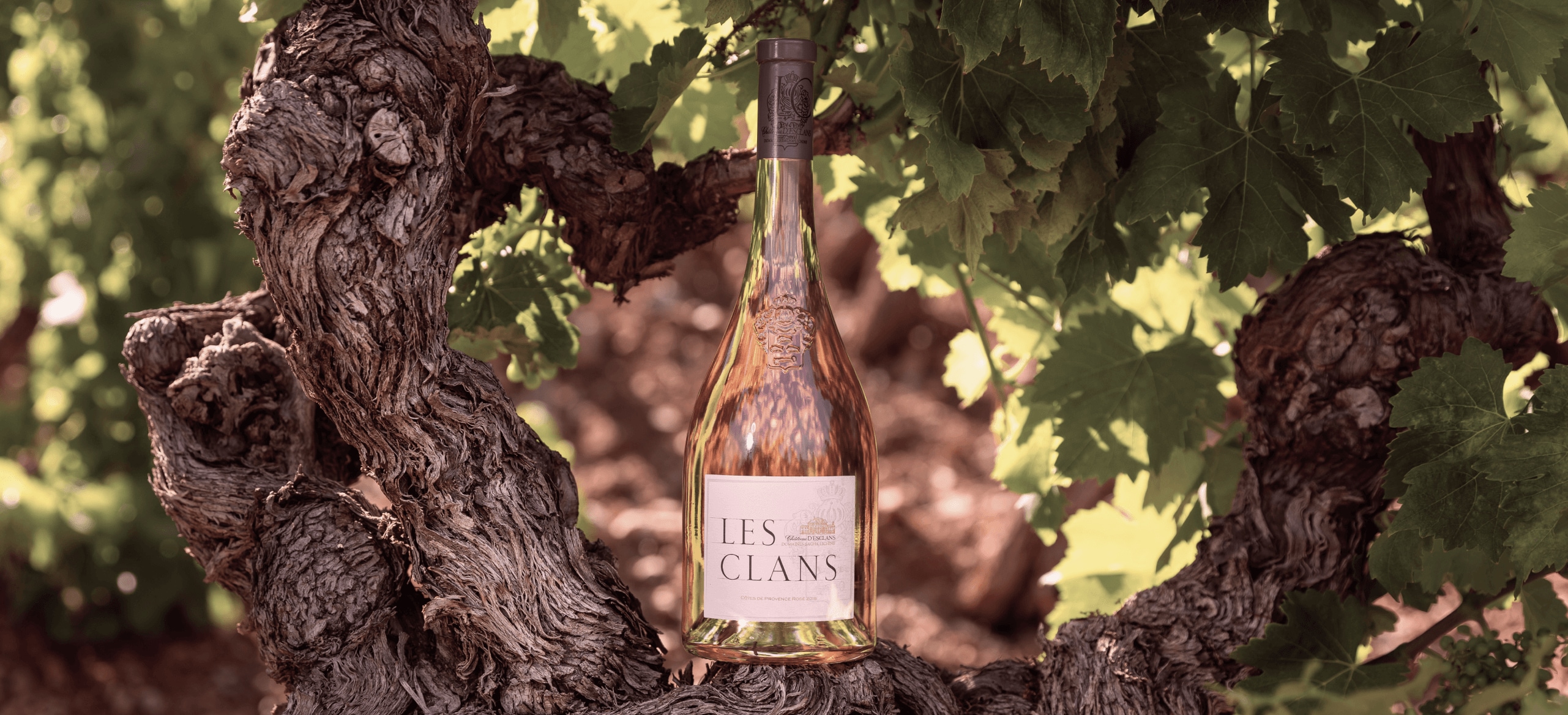 Les Clans is simply stunning
Matthew Jukes
A fantastic rosé with such intensity and complexity
James Suckling
A captivating wine that draws you in slowly and prevents you from leaving
The Wine Review Online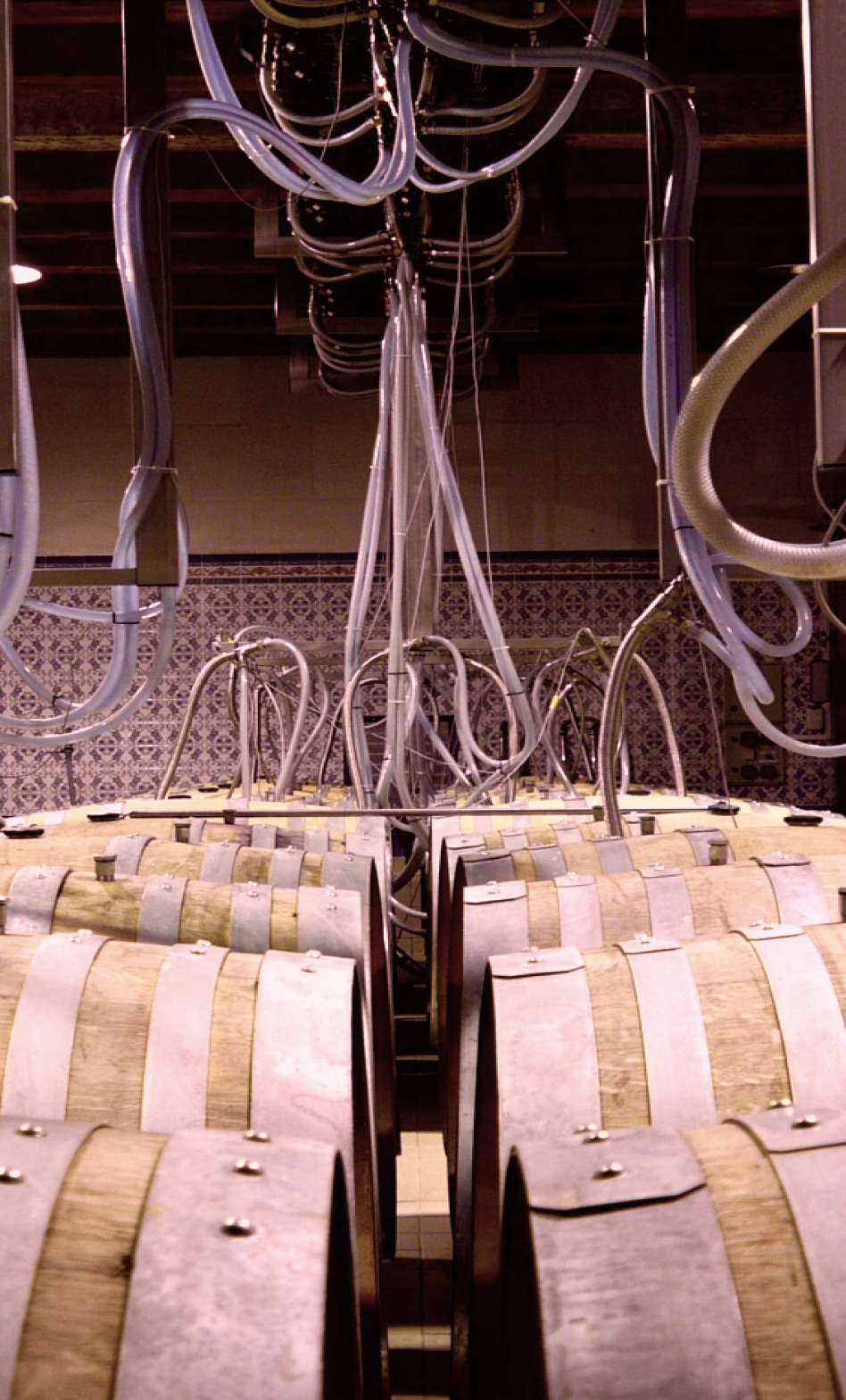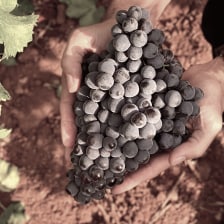 The epitome of a sophisticated, food driven wine
Les Clans is made from grapes exclusively from the Vineyards of Chateau d'Esclans. Harvesting is conducted in the morning to help to avoid the heat of the day & to keep the crop fresh. Upon arriving in the Cellars, grapes are sorted for both health and quality through Optical Eye Sorting ensuring that the grapes, ultimately selected, are assessed accurately in terms of overall quality.
Next is Soft Crushing followed by Temperature Reduction from approximately 20 degrees down to 7-8 degrees to lock in freshness and vivacity. Closed Circuit Pressing is conducted facilitating Minimal Oxidation producing Free Run Juice which is vinified exclusively in 600 Liter Temperature controlled Oak Barrels (Demi Muids) during which Battonage is conducted twice weekly over an eleven month period prior to bottling.