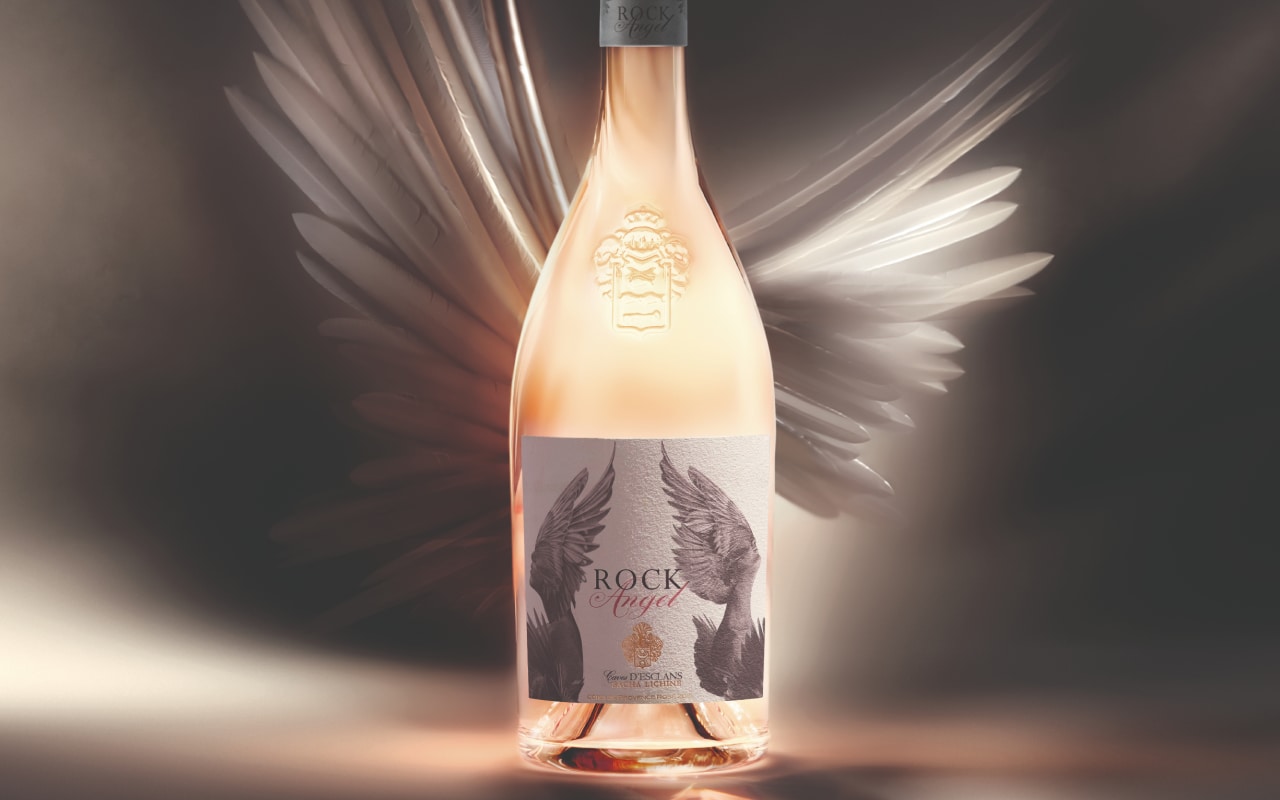 Rock
Angel
A powerhouse wine that rivals any rosé from Provence
Rock Angel has a more complex and structured taste profile than Whispering Angel bringing it into a more premium realm, giving rosé lovers a bigger and richer wine. If you like the minerality of a Sancerre, you will love this wine.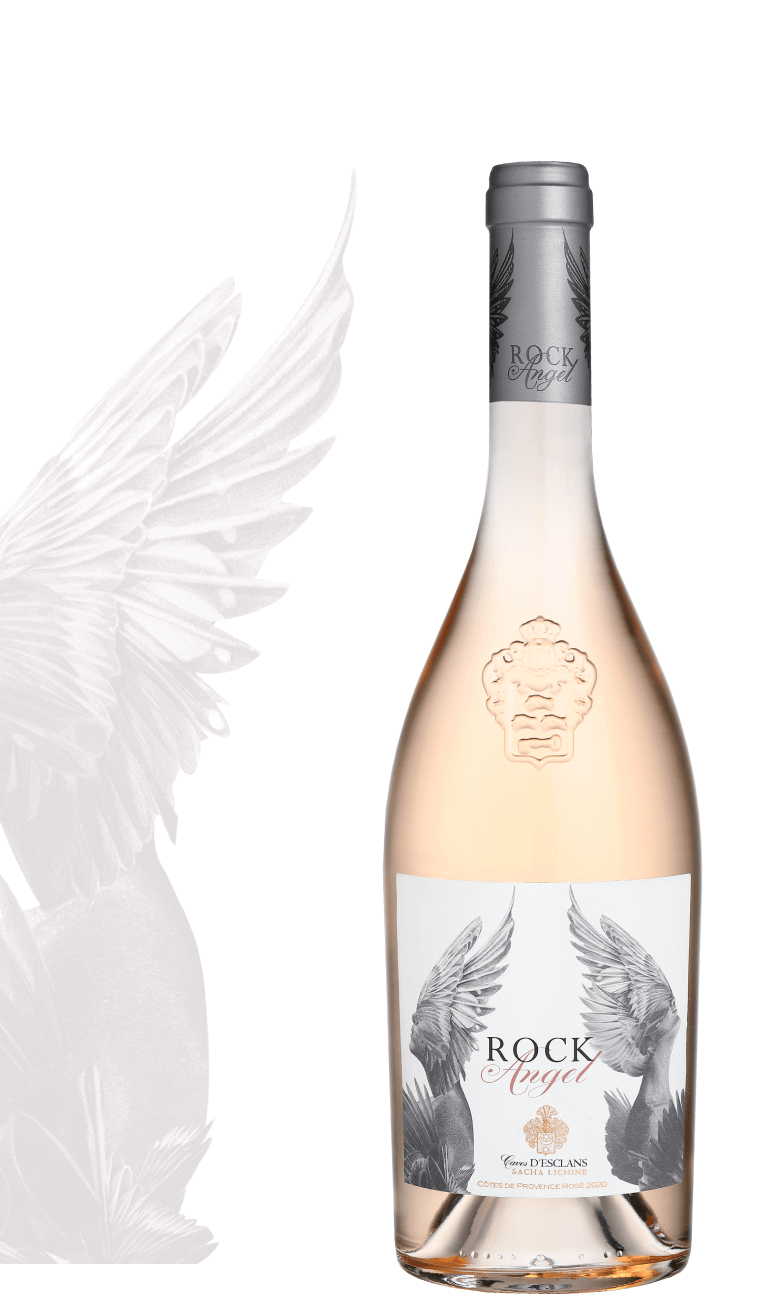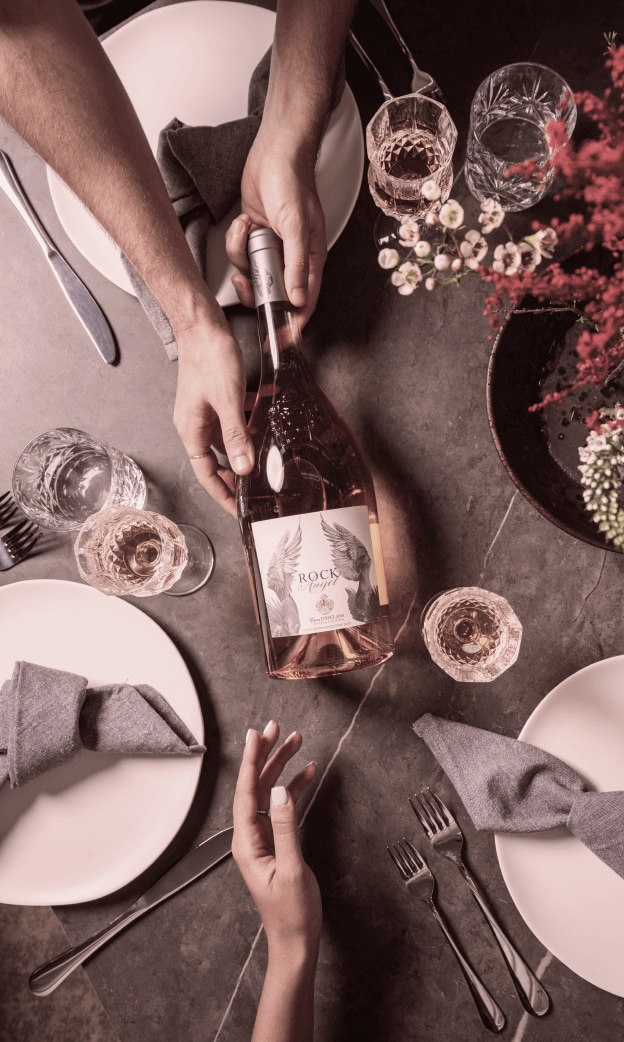 rock angel is…
Powerful
Edgy
Attitude
Aroma
Delicate red berry aromas with mineral notes, along with floral hints and a subtle spice.
Palate
Rock Angel is rich and racy on the palate. The use of partial oak aging adds a creamy feel and texture to this wine, and the flinty minerality embues it with another layer of complexity.
Finish
Powerful and elegant. Firm acidity with a long and silky finish.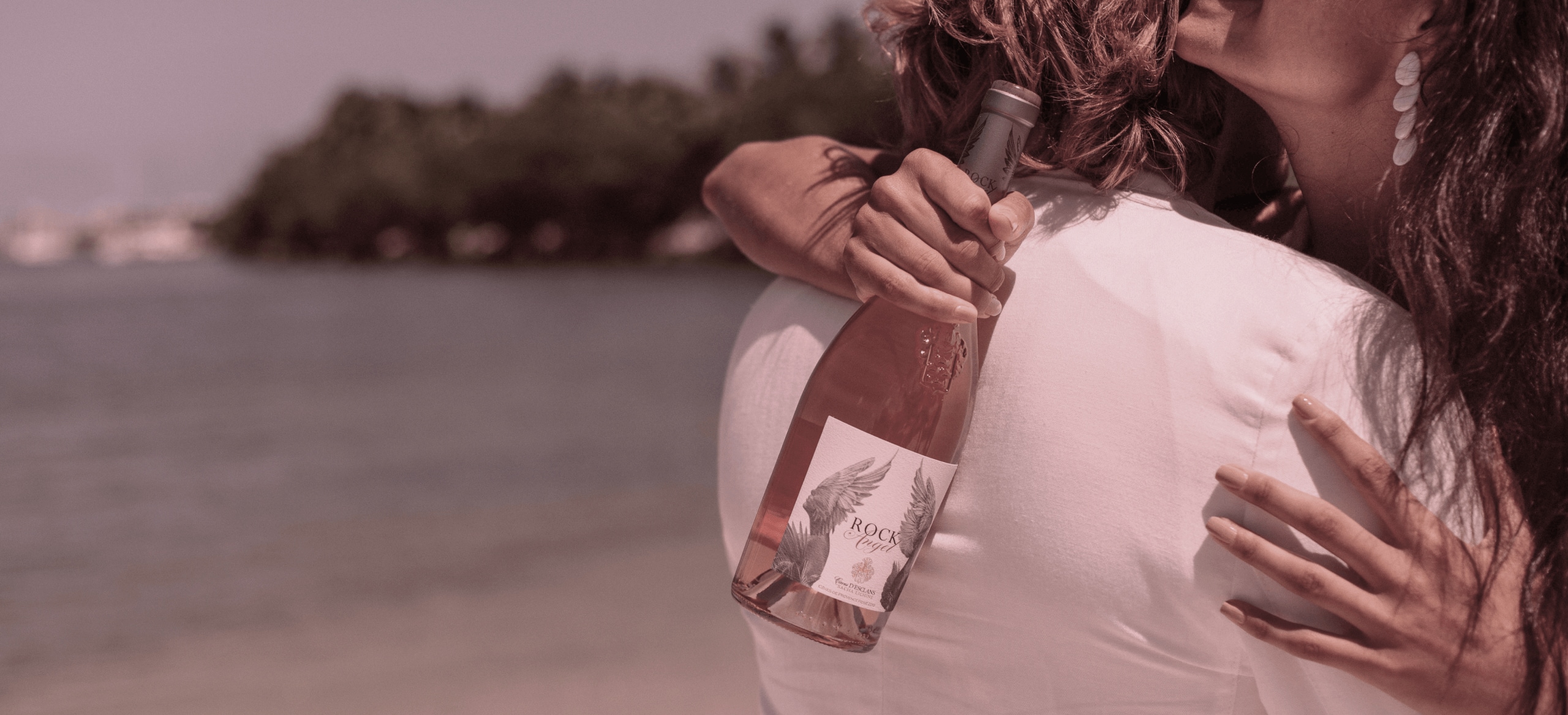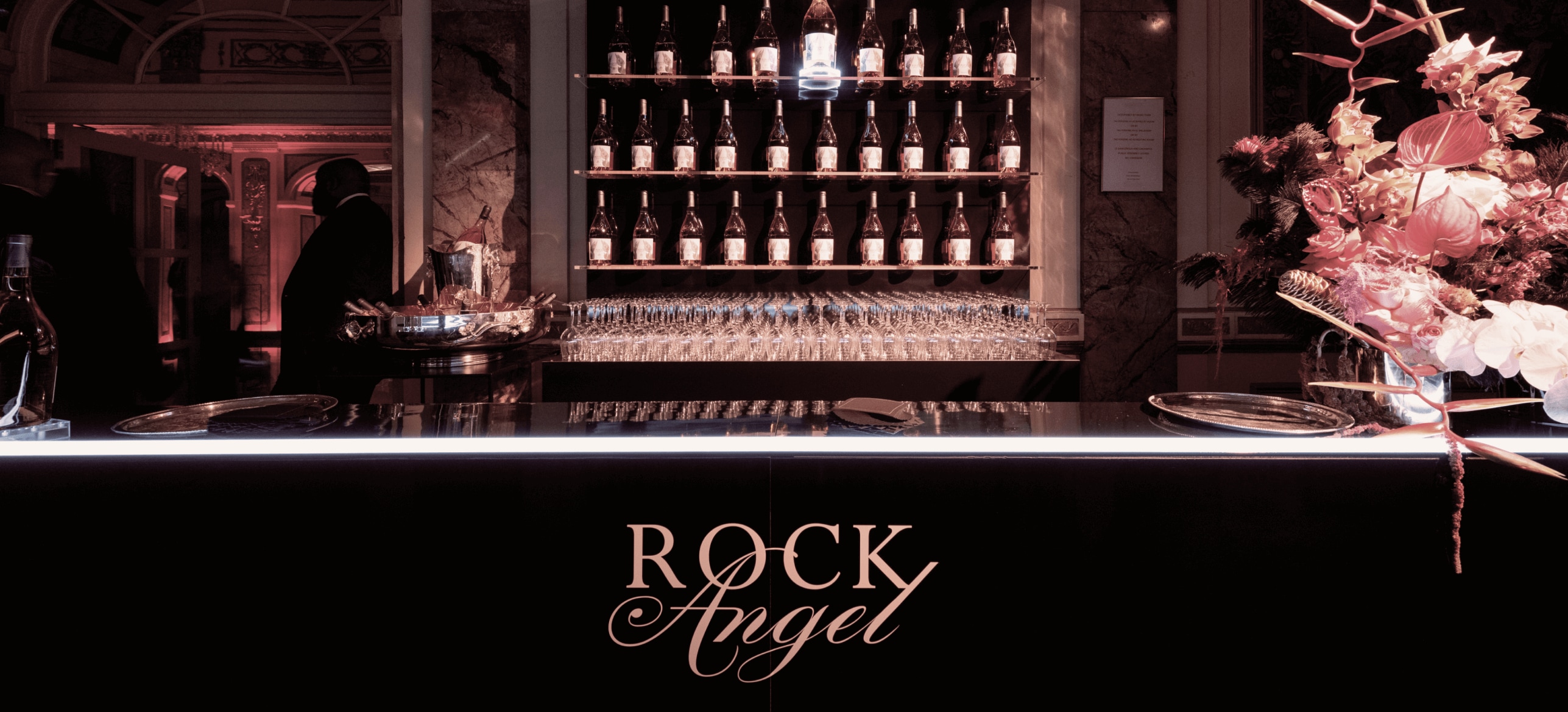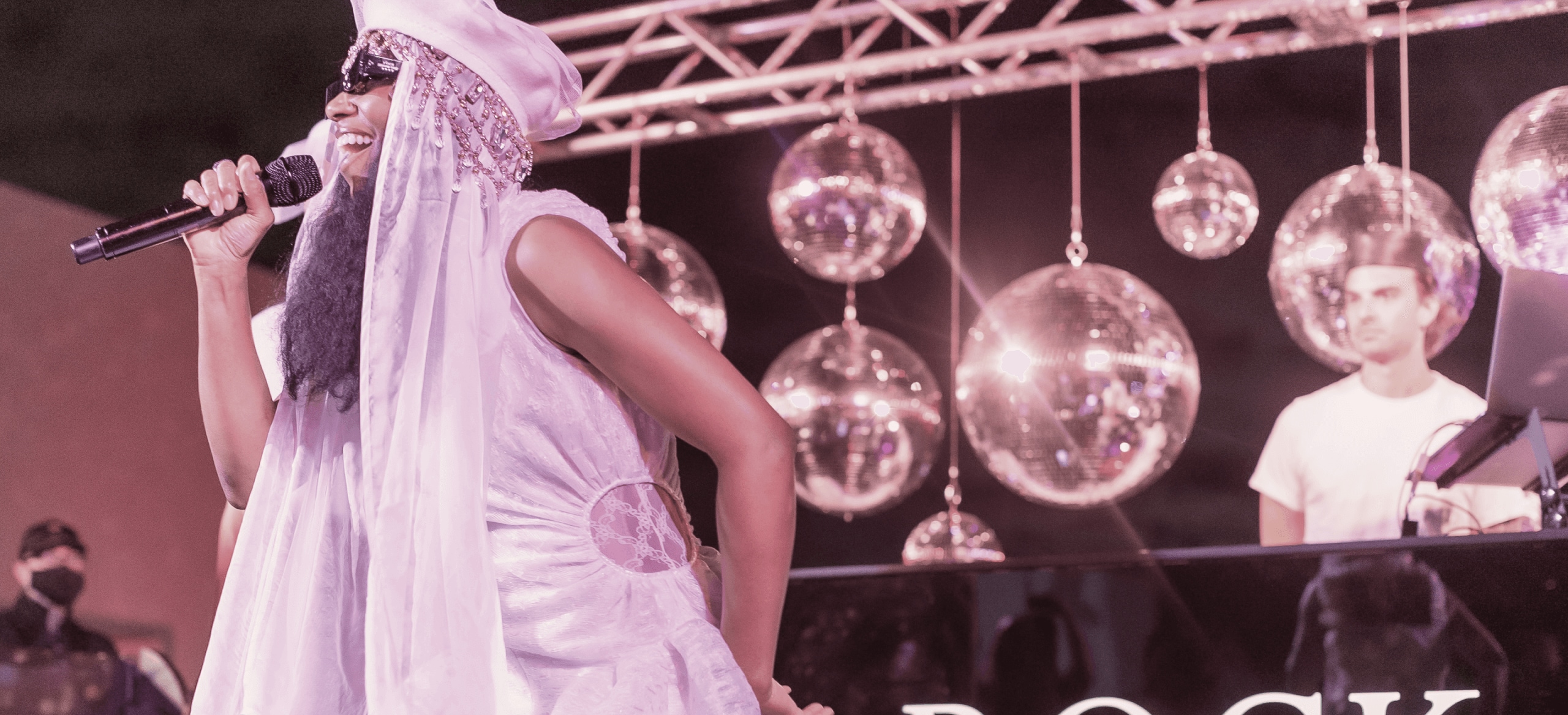 Fresh and crisp acidity and very aromatic fruitiness
Elizabeth Gabay MW
Benefits from extra time in the Barrel gaining flavour
Jonathan Ray (The Spectator)
It might be young but there's a power to this wine
Tony Harries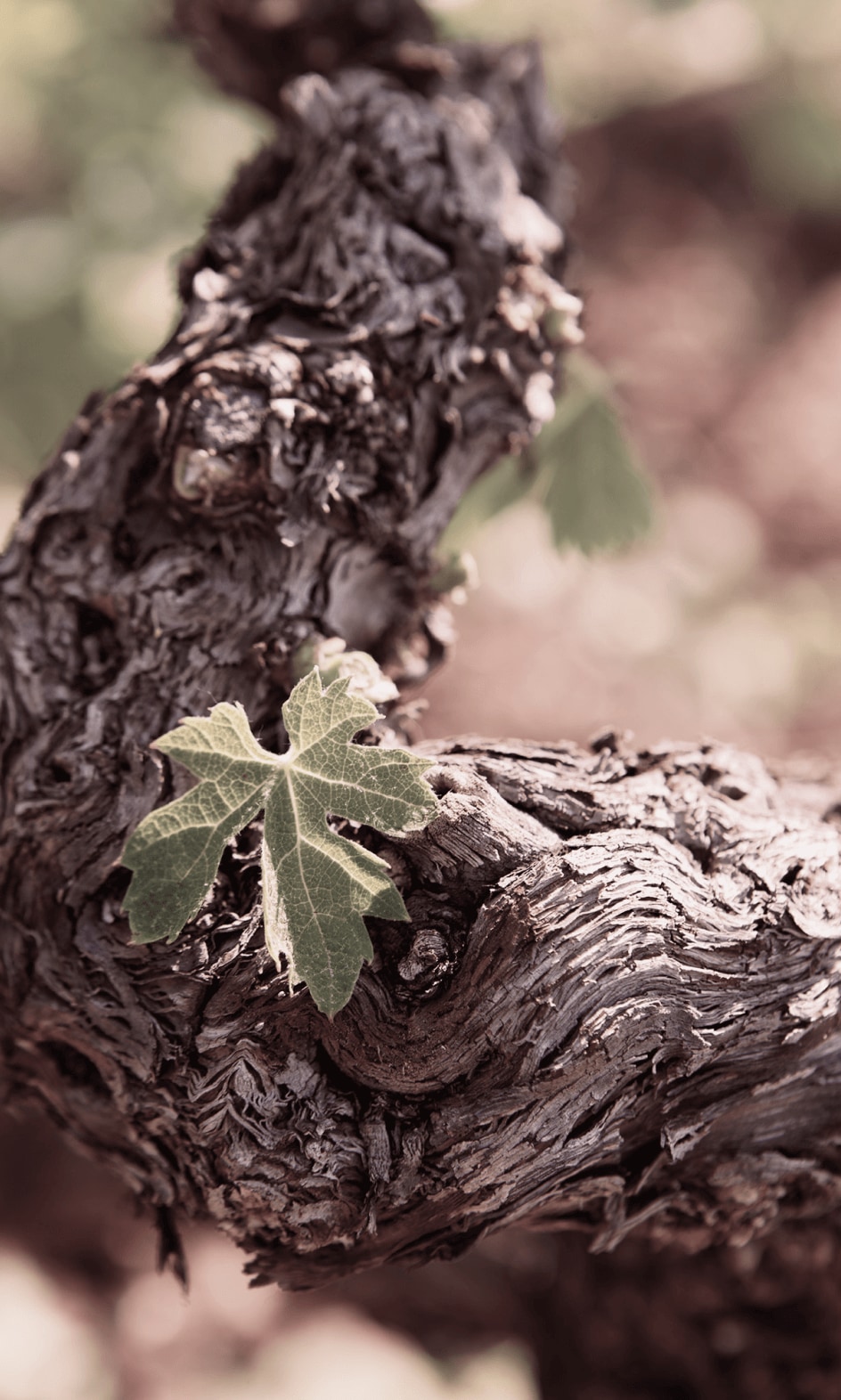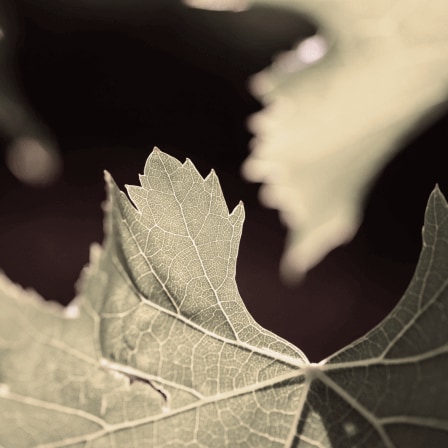 Whispering Angel in a leather jacket
Rock Angel is made from grapes primarily from the Vineyards of Chateau d'Esclans in addition to the most choice Vineyards in the vicinity of the Esclans Valley and nearby in the Cotes de Provence region. Harvesting is conducted in the morning for Estate cultivated grapes and during the night time for sourced grapes. This helps to avoid the heat of the day & to keep the crop fresh.
Upon arriving in the Cellars, grapes are sorted for both health and quality through Optical Eye Sorting ensuring that the grapes, ultimately selected, are assessed accurately in terms of overall quality. Next is Soft Crushing followed by Temperature Reduction from approximately 20 degrees down to 7-8 degrees to lock in freshness and vivacity. Closed Circuit Pressing is conducted facilitating Minimal Oxidation producing Free Run Juice which is vinified primarily in 600 Liter Temperature controlled Oak Barrels (Demi Muids) in addition to Stainless Steel, Temperature Controlled, Fermentation Tanks during which Battonage is conducted twice weekly over a six month period prior to bottling.