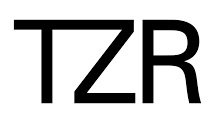 Provence Should Be At The Top Of Your Summer Bucket List
IT DOESN'T GET MORE IDYLLIC THAN THIS.
By Lindsay Cohn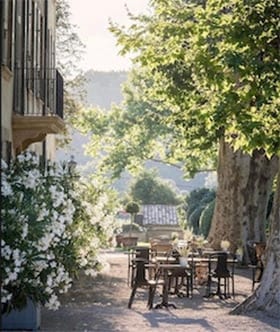 For many travelers, Provence — the enchanting region that's bordered by the Mediterranean Sea and the mountains — conjures images of sipping chilled rosé in a chic beach town along the French Riveria. But that's just one side of this sun-drenched destination. The Luberon shows off a more pastoral picture of the South of France with lavender fields and historic hilltop villages. Provençal markets, vineyards, olive groves, and pine forests are abundant throughout. Besides small towns, visitors have the chance to visit lively cities like Marseilles and Aix-en-Provence. With so much to see and do, it can seem overwhelming to plan the *perfect* holiday — which is sort of antithetical since Provence itself has such a relaxed quality. In an attempt to make the lead-up to your trip almost as lovely as the vacation itself, we've put together an insider's guide with standout spots to hit this summer (or in the future).
Wineries & Vineyards
Nothing says summer in Provence like rosé. Luckily, there are plenty of places to sip everyone's favorite warm-weather vin. Starting with Chateau d'Esclans, the world-famous purveyor of Whispering Angel, and an all-around dream of a property that's located to the northeast of Saint-Tropez.