Whispering Angel Rosé Releases Its Seventeenth Vintage Just In Time For Summer Sipping With Friends
Château d'Esclans is proud to announce the seventeenth vintage release of its flagship wine, Whispering Angel, which has become today's worldwide reference for Provence rosé. Whispering Angel continues the Rosé Renaissance with another exceptional vintage, marking the first 2022 Provence Rosé to hit shelves around the globe, and with the summer months now in sight, we are incredibly excited to share the 2022 vintage of Whispering Angel Rosé with the world!
Back in 2006, Sacha Lichine envisioned creating the greatest rosé in the world. Setting the tone for making rosé a world class wine with the top tier oak-aged Garrus, produced from 100-year-old Grenache vines, he gave the category newfound cachet and with Whispering Angel Rosé, offered an affordably luxurious wine which was instrumental in sparking the Rosé Revolution, while bringing notoriety to the Côtes de Provence appellation.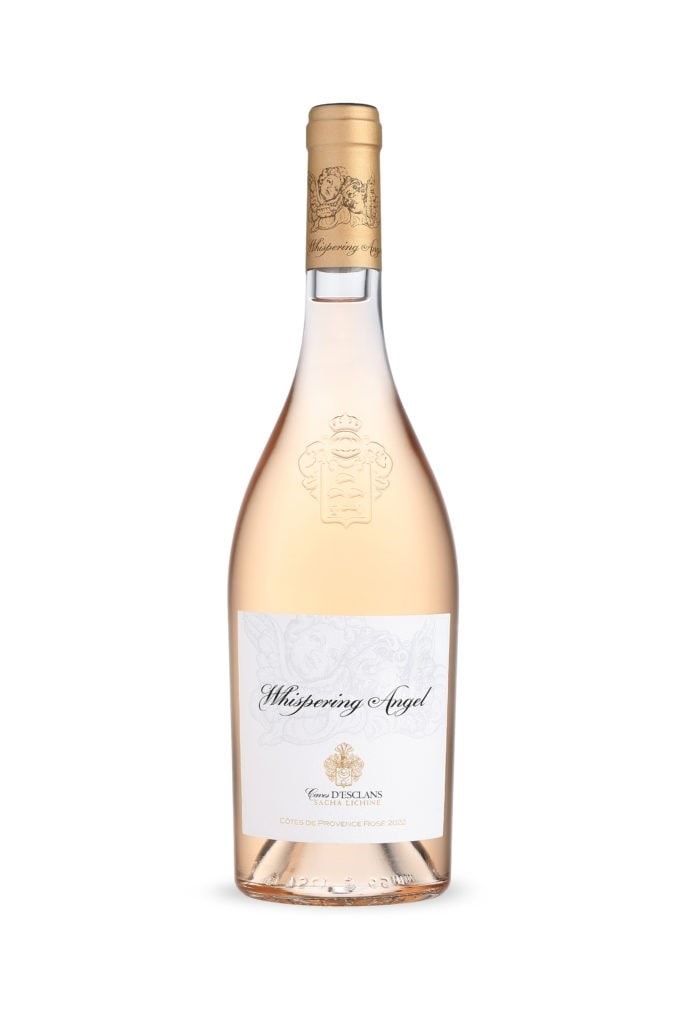 Now available in over 110 counties, Whispering Angel 2022 once again delivers the magic of Provence to discerning consumers throughout the world. From festive winter soirées to seaside Beach Clubs, the best international restaurants and resorts to the finest wine shops, Whispering Angel continues to build desirability and remains the world's most popular rosé.
Of Whispering Angel Rosé's newest vintage, Technical Director of Chateau d'Esclans, Bertrand Léon says, "A pale and pure rosé with notes of fresh citrus, rose petal and red fruits on the nose and a palate that is round and well-balanced with great acidity and structure".
The 2022 growing season yielded small berries which is about a 25% drop in their average weight compared to previous years. While unprecedented, this was expected following the scorching hot summer. Spring frosts prevailed in certain areas of Provence but Château d'Esclans was once again spared. Their commitment to long-term and meticulous vineyard management, year after year, facilitated an untroubled vintage and the vast majority of their plots withstood this scorching summer very well.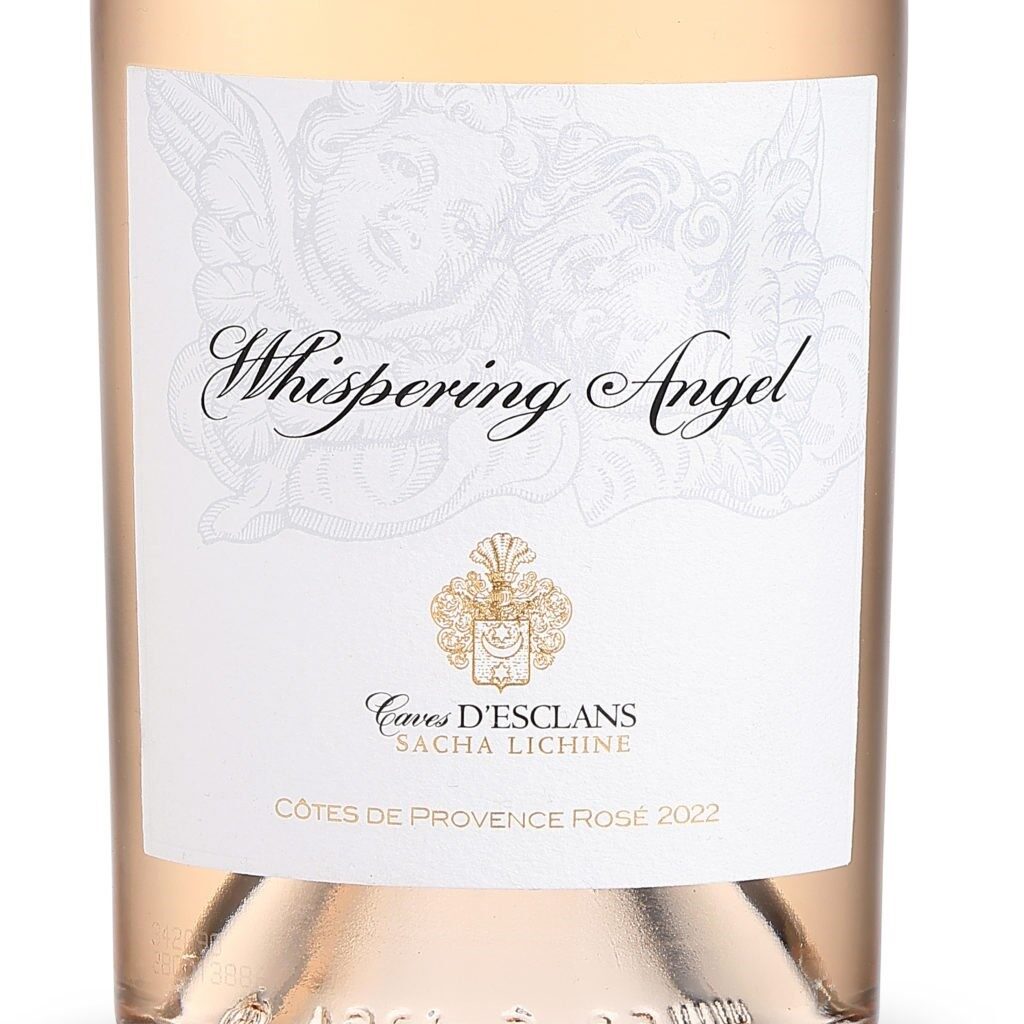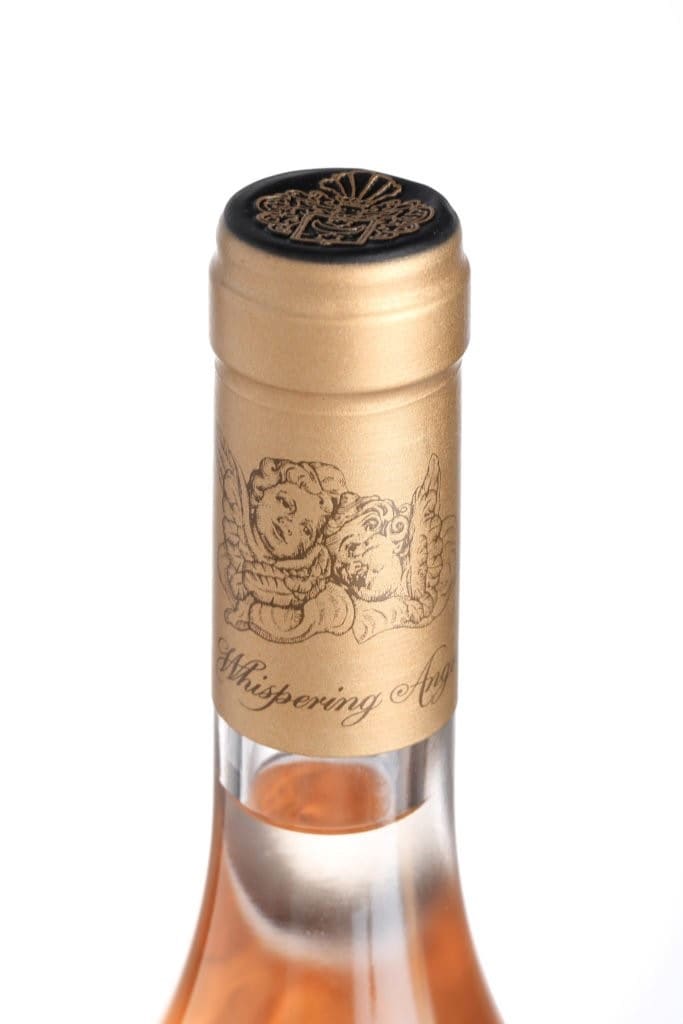 A blend of free-run juices and pressed juices consists primarily of Grenache, Cinsault, and Rolle from old vines grown in La Motte, Provence. Fermentation and ageing take place in temperature controlled stainless-steel tanks with twice weekly lees-stirring. The result is a pale and pure rosé with notes of fresh citrus, rose petal, and red fruits on the nose and a palate that is round and well balanced with great acidity and structure. A versatile wine that can be ideal as an apéritif paired with a variety of foods, from herb-infused Mediterranean styled dishes to Pan Asian cuisine. 
Whispering Angel Côtes de Provence 2022, RSP €26.65, is available from Jus de Vine, Mitchell & Sons, Nolans, Higgins, 64 Wines, Morton & Sons, The Corkscrew, D SIX Wines,
Redmonds, On The Grapevine, Celtic Whiskey Store, Baggot St Wines, Deveney's, Martin's Off Licence, The Wine Centre Kilkenny, Bradley's Cork, Bubble Brothers Cork, O'Donovans Cork, McCambridges Galway, World Wide Wines Waterford, Ardkeen Stores Waterford along with O'Briens nationwide, Molloys, Avoca stores and Brown Thomas & select grocery department stores nationwide.