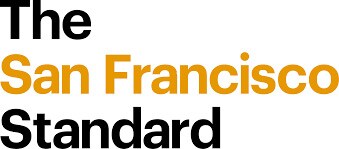 4 Spots to Drink Wine Like Adele in SF
By Christina Campodonico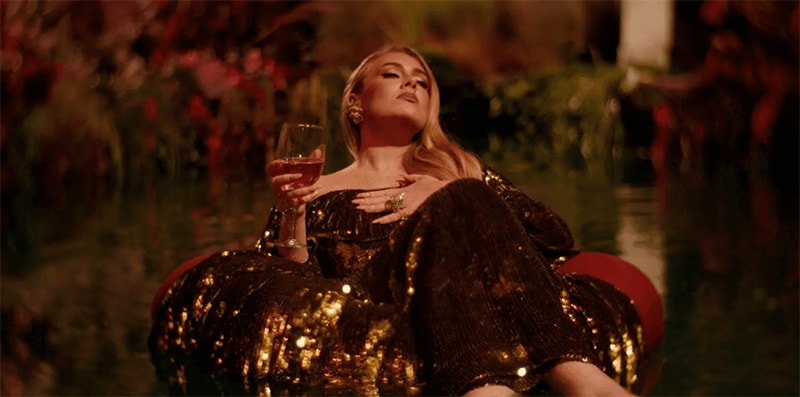 British pop star Adele's latest music video shows the singer enthroned atop a red inner tube, adorned in a glittering gold dress, regally floating down a lazy river with a glass of rosé in hand as she sings the lyrics to her boozy ballad, "I Drink Wine," from new album 30.
This vision of absurdity and elegance was brought to life by an SF hometown hero, Joe Talbot, who directed the video. Talbot is one of the filmmakers behind the A24 hit, "The Last Black Man in San Francisco."
The director grew up in SF and recently gushed about working with Adele on Instagram, writing: "She supported us in the making of this in every way a fellow artist can. I feel like the luckiest boy in a Giants hat."
Whether you're a fan of Talbot or Adele, here are four spots where you can emulate the singer-songwriter's wine game:
Tonga Room & Hurricane Bar 950 Mason St.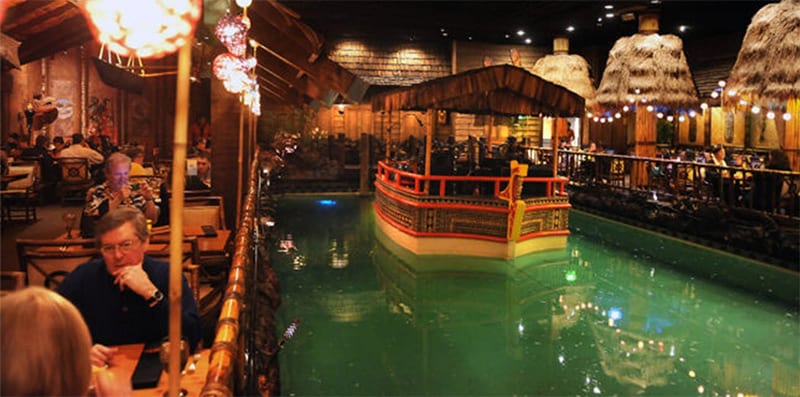 Note: You could be fined $1,000 for jumping into the pool at the Fairmont Hotel's legendary Tonga Room, according to a sign posted by the pool. But sitting around the old school tiki bar's blue lagoon could be the closest best option to floating down a lazy river in SF.
The atmospheric cocktail lounge, complete with thunderstorms on the half hour, is known for its classic tiki cocktails (think Mai Tais, Zombies and rum-driven drinks), but Tonga Room also has an equally whimsical list of wines, including "Whispering Angel" rosé.