SACHA LICHINE: THE MASTER OF LUXURY WINE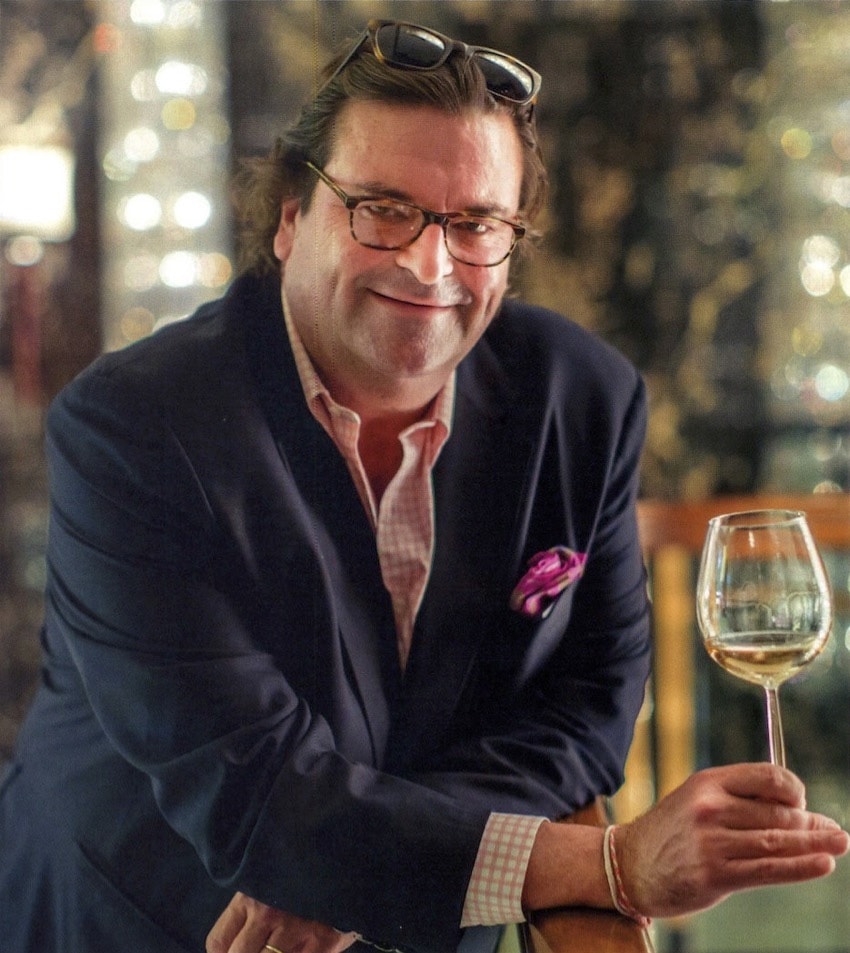 Sacha Lichine is a name that is synonymous with luxury and elegance in the wine world. He is the owner of Château d'Esclans, one of the world's most renowned wine estates, and the creator of Whispering Angel, a rosé that has taken the world by storm. In this exclusive interview with Elite Traveler, Sacha shares his insights on the world of luxury and how he has built his brand into the epitome of sophistication and exclusivity.
His journey into the world of wine began at a young age. He grew up surrounded by vineyards and winemaking, and it was only natural that he would eventually follow in the footsteps of his father and grandfather, who were both winegrowers. However, He wanted to bring something new and unique to the table, and this drive has led him to become one of the most innovative and successful winemakers of our time.
One of Sacha's key philosophies is to never compromise on quality. He is a firm believer that the finest wines are made from the finest grapes, and this is why he is so dedicated to finding the best vineyards and terroirs in the world. This is evident in the quality of his wines, which have received numerous accolades and awards, including multiple Gold Medals and a prestigious place in the Top 100 Wines of the Year list.
He is also a pioneer in the rosé wine market. He was one of the first winemakers to take this style of wine seriously and to invest in its production on a large scale. His efforts have paid off, and Whispering Angel is now one of the most sought-after rosés in the world, enjoyed by wine lovers and celebrities alike.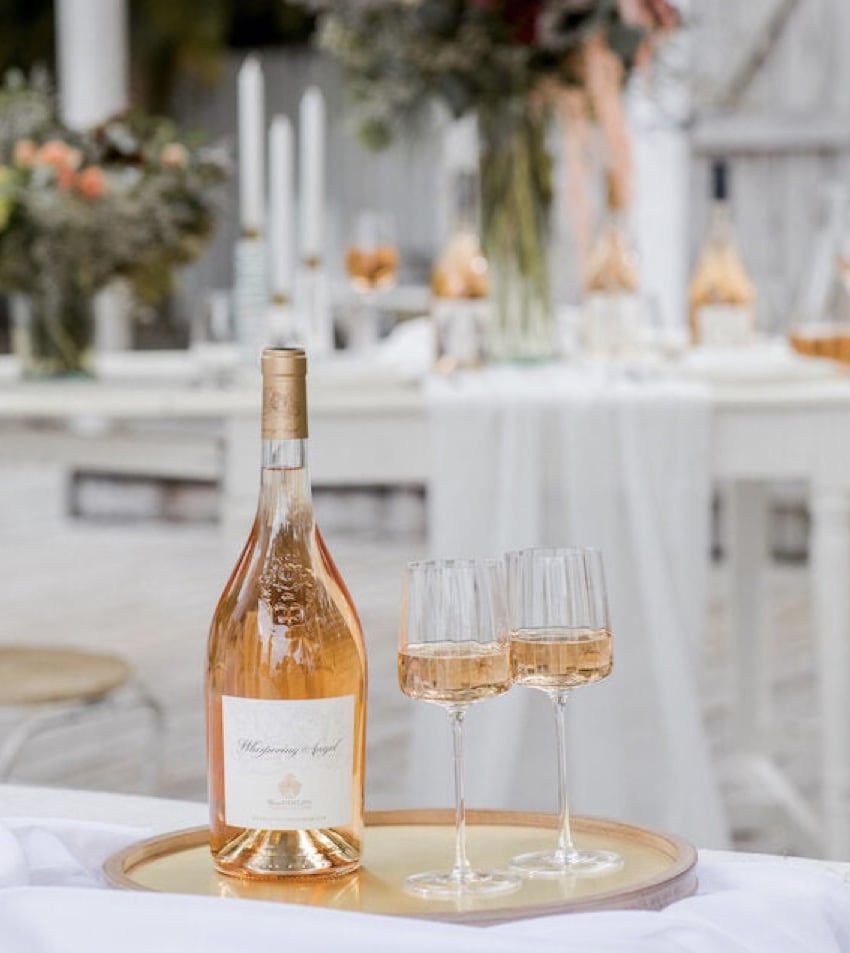 When asked about the future of luxury, Sacha is optimistic and believes that there will always be a demand for the best of the best. He notes that people are becoming increasingly sophisticated in their tastes, and they are willing to pay a premium for products that are of exceptional quality and that offer a unique experience. This is why he is so focused on making his wines the best they can be and on providing an unforgettable experience to those who enjoy them.