Rosé Wine Pairing: Pear and Camembert Crostini
By Helga & Kitty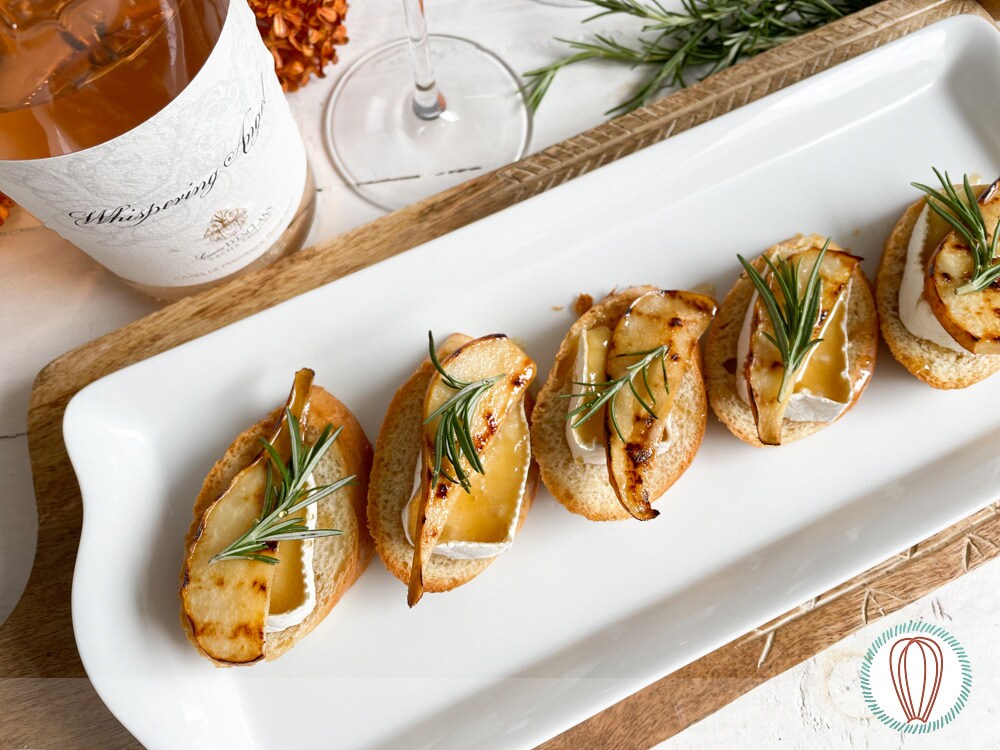 The holiday season is upon us, and with it comes gatherings with family and friends!
One of the most versatile wines to combine with food is rosé wine, and we have found an excellent option that we want to share with you: Whispering Angel. It has a balanced body; it is dry and with very pleasant acidity. On the palate, it has notes of strawberry, peach, and citrus.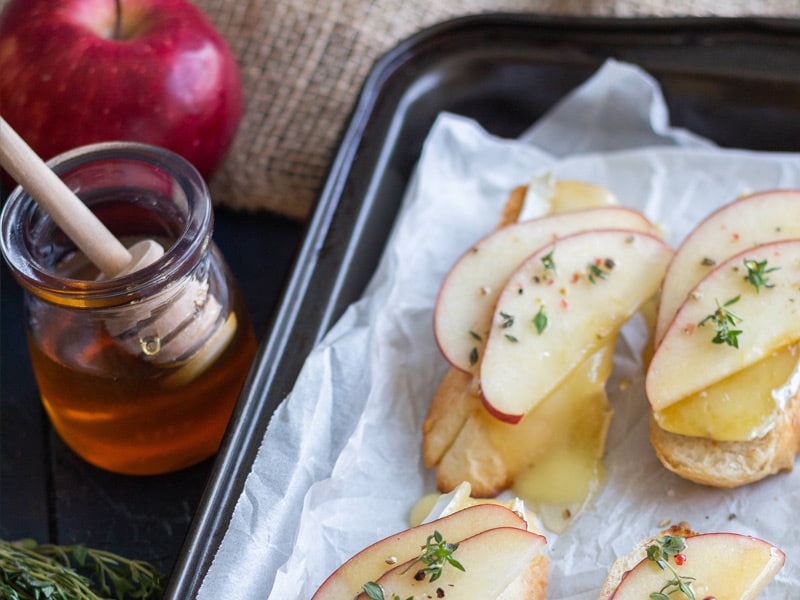 This wine pairs very well with pork, seafood, or chicken recipes, as well as vegetarian dishes, and with cheese. With this in mind, we have a very simple yet elegant recipe that goes perfectly with this rosé wine.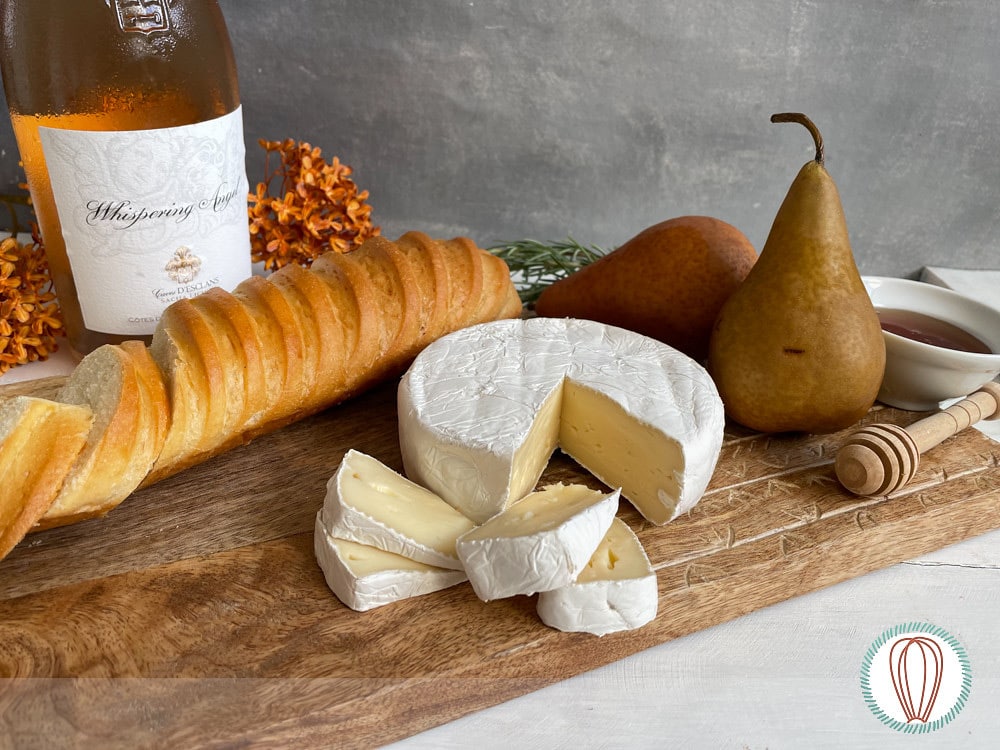 You will need a baguette bread, a wheel of Camembert cheese, a couple of pears, honey, and fresh rosemary. In our reel, you can see the step-by-step so that you can prepare this delightful appetizer for your next get-together. Don't forget to use fresh rosemary, the aroma is so delicious!