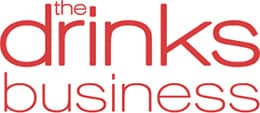 Internet blasts Gordon Ramsay over £8 chips at London restaurant
By Christian Smith
He may be one of the most well-known chefs in the world, but Gordon Ramsay isn't immune to criticism, particularly when it comes to prices. And customers left reviews blasting the £8 fries at Ramsay's Savoy Grill restaurant in Central London.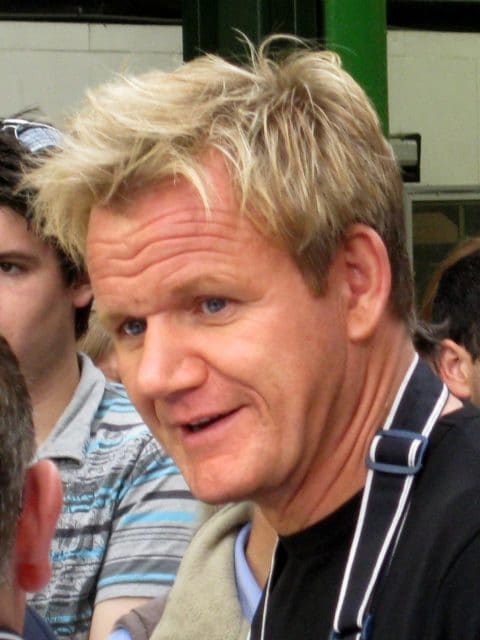 Yes, in a city where paying £7 for a pint has become the depressing norm and the notion of 'buying a flat' is more often the punchline to a tepid night's standup comedy than a trip to Foxton's, shelling out over the odds is a daily occurrence.
And yet, even Londoners retain the ability to be shocked by prices of seekingly innocuous items. Like chips. Specifically, the chips at Gordon Ramsay's Savoy Grill restaurant, if the Trip Advisor reviews are anything to go by.
Taking exception to both the price and quality of their fries, one customer wrote, "The chips were very disappointing. Not hand cut or triple cooked as you'd expect from this place, but regular and frankly, tasteless frozen chips."
Another diner added, "We had to pay £16 for two portions of chips which is madness really."
Prices at the Savoy Grill range between £32-£100 for mains, while a selection of side dishes are all priced at £8. Puddings range between £16-£18.
The wine list is a stonking 42 pages-long, and includes Champagnes from Dom Pérignon and Krug among its offering, as well as by-the-glass serves of Château d'Esclans Garrus for rosé and a Château d'Yquem Sauternes among its sweet wines by-the-glass.