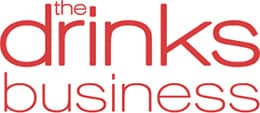 Top 10 wines of 2022
By Patrick Schmitt
He may be one of the most well-known chefs in the world, but Gordon Ramsay isn't immune to criticism, particularly when it comes to prices. And customers left reviews blasting the £8 fries at Ramsay's Savoy Grill restaurant in Central LonHaving tasted thousands of wines spread across 20 competitions for this year's Global Wine Masters, I have picked out a top 10 wines of 2022 – and one sparkling.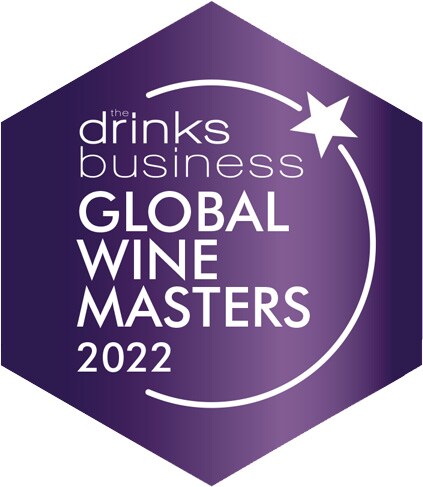 The following selection are based on my favourites from across the blind tasting series, with each wine representing the bottle I'd most like to take home from our range of competitions – and I've tried to limit myself to one sample per tasting.
Garrus, 2020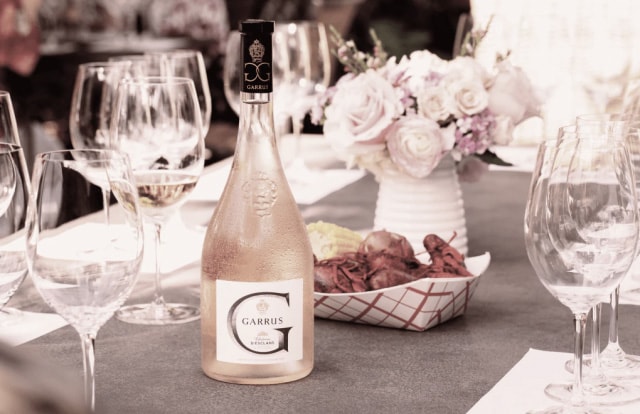 Producer: Chateau d'Esclans Domaines Sacha Lichine
Region: Provence, France
Grape varieties: Grenache, Vermentino
ABV: 14%
Approx. retail price: £150
Medal: Master
Whether it's in a blind tasting or at the dinner table, Garrus has never failed to disappoint. Yes it's expensive, particularly by rosé standards, but it's so delicious, versatile, and easy to drink – somewhat dangerously so. If the price puts you off, its baby brother called Les Clans is made in a similar style – ie employing old-vine, barrel-fermented Grenache – and retails for less than £50. It just lacks the depth and finesse of Garrus.
Here's my tasting note from The Global Rosé Masters 2022:
When it comes to Garrus, the original is still the best. This was the first rosé to be made like a fine white Burgundy or Bordeaux blanc – fermented and aged in a mixture of new and used oak barrels to create a wine with a creamy taste and texture, and the potential to age and develop over time after bottling. It was also the brand that started the category of luxury rosés, as the first non-sparkling pink drink to retail for more than £100 a bottle. And it was the best-performer in the inaugural Global Rosé Masters, and has consistently been the highest-scorer in this competition. The appeal lies in its brilliantly-balanced mix of ripe fruit, fine oak, and freshness. One sip, and the wine gradually unfolds, revealing flavours of peach and pear, pomegranate and pink grapefruit, then orange zest mingling with creamy vanilla and toasted marshmallow. As for the feel of this rosé, there's a slight richness to the wine, with an oily weight to it, but a bone dry, chalk and citrus finish, which ensures it still serves as a refreshing rosé.