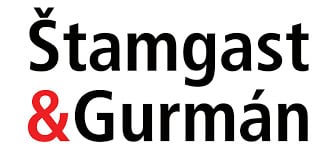 WINE PRAGUE 2023, THE LARGEST PROFESSIONAL WINE EVENT IN THE CZECH REPUBLIC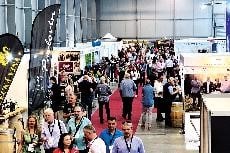 April 18, 2023 – PRAGUE – The Wine Prague 2023 trade fair, the largest professional wine event in the Czech Republic, will take place at the PVA EXPO PRAGUE exhibition center in Letňany from May 16 to 17. Traditionally, many exhibitors from the Czech Republic and abroad will be waiting for the visitors.

This year, the fair is awaiting interesting news that will be an attractive diversion for visitors, but at the same time it also builds on cooperation with traditional partners. "Of course, we cooperate with a very important professional professional organization in our country, i.e. the Association of Sommeliers of the Czech Republic, which will have its own program at the fair. This year too, visitors will have access to Czech glass of the highest world quality for wine tasting. The partner of the fair is the Květná 1794 glassworks for the second time, thanks to which the participants will be able to taste several types of high-quality glasses intended for different styles of wines. We have newly partnered with the very prestigious San Pellegrino and Acqua Panna mineral waters, which will be available during all organized tastings for winemakers and other exhibitors, as well as for purchase by trade fair visitors,
The essential novelty of this year's fair will be a special tasting zone located right in the main hall, where a number of extremely interesting presentations, seminars and masterclasses will take place. We can already mention, for example, two tastings organized by the National Wine Center on the topic of important domestic varieties under the baton of national sommelier Klára Kollárová, as well as the presentation of the most prestigious still wines from the LVMH portfolio as well as top rosé from Provence from the world-famous Château d'Esclans.