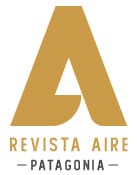 In November the best wines in the world will be awarded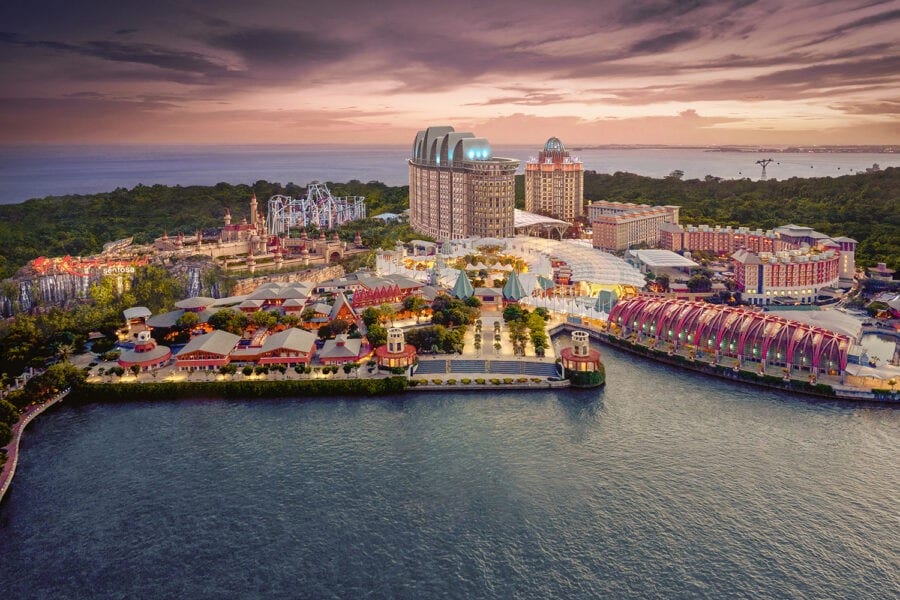 From October 28 to November 1, Singapore will be the epicenter of the second edition of the Wine Pinnacle Awards , which brings together the main players in the world wine industry, to distinguish the best wines. The program also includes Masterclasses and a Symposium by leading professionals and exclusive food and wine experiences with renowned chefs.
The second edition of the Wine Pinnacle Awards was delayed due to the pause that the pandemic put on major events around the world. However, the confirmation of its realization arouses great expectations and is emerging as the most anticipated wine event of the year in Southeast Asia. Once again, Resorts World Sentosa (RWS) is the venue for all activities on the Wine Pinnacle Awards programme, proving that it is one of the top dining destinations for bon vivants and wine lovers in Singapore.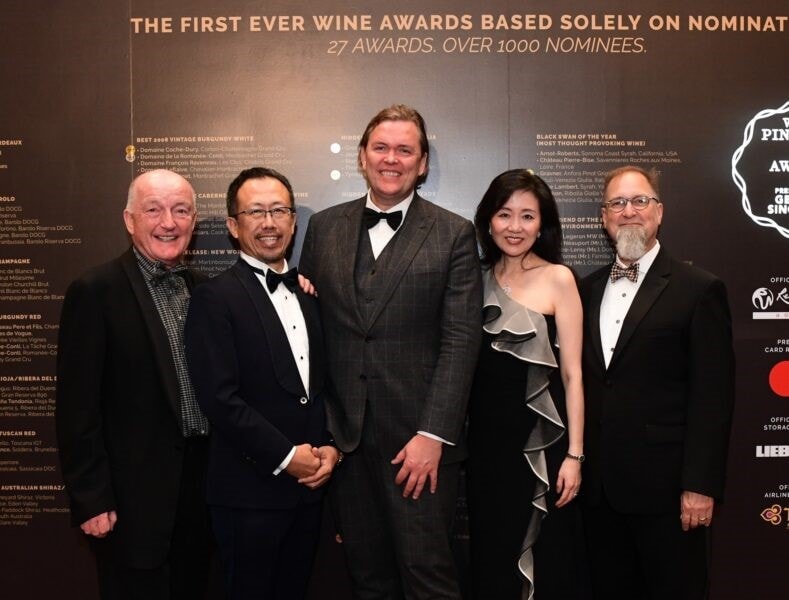 NOMINATED WINES – WINE PINNACLE AWARDS 2022:
Comfort Pink < 40 Euros
Château d'Esclans, Whispering Angel Rosé, Provence, France