20 Most Popular Rosé Wines to Try
Indulge in the world of exquisite rosé wines, where delicate hues meet captivating flavors.
By Paul Kushnera
In this exploration of the finest rosés, we delve into the artistry and craftsmanship that elevate this elegant varietal.
From sun-kissed vineyards to expert vintners, our journey uncovers the nuanced profiles and timeless appeal of rosé wines.
Discover the allure of blush-tinted elixirs that dance on the palate, offering a symphony of notes that range from fruity to floral.
Join us as we navigate the vineyards, uncork the stories, and celebrate the allure of these cherished pink libations.
Château d'Esclans Les Clans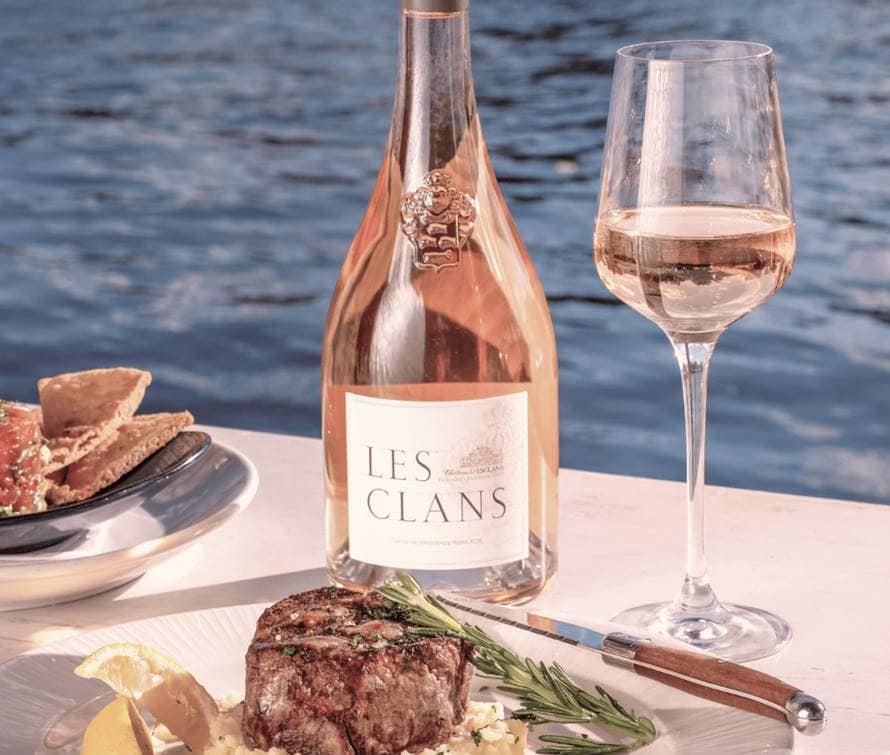 Within the realm of exquisite rosé wines, Château d'Esclans Les Clans emerges as a true gem. 
Embodying the epitome of elegance, this rosé offers a sensory journey that encapsulates the essence of Provence.
Its pale, ethereal hue entices the eye, while the palate is graced with layers of red fruit and subtle florals.
Les Clans stands as a testament to the art of rosé, an embodiment of the passion and expertise that define the finest in pink wine craftsmanship.
This rosé enchants the palate with its refreshing crispness and subtle minerality, making it an ideal companion for warm gatherings or leisurely afternoons. 
Whispering Angel Rosé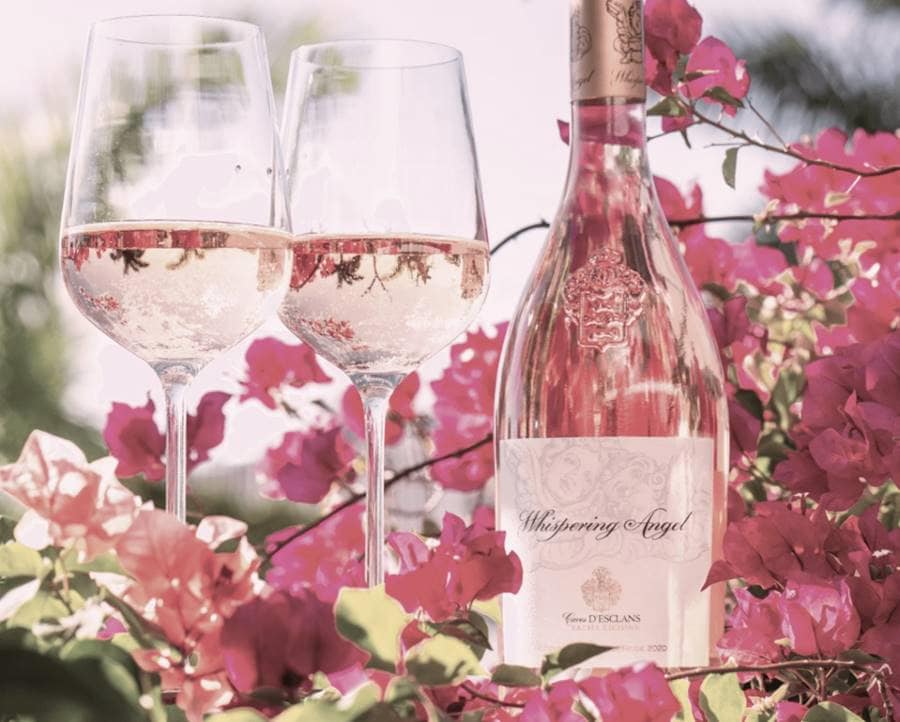 Whispering Angel Rosé is a symphony of flavors that transports the senses to the sun-soaked vineyards of Provence. 
Delicate aromas of red berries and white blossoms entice the nose, while the palate revels in notes of ripe peach and citrus.
Its crisp acidity and smooth finish make it a versatile companion for any occasion, from leisurely lunches to glamorous soirées.
Embark on a journey of elegance with Whispering Angel Rosé, where every sip whispers tales of indulgence.
I have always had a deep interest in the restaurant and bar industry. My restaurant experience began in 1997 at the age of 14 as a bus boy. By the time I turned 17 I was serving tables, and by 19 I was bartending/bar managing 6-7 nights a week.
In 2012, after a decade and a half of learning all facets of the industry, I opened my first restaurant/bar. In 2015, a second location followed, the latter being featured on The Food Network's Diners, Drive-Ins and Dives.