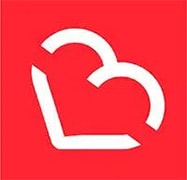 Dillon Bass Seeks to Drive Rosé Renaissance in Northern Ireland with Whispering Angel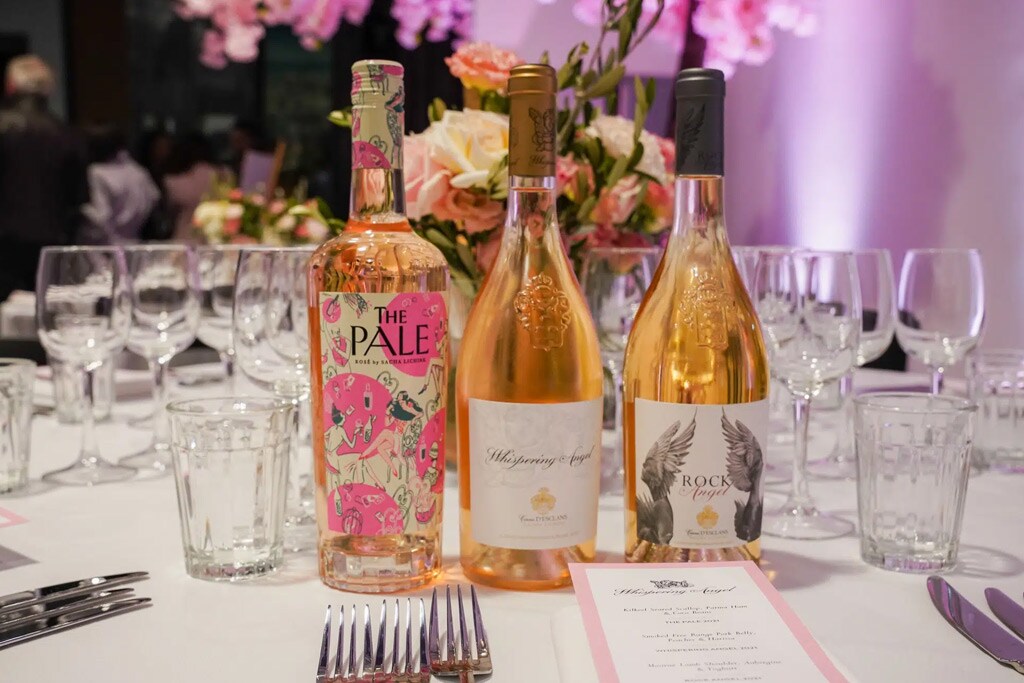 Drinks company Dillon Bass has added Whispering Angel – the world's number one premium rosé – to its burgeoning wine and spirits portfolio.
With a 24.4% market share, Whispering Angel has driven the 'rosé renaissance' in recent years, supported by high profile celebrity endorsements and sponsorships. Widely regarded as the benchmark for new rosés, Whispering Angel essentially established a category that is now worth a massive £63M globally, with premium £10+ rosés growing +58.1%, as consumers opt to enjoy blush wines all year round.
The popular rosé brand was officially welcomed into the Dillon Bass wine portfolio at a special dinner for key hospitality staff at Belfast's Waterman restaurant at the end of September (Wednesday 28 September), hosted by Whispering Angel's UK brand ambassador, Kelly Stevenson. Chef Niall McKenna prepared an exquisite menu with dishes expertly paired to complement Whispering Angel.
Dillon Bass will now begin a programme of trade engagement, events and activations to support growing consumer demand for rosé.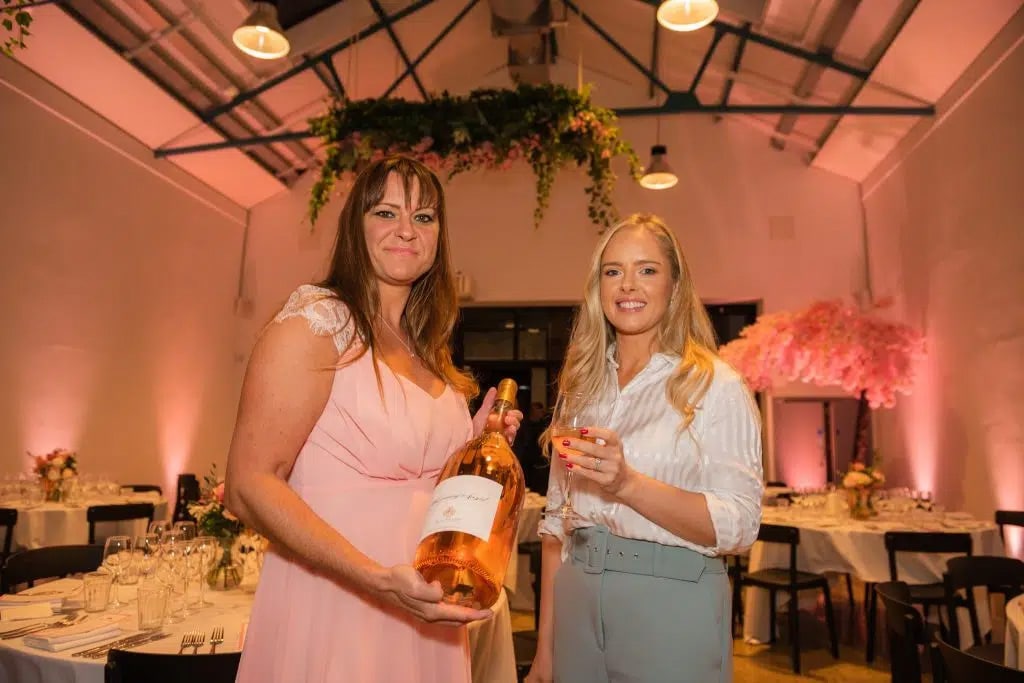 Speaking after the event, Laura Shiels, brand manager for Whispering Angel said: "Whispering Angel has been a gamechanger for the rosé category. From humble beginnings in 2006, the brand has grown to become the world's number one rosé, building a whole category through its own impressive trajectory. We're excited to amplify the stellar work the brand has been doing globally to drive the rosé renaissance here, helping consumers to enjoy a taste of 'la vie en rosé' in Northern Ireland."

Whispering Angel is available to buy in leading local retail and off sales outlets across Northern Ireland, RRP £20.