CITY GUIDE, LIFESTYLE, LONDON CITY GUIDE
Belgravia in Bloom Goes Wild For The 2023 Floral Festival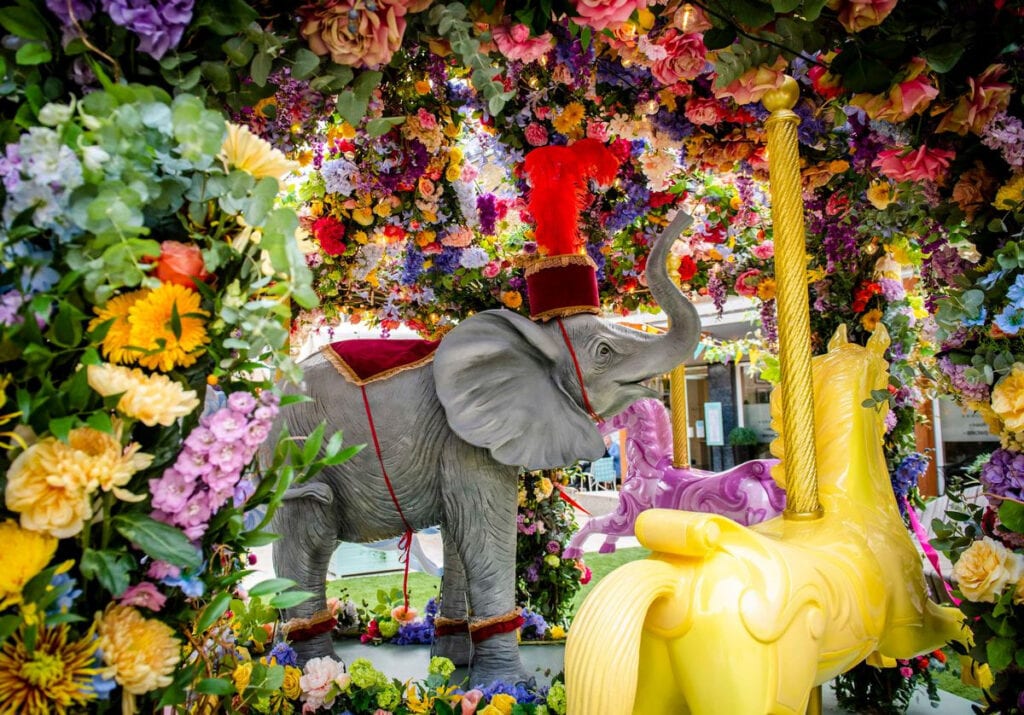 Belgravia in Bloom recently announced its partnership with the London Wildlife Trust for this year's floral festival.
With the theme 'Into the Wild,' the festival promises to showcase some of the world's most beautiful and diverse species, from pandas and peacocks to monkeys, tigers, and snakes, all recreated as colourful and vibrant floral installations.
From May 22-29, Belgravia will be transformed into a wilderness wonderland, encouraging visitors to celebrate and learn more about all creatures, great and small.
London Wildlife Trust is dedicated to boosting biodiversity and inspiring Londoners to connect with nature, and Belgravia in Bloom shares this mission. As part of the collaboration, visitors can enjoy a series of pop-ups, events, and experiences that support biodiversity and offer opportunities to learn and connect with nature.
Restaurant Motcombs will run a delightful Whispering Angel Rose wine Summer Al Fresco Summer Floral Terrace promotion…