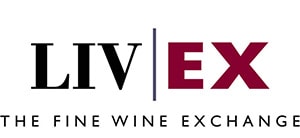 Best Performing Wines from Bordeaux 2005

There was an increase in Burgundy trade as the week went on. Domaine Armand Rousseau Chambertin Clos de Bèze 2019, Lucien Le Moine Richebourg 2009 and Bachelet-Monnot Puligny-Montrachet 2017 all seeing activity.
Château Léoville Barton 2019 led trade for Bordeaux. Trade for Champagne switched back to Louis Roderer Cristal 2008, while for US wines Screaming Eagle's The Flight 2019 was in demand just as the Screaming Eagle 2019 was just the day before.
Finally, there was also trade for the recently released Almaviva 2020 and Château d'Esclans Whispering Angel Rosé 2021 also found buyers as summer draws to a close.