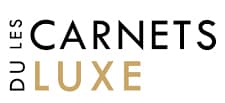 Garrus from the Château d'Esclans estate: an exceptional rosé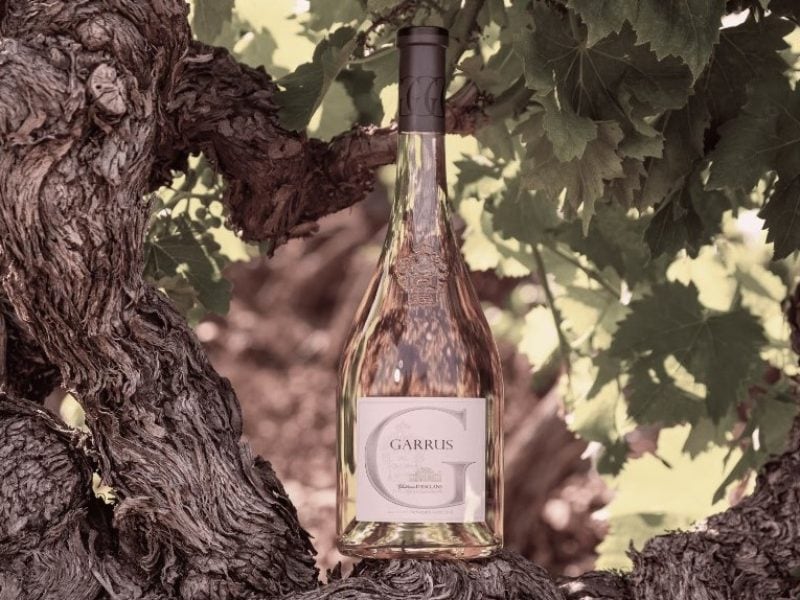 Summer officially ends this Saturday but the sunny days should last for a while longer and, with them, lunches and dinners accompanied by chilled rosé.
Recognizable by its very light color, the Garrus is certainly the most famous of them. Developed by oenologist Patrick Léon, the Garrus vintage comes from an almost century-old vineyard. Planted at the top of a hill between Cannes and Saint-Tropez, it is part of the Château d'Esclans estate , also known for the quality of its white wines.
Produced for the first time in 2006 during the purchase of the wine estate by the French entrepreneur and winemaker Sacha Lichine, the Garrus rosé is based on exceptional know-how which has continued since the holding company Moët Hennessy, already owner of estates prestige like Veuve Clicquot, Dom Pérignon or Ruinart, became the owner of the place in 2019.
The harvest continues in September and the Grenache and Rolle from which the rosé is produced are still harvested by hand. They are also placed in crates with a capacity of less than 10 kg in order to avoid crushing the grains. These are then sorted manually. Only those whose shape, size, color and appearance meet the specifications are pressed. The less tannic juices are then put into oak barrels renewed every three years.
Garrus rosé is no longer the most expensive rosé in the world today (on this point it competes with Muse de Miraval from Jolie-Pitt-Perrin, Étoile from Domaines Ott and Clos du Temple from Gérard Bertrand ) but it remains an exceptional wine, the result of excellent know-how.