'Diego And Friends' returns to enjoy international haute cuisine
'Diego And Friends' is an event created by chef Diego Gallegos to enjoy haute cuisine with his chef friends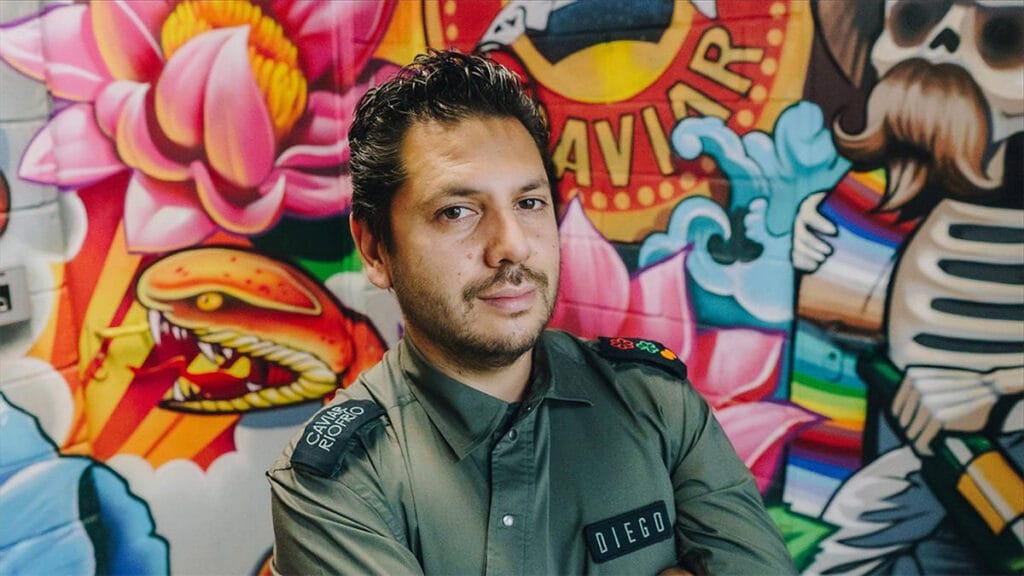 Chef Diego Gallegos (Sollo, 1* Michelin Star, Michelin Green Star and two Repsol Suns) created Diego And Friends in 2022, an event to enjoy haute cuisine with his chef friends. In 2023, the guests will be prominent names such as Iván Cerdeño, Inés Páez, Miguel Ángel de la Cruz, Fernando Rivarola, Martina Puigvert, Francisco Ruano, Maca de Castro, Joäo Rodrigues, Rodrigo de la Calle, Randy Siles, Pepe Solla and Edgar Núñez .
In total there will be six days in which Diego Gallegos will cook together with a national and an international chef to offer a gala dinner with a unique tasting menu. They will be very exclusive evenings, with limited capacity, to be held at the Higuerón Hotel Curio Collection by Hilton 5* in Fuengirola.
Each dinner will offer a tasting menu of six passes, with two dishes from the creativity of each chef, plus the pairing. The selection of wines, champagnes and distillates is carried out by the Moët Hennessy Group, and includes: Chandon Graden Spritz, Termes Tinto, from Bodegas Numanthia; The Pale Rosé by Sacha Lichine, Moët & Chandon Brut Imperial, and Bellvedere.