Canoe Place & Surfrider Host Beach Cleanup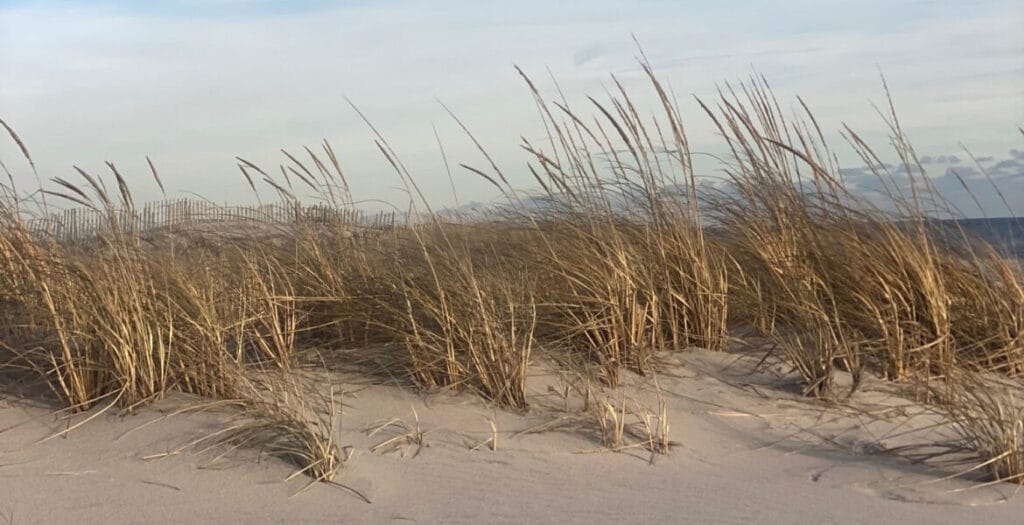 Canoe Place Inn & Cottages has teamed up with the Surfrider Foundation Eastern Long Island Chapter to remove debris from Ponquogue Beach in Hampton Bays to help ensure a healthy environment for all beachgoers. The event will be held on Sunday, April 30, from 11 AM to 1 PM.
Stewarded by volunteers made up of locals and Hamptons visitors, the maintenance of the beach is important to all living creatures. Canoe Place Inn and Surfrider invite you to get your toes in the sand and bring family, friends, and new acquaintances with you as you raise awareness about litter and plastic pollution and to clean up the beach.
Once you arrive, the Surfrider team will show you how to safely skim the beaches for waste that does not belong. They will go over how to record data on trash collected which enables Surfrider to influence laws and reduce waste at the source.
Afterwards, head to Good Ground Tavern at Canoe Place Inn & Cottages, where all participants will enjoy a complimentary glass of The Beach by Whispering Angel on the newly opened outdoor terrace.