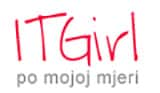 PINK DAY // Noel ugostio Masterclass 'The Pinks That made History'
Zagrebački Restoran Noel jučer je ugostio Masterclass "Povijesno važni roséi", kao uvod u jubilarni 10. Pink Day Zagreb festival koji će se održati ove subote, 22. travnja u Laubi.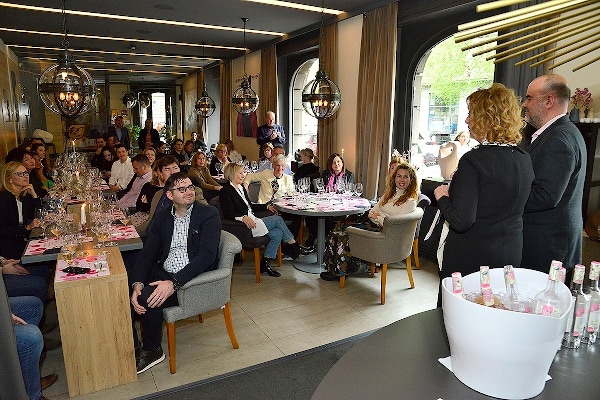 Masterclass je vodio Ted Lelekas, Moët Hennessy brand ambasador.
Pritom su gosti kušali vrhunske etikete kuće Chateau d'Esclans – The Pale, Whispering Angel i Rock Angel, i to iz ponajboljih vinskih čaša na svijetu, s potpisom Riedel.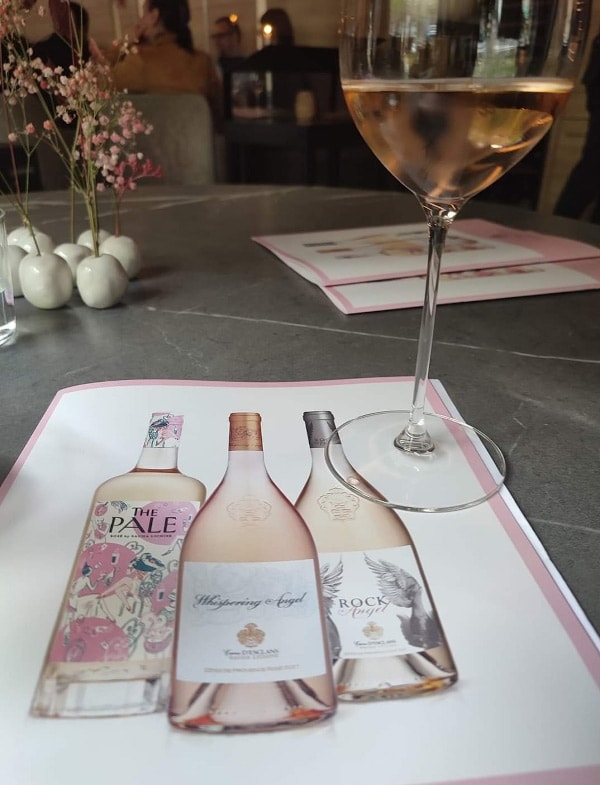 Prije kušanja vina, Noel je polaznicima masterclassa pripremio bogati "brunch", a za welcome drink posluživao se Chateau d' Esclans Pale rosé.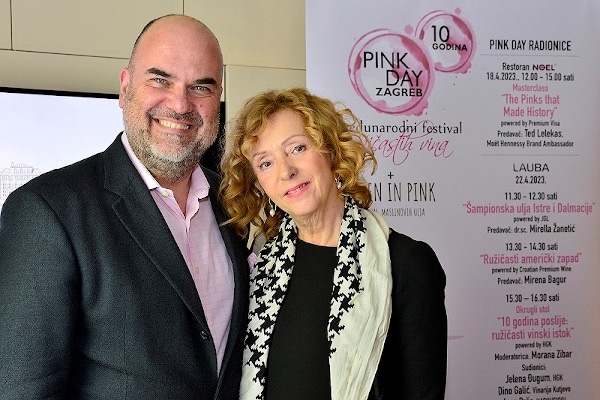 Održani Masterclass bio je uvod u dosad najbogatiji program 10. Pink Day Zagreb festivala koji su organizatori u ovoj jubilarnoj godini pripremili.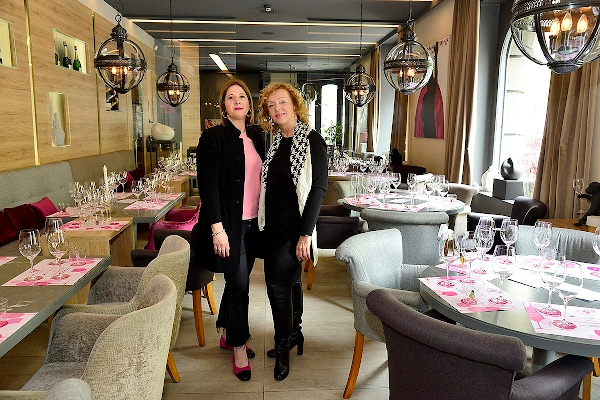 Održat će se i Okrugli stol: "10 godina poslije: ružičasti vinski Istok" koji moderira "lovkinja" Morana Zibar, a tijekom samog festivala kušat će se vina i ulja oko stotinu izlagača.