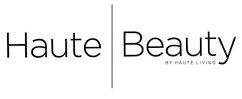 Flirty Fashion & Fabulous Cosmetics: Kittenish By Jessie James Decker Shines At PARAISO Miami Swim Week
By Brooke Klaiman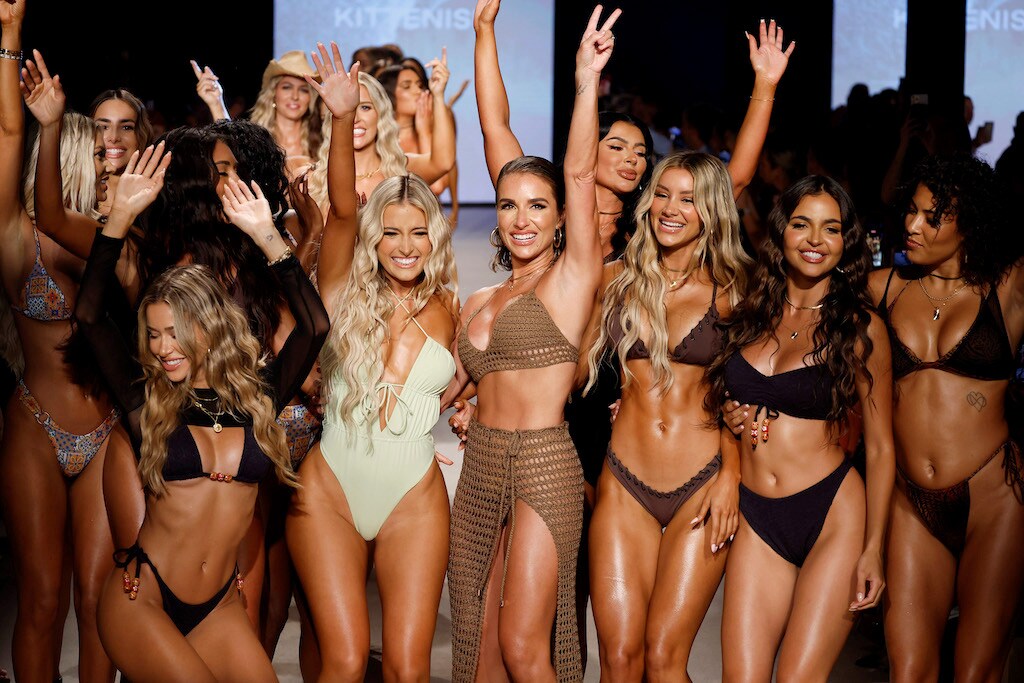 When you feel confident and beautiful on the outside, it helps your inner beauty shine through. Kittenish, founded in 2014 by the multi-talented Jessie James Decker, approaches fashion with a focus on blending flirty femininity with a hint of sass. But it's more than just appearance – Kittenish represents a contagious mindset you can't help but embrace.
This year at PARAISO Miami Swim Week, guests had the opportunity to immerse themselves in the essence of Kittenish and embody its spirit with style and grace. The show drew inspiration from Decker's love for European aesthetics combined with her identity as a southern babe, resulting in her best swim collection to date. The collection showcased romantic shades of red, vibrant greens, and a mix of warm neutrals, with added hints of Mediterranean prints, animal-inspired prints, and textured fabrics, all infused with that flirty Kittenish touch.
The success of the evening was made possible by the support of sponsor partners such as Zooz Group, Virgin Voyages, and AminoLean Energy Drink, whose contributions promoted and enhanced one of Swim Fashion Week's most highly anticipated events. The excitement carried over to the exclusive after-party held at The Miami Edition hotel's Tropicale, where guests indulged in specialty drinks courtesy of Blue Ice Vodka, Mijenta Tequila, and Whispering Angel Rosé wine. It was an evening filled with fun, flirtation, and vibrant energy.