rosé wine, a truly seasonless sip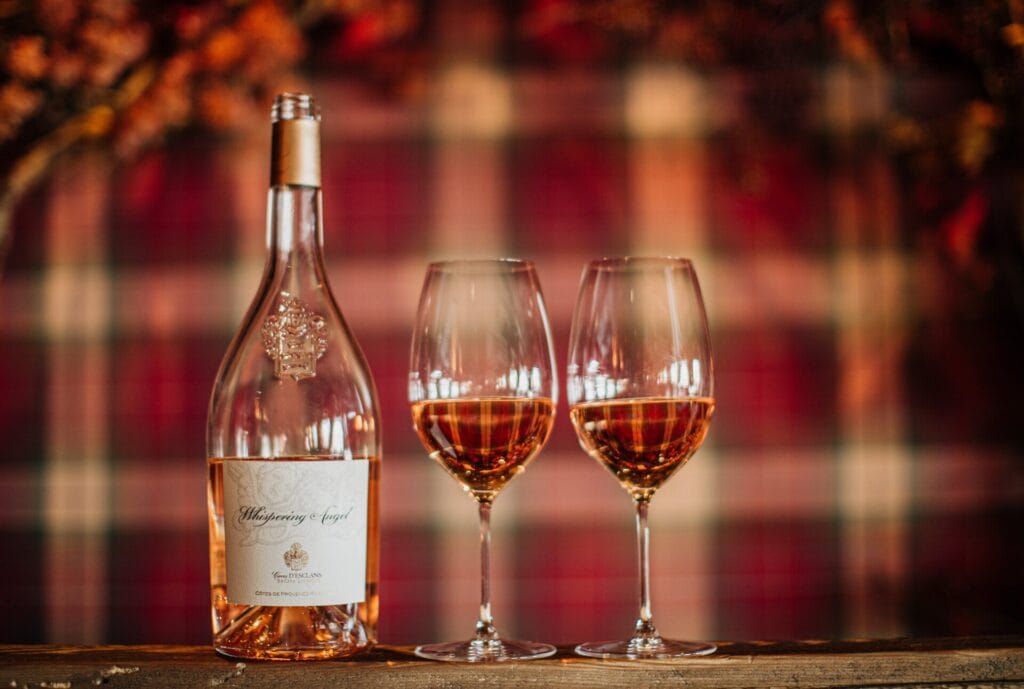 When Sacha Lichine acquired Chateau d'Esclans he knew he had no-easy task ahead him: to educate the world about the true potential of rosé wine. Since 2006, Sacha and his team have tirelessly worked to spread one simple message: rosé truly can be a fine wine. Gone are the days of it being merely a summer tipple to be drunk while relaxing by the sea, in the present day it is now a widely respected and truly beloved beverage that can be appreciated by anyone, whether they be a connoisseur or your everyman drinker. Rated amongst some of the best wines in the world, the Chateau d'Esclans portfolio is paving the way for the rosé category to become a totally seasonless sip.
After sixteen vintages, the realization is slowly but surely starting to dawn on the world that rosé is in fact a wine that can be enjoyed with a vast array of cuisines at any time of the year. So, with the festive season around the corner, as family and friends come together to enjoy each other's company, it is high time that a glass of rosé becomes commonplace when celebrating what has been this year, and what is to come in 2023. Whether it be cheese fondue in the Alps, hearty truffle dishes next to a warm fire or a delicious game course shared around a table of friends, the Chateau d'Esclans wines are the ultimate compliment to a seemingly endless number of traditionally wintertime treats.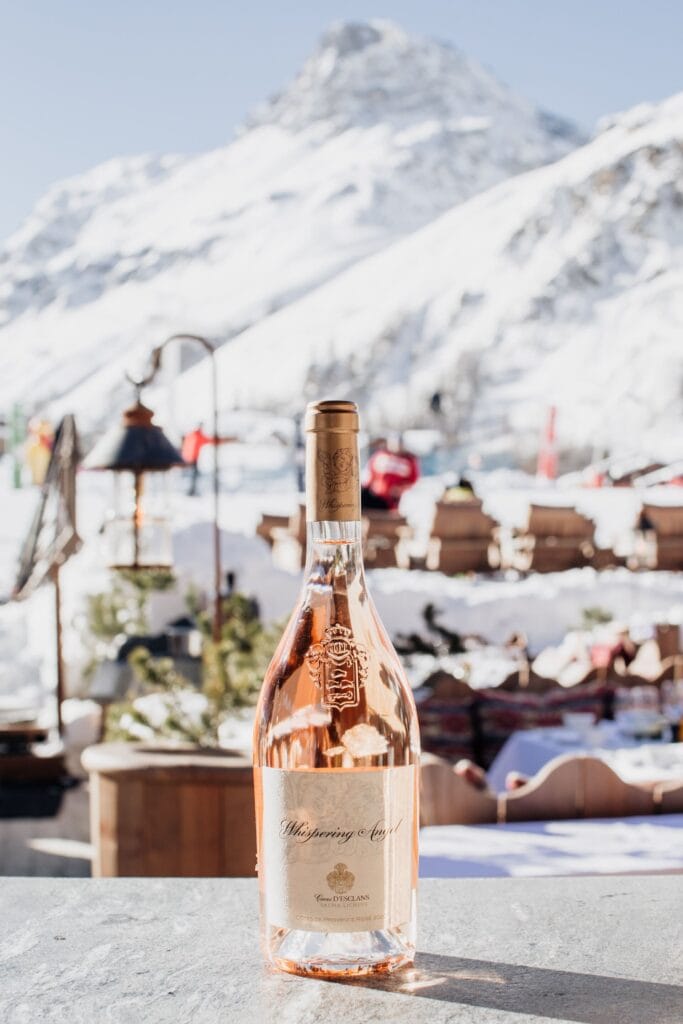 So, as the winter months descend upon us, please consider this an invitation to experiment with your seasonal drink choices, whether it be around your own table or gifting a bottle to loved ones. From harvest to holidays, Chateau d'Esclans has got you covered this season.