Luxury Mother's Day Gift Guide 2023
From precious jewels to quality time, our curated selection of gifts is guaranteed to show mom how much you care.
By Kim Ayling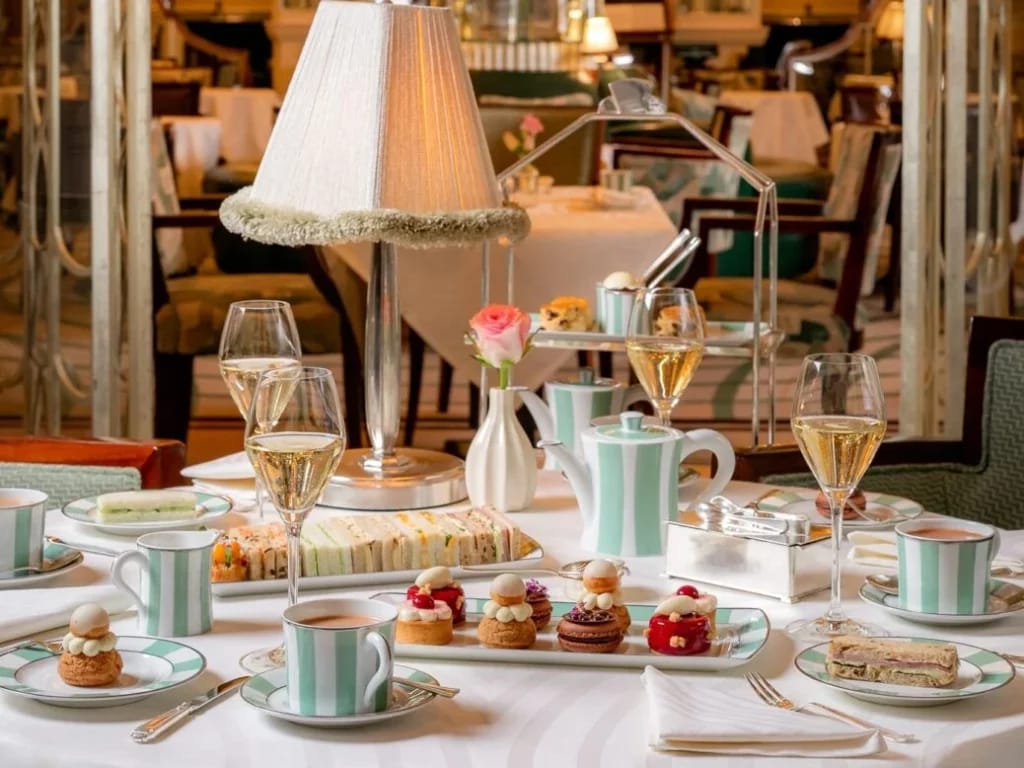 Château d'Esclans, Whispering Angel 2022 Vintage
Mother's Day 2023 happily coincides with the start of our very favorite time of year: rosé season. This year, the bestselling and utterly beloved Whispering Angel, by Château d'Esclans, is back with a new vintage. Made from a blend of Grenache, Cinsault and Rolle from d'Esclans' La Motte vineyards, the quintessentially Provencal rosé is pale as you like, and perfectly crisp and elegant. The wine's versatile personality means it's great with food but truthfully, there is no better way to drink rosé than by the pool on a sunny afternoon.
$27, reservebar.com