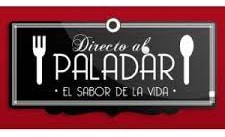 Maternal Love: the inspiration for the third edition of chiles en nogada at Carmela & Sal, Chef Gaby Ruiz's restaurant
By Eugenia Revoreda
Chef Gaby Ruiz 's Carmela & Sal restaurant presents its third edition of Chiles en nogada —one of the emblematic dishes of the gastronomy of Puebla and Mexico—, inspired by maternal love and whose pairing can be made with wines from the high-end house Château D'Esclans by Moët Hennessy.
Her gaze reflects it deeply: the emotion with which chef Gaby Ruiz Lugo formally presented the third season of Chiles en Nogada at Carmela & Sal , has a very powerful reason for being, and that is that she announced that she is pregnant and before this event "everything in her life has turned pink".
The tasting menu: the perfect combination of ingredients, flavors and seasons
Green oil with peas and green beans
Pairing: rosé wine 'Whispering Angel'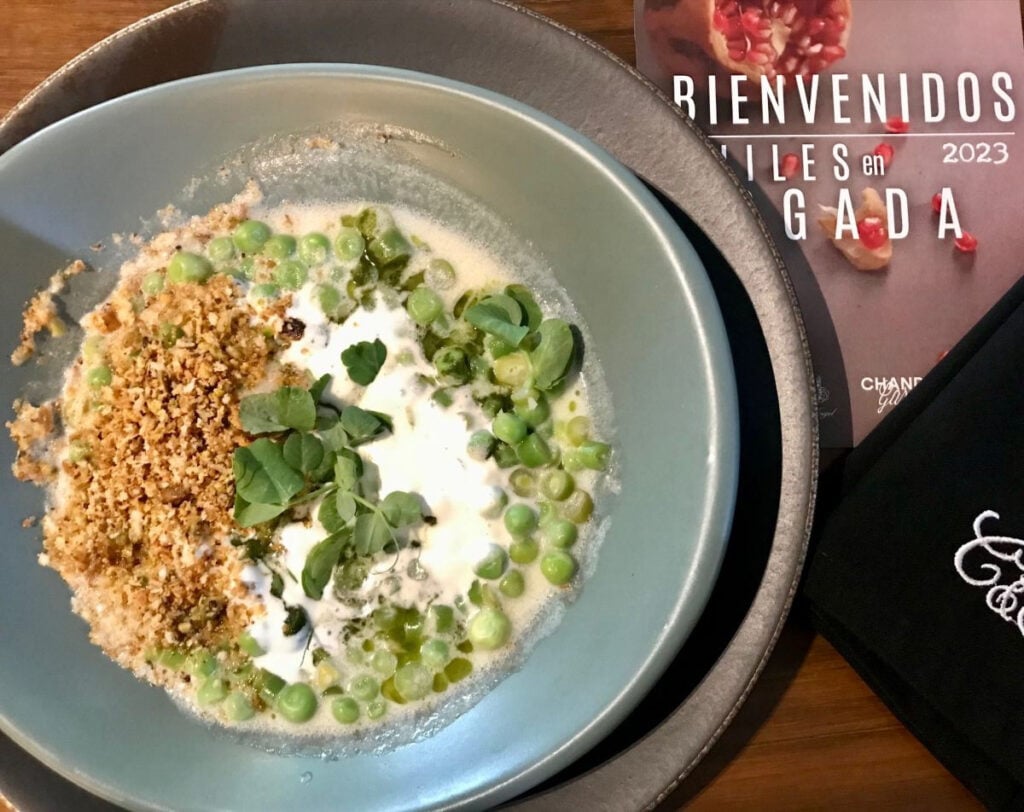 The herbal and very fresh flavors stood out in the first part of the menu that chef Gaby Ruiz prepared to accompany the dish of this third edition of the Chiles en nogada from Carmela & Sal .
The flavor of the fresh and seasonal peas, in conjunction with the green oil and the green beans, mixed to give way to a bed of crunchy, unctuous, light and very fresh textures that combined in harmony with the dry and soft taste profile of the rosé wine and notes on the nose of red fruits and flowers, the Whispering Angel rosé wine from the the Côtes de Provence region, in France.