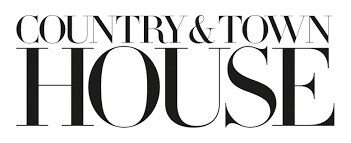 The Retreat Elcot Park in Berkshire is the perfect country hotel weekend getaway, says Lucy Cleland
Relaxed British Charm And Cheer: The Retreat Elcot Park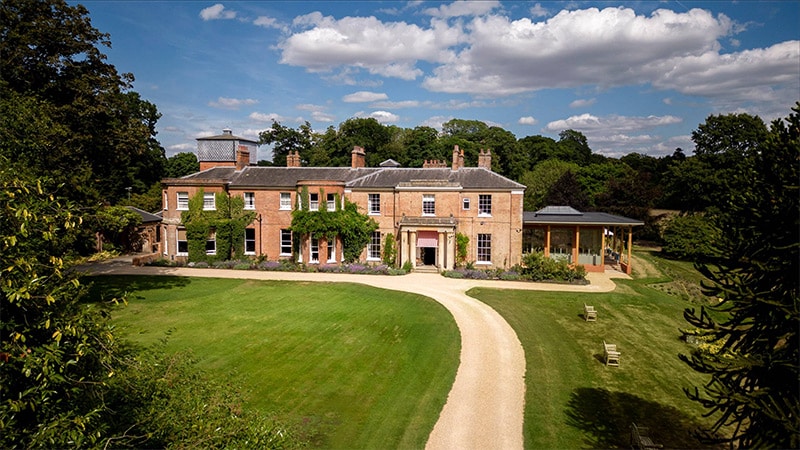 Sometimes you just want a quick, breezy, relaxing, yet spoiling, break from London – you don't want to drive too far; you don't want to have to pack your finest threads; you just want to chuck the kids in the back of the car with the dog and some wellies and off you go for a change of scene. It's sort of like going to a posh friend's country pad, in fact. If that sounds appealing, Elcot could be the perfect place for you.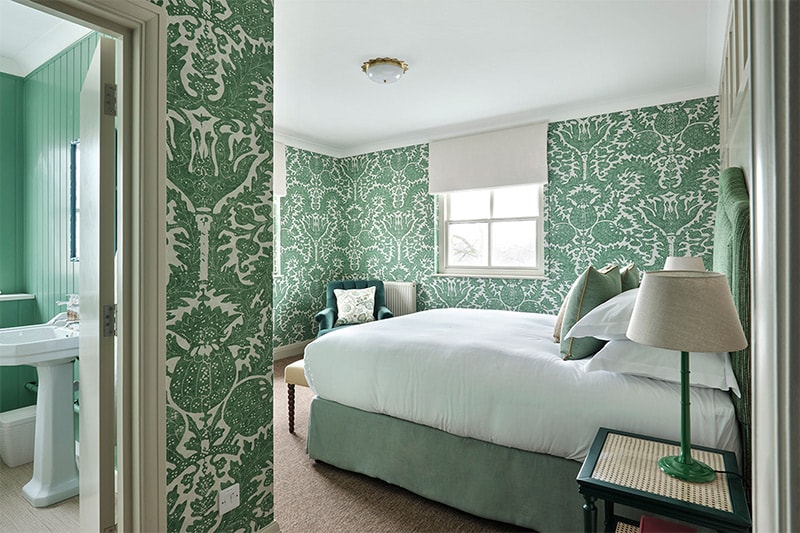 STAY
Hector Ross and his partner Ronnie Kimbugwe made waves on the British hotel scene with the opening of The Mitre, a cat's whisker from Hampton Court right by the Thames, back in 2020. Their vision for The Signet Collection (more hotels are in the pipeline, including Barnsdale Lodge in Rutland) is to find neglected, downtrodden gems in quirky locations and breathe new life into them with a blend of great design, top-notch food and a large dose relaxation – stuffiness is definitely off the menu. Their second hotel, The Retreat Elcot Park in Berkshire, fits this brief superbly. A handsome 18th-century home, with links to Romantic poet Percy Bysshe Shelley (you can spot his portrait hanging over the fireplace in the entrance hall), its most recent incarnation was as, I'm guessing here, a less well-designed and foodie-centric hotel, belonging to the Mercure group, catering for a more corporate audience. Hector understood its more boutique potential after taking his son swimming there. It took him six years to persuade them to sell up.
But succeed he did. Architects and designers in, and millions of pounds later, the result is, among the other communal spaces, two restaurants, a spa and 55 individually designed bedrooms by duo of Taylor and Turner (ex de Gournay and Alidad), who have brought it bang up to date with a strong colour palette and bold wallpapers – the Pierre Frey in the Bushby Bacon suite is particularly striking. Between them all, they have managed to make it feel both super-smart and relaxed at the same time – children and dogs are most definitely welcome and encouraged. A glass of wine is proffered as soon as you arrive; there are snacking pantries for hungry children to raid; there's a recreation field with football goals; a tennis court; and a croquet lawn to lose your temper on (no one can fail not to lose their temper playing croquet).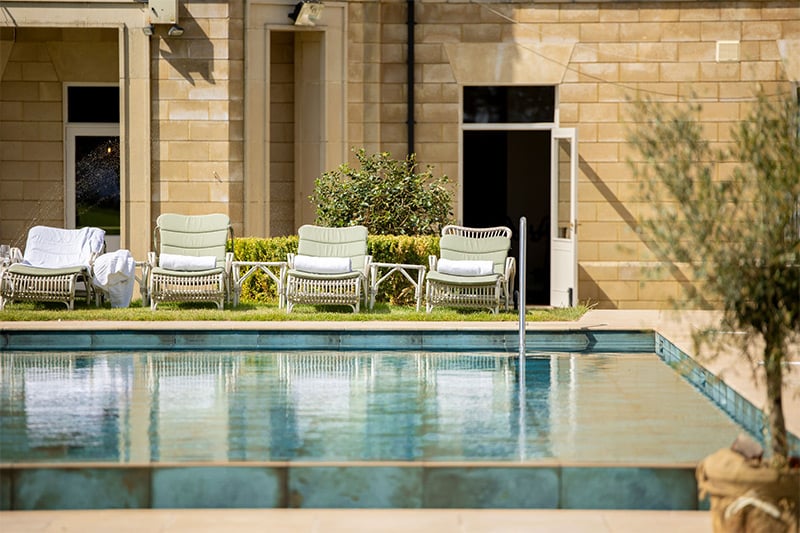 Then there's the outdoor swimming pool – not always a given at country house hotels. With loungers, hot weather (well, isn't that pretty much always the status now?) and a large glass of Whispering Angel (the cult rosé has its own branded pool bar), if you're thinking of ditching your carbon-intensive weekend to the South of France, come here instead.