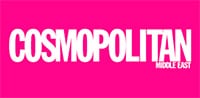 The Wine Awards by Cosmo Middle East and MMI Dubai: Meet the Judges
Get ready for our Wine Awards winners coming out today
By Sara Alhumiri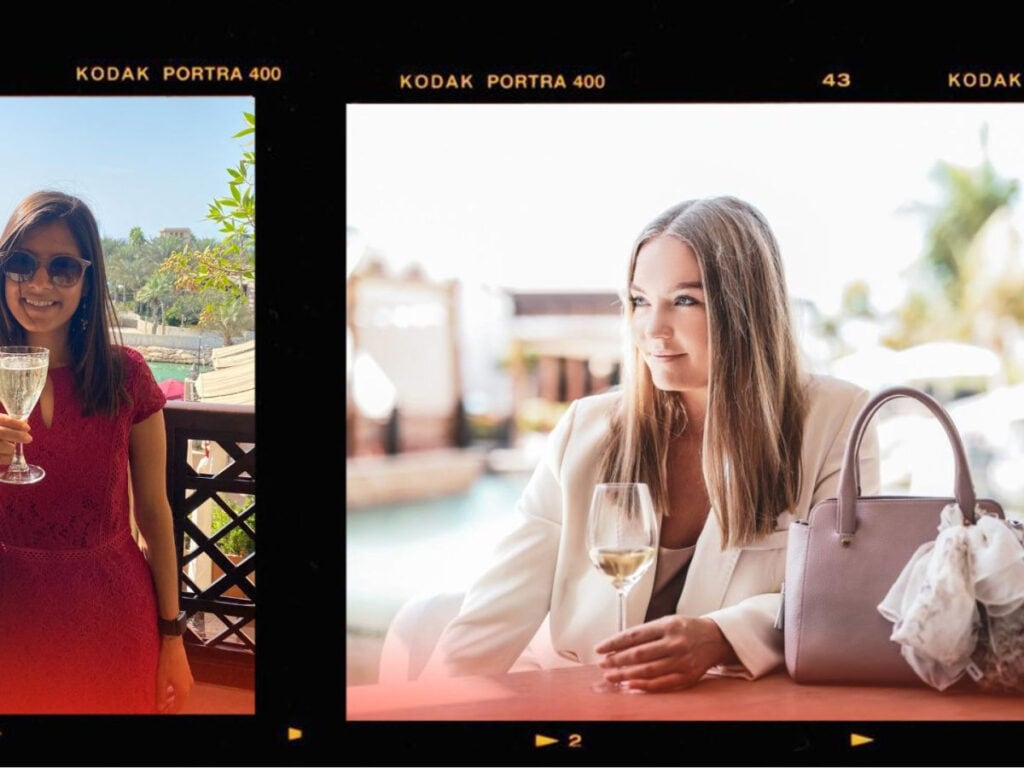 The reveal of the winners for The Wine Awards by Cosmo Middle East and MMI Dubai is fast approaching. Just in time for the weekend on 3rd March, you'll find out what some of the best whites, reds, and sparkling drinks are, judged by none other than the region's leading wine connoisseurs.
At the beginning of this year, it was announced that Dubai would be dropping its 30% alcohol tax, as well as the fee tourists and expats previously had to pay for a license to buy alcohol from stores to drink in private. So it looks like it's happy hour, every hour 🍷.
We're bringing you 60 wines, 19 categories, and 4 judges to give you ~all~ the wine inspo you'll never need. Not only do our judges really, really like wine (obvs,) they've even blind tasted the best-selling wines so there's no bias here, ppl!
General Manager of Wine and Champagne at MMI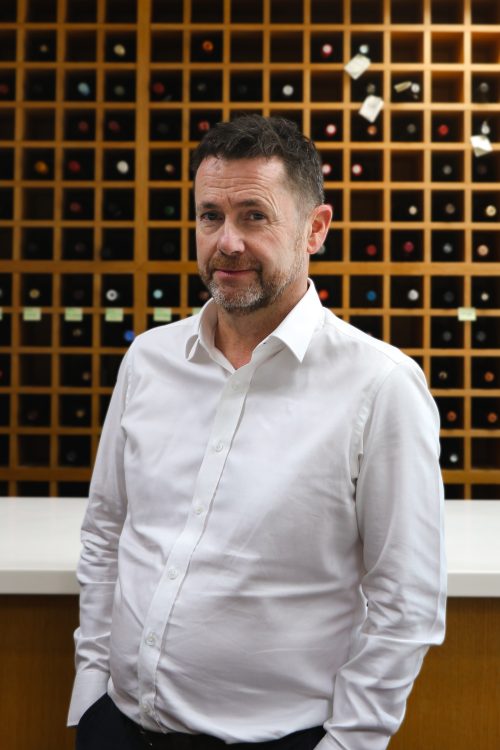 Tony Dodds is MMI's wine aficionado with almost 4 decades of experience in the wine industry. After graduating college, Tony worked at the prestigious Gleneagles as a waiter and junior somm, then spent 10 years in Bermuda as a sommelier and maître d'. He went back to the UK to gain his WSET Diploma, winning a scholarship and worked for 3 different wine merchants and wholesalers before moving to MMI Dubai in 2006.
The moment you knew you wanted a career in wine?
Early on, working as a junior sommelier, being tasked to learn something new about a specific wine I'd served each night after service, really grabbed my interest.
Favourite rose…
Again too many to pick one, I really enjoy Turkey Flat or De Bortoli's Rose Rose from Australia, and from Provence, I'm very happy to sip Rock Angel or Garrus from Chateau d'Esclans.