Martin Göschel: Saint-Tropez on Eggli Gstaad
The summer is extended: Côte d'Azur cuisine on the Eggli. Oysters, Lobster, Prawns & Jellyfish.
By Patricia Heller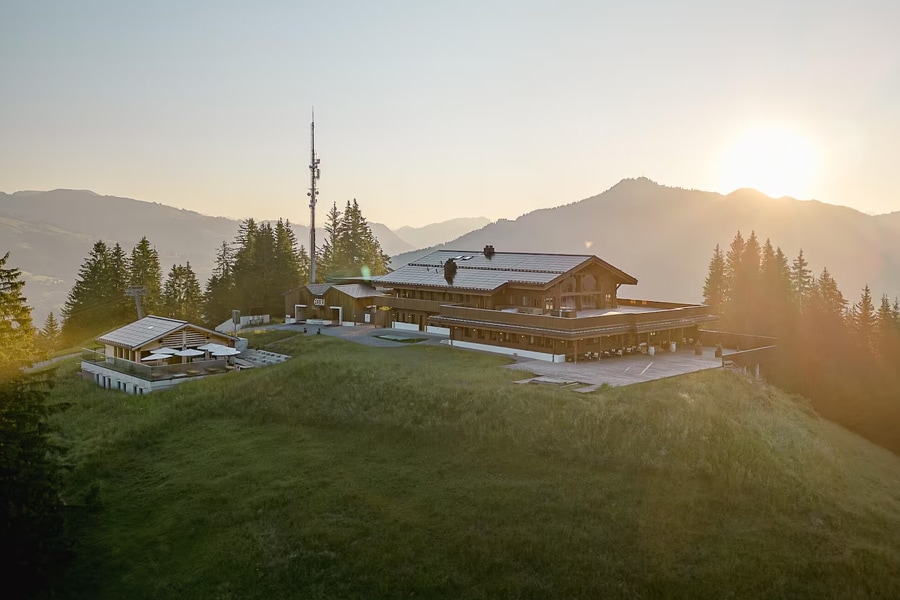 KING CRAB & EGGLI CEVICHE. From August 23rd to 27th it is particularly beautiful in the spacious, new Berghaus above Gstaad: "Saint-Tropez on Eggli Gstaad" is the motto. The kitchen crew is getting reinforcements. Martin Göschel ("The Alpina", 18 points, one star) directs, and the menu is tempting: Oysters Fin de Claire, lobster tails, king crabs, plus baguette and sauce rouille. Artichokes à la provençale, "Eggli" ceviche or a saffron risotto are also on the menu.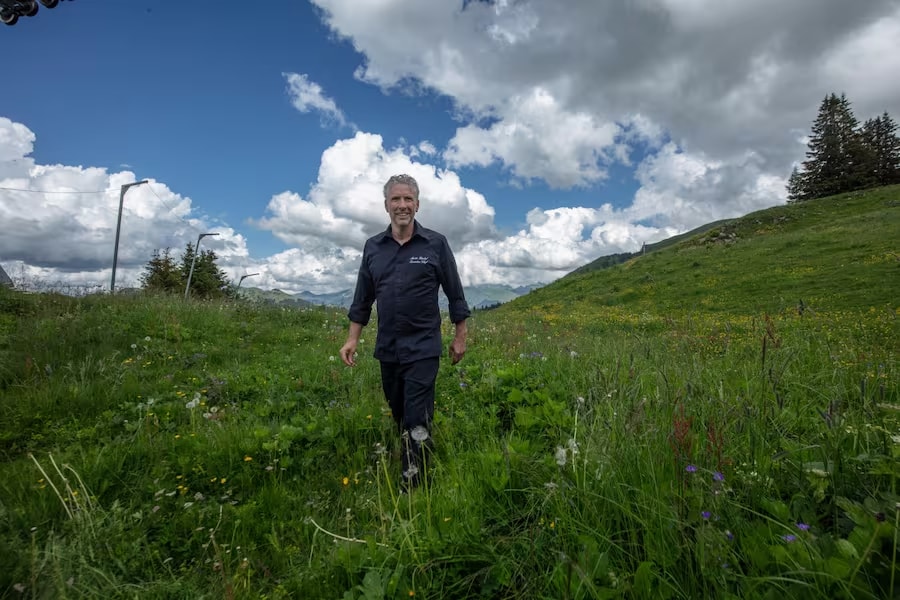 PRETTY IN PINK. What do you drink with Côte d'Azur cuisine? «Whispering Angel» from the French winery Château d'Esclans. This rosé has achieved success in its homeland and cult status in the United States; it fits in with the pretty-in-pink movement. More importantly, it tastes great! The Gstaad food truck also has a strong presence on the Eggli: beach snacks are sold, and DJ Guy Macquart spins on the roof of the former snow groomer. The way up to the Eggli (1500 m)? Five minutes ride with the modern gondola lift. Porsche Design.
Photos: Marcus Gyger, HO