A MAGICAL ESTATE IN THE HEART OF
PROVENCE
Sacha Lichine, architect of the Rosé Renaissance
Chateau d'Esclans, a magical property, is situated in the heart of Provence, northeast of St. Tropez. With his acquisition of the Château in 2006, Sacha Lichine's vision was to create the greatest rosés in the world, igniting the "Rosé Renaissance". Now in its sixteenth vintage, Château d'Esclans is home to Whispering Angel.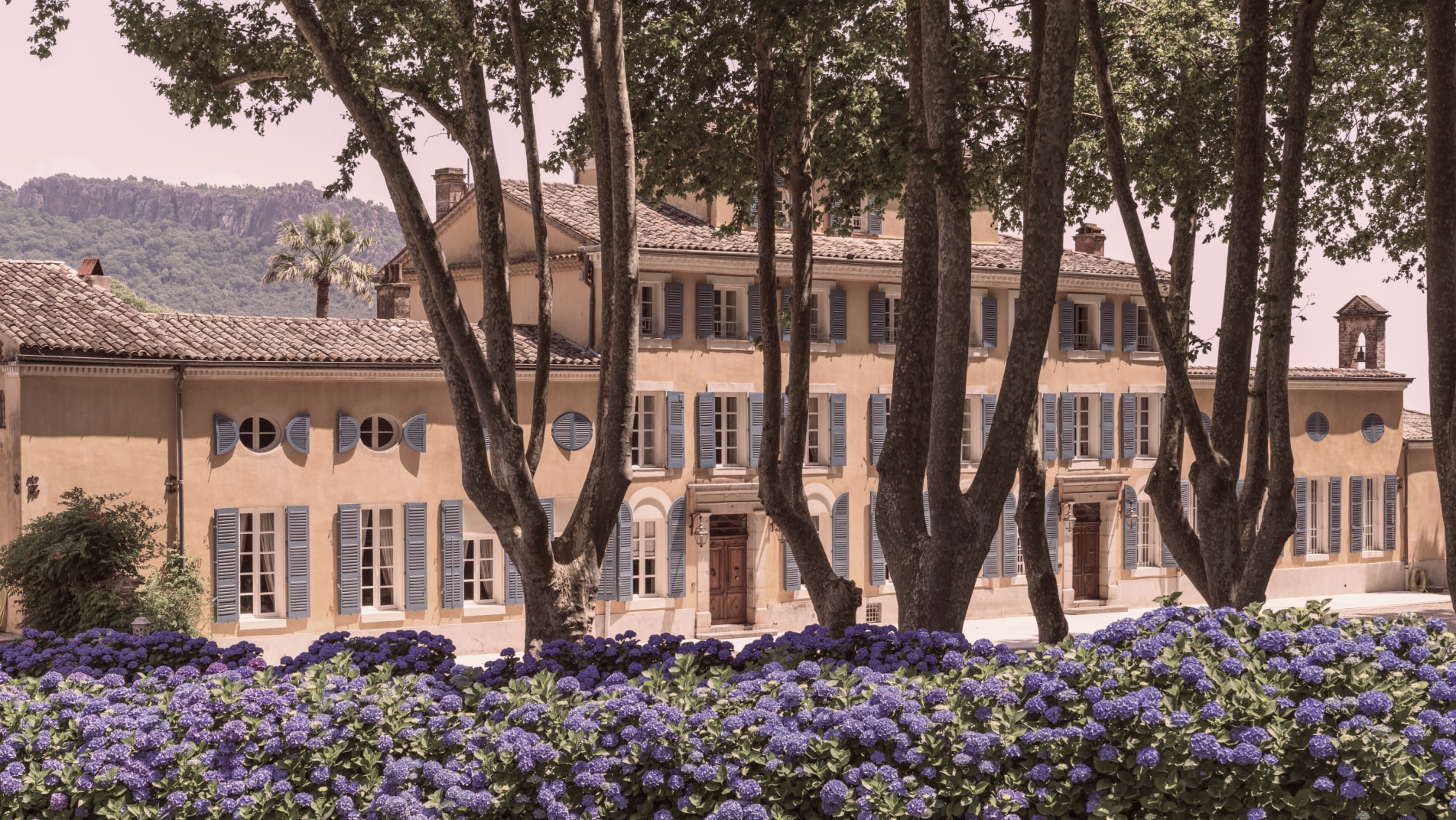 A touch of glamour this winter
With the holiday period now behind us, slowly but surely people are returning to daily routine and reacquainting themselves with the days of the week. However, just because life is returning to normal that doesn't mean isn't any room to add a little glamour to the everyday.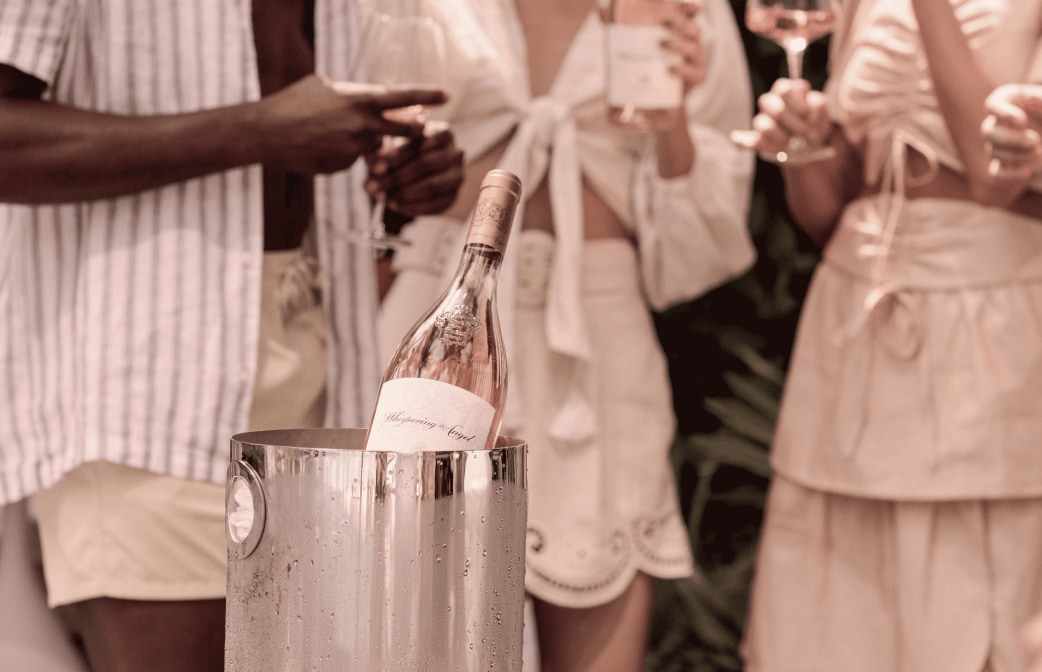 in the esclans valley angels whisper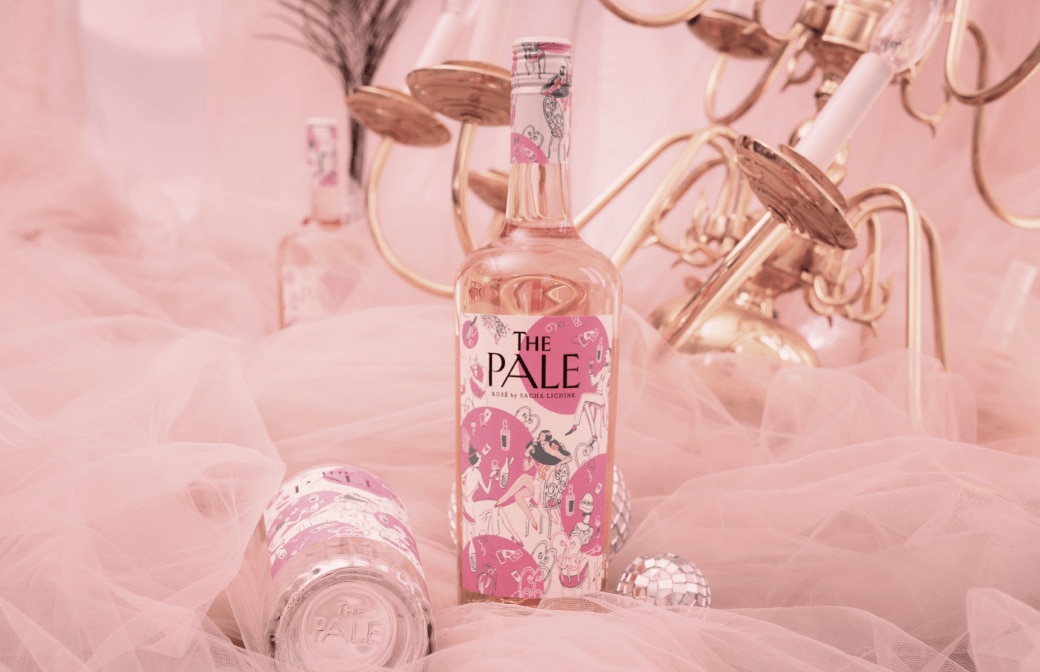 welcome to the SOIRéE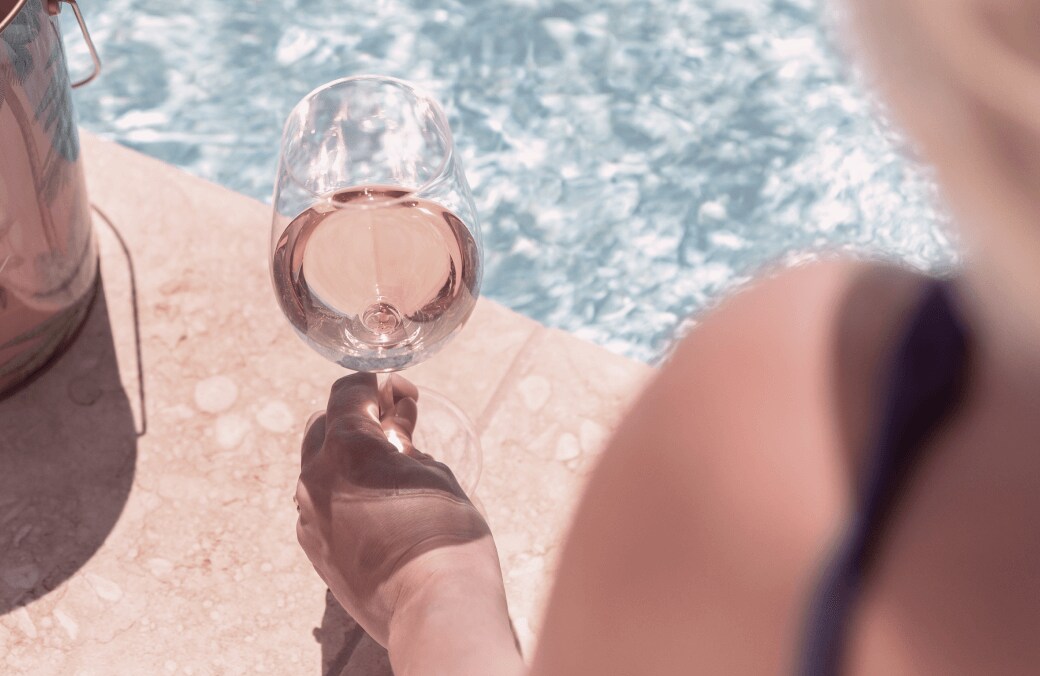 the beach is only a whisper away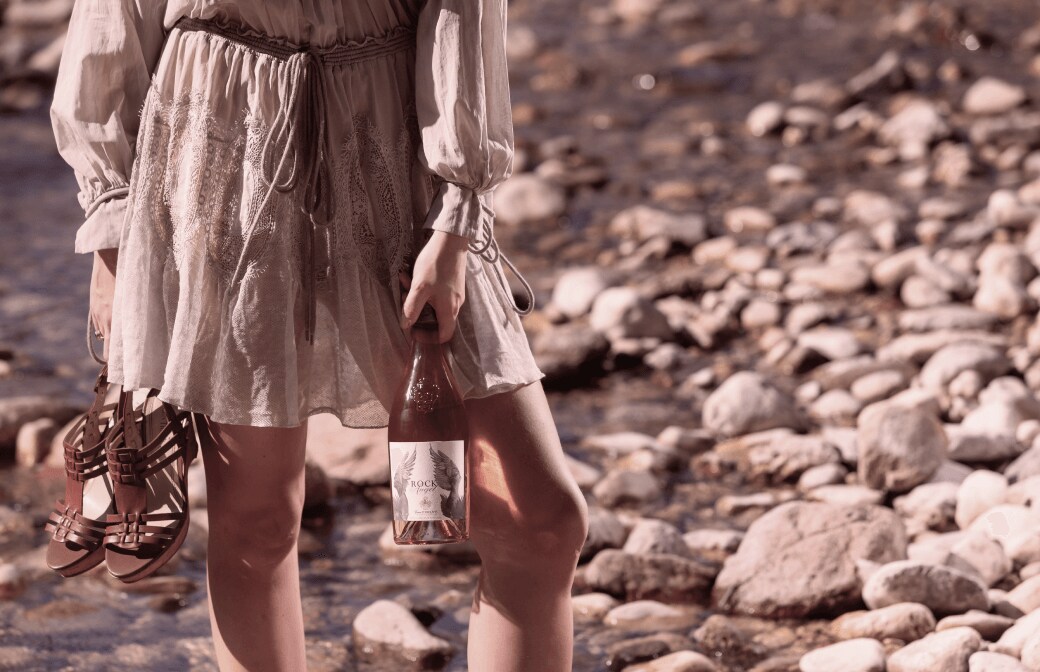 it started with a whisper now it's time to rock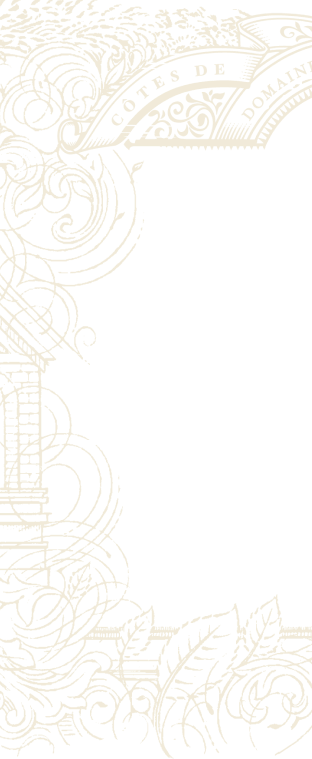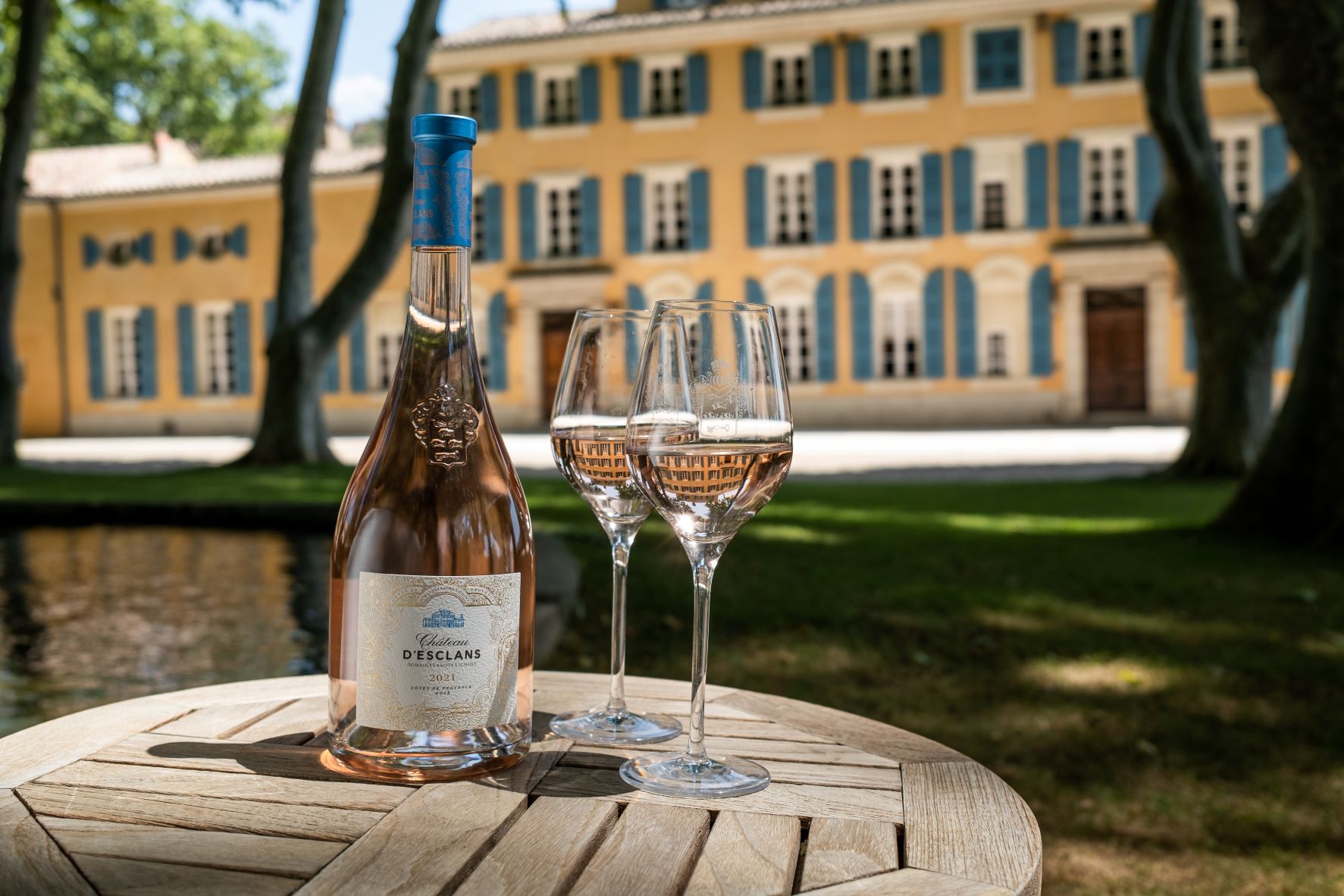 the soul of the estate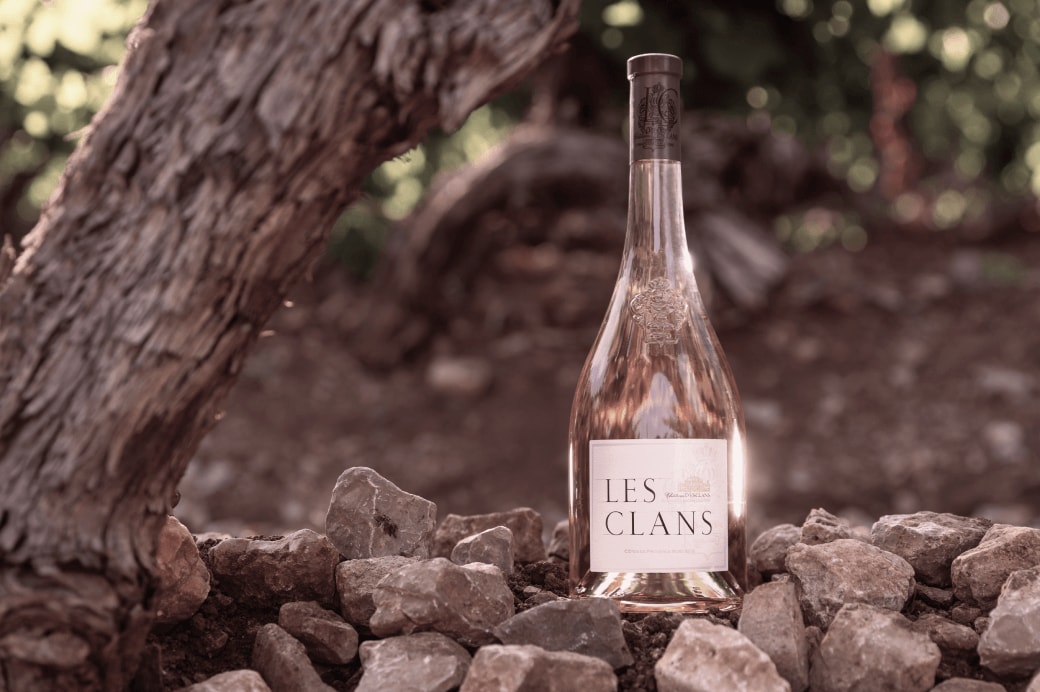 a masterclass in balance and poise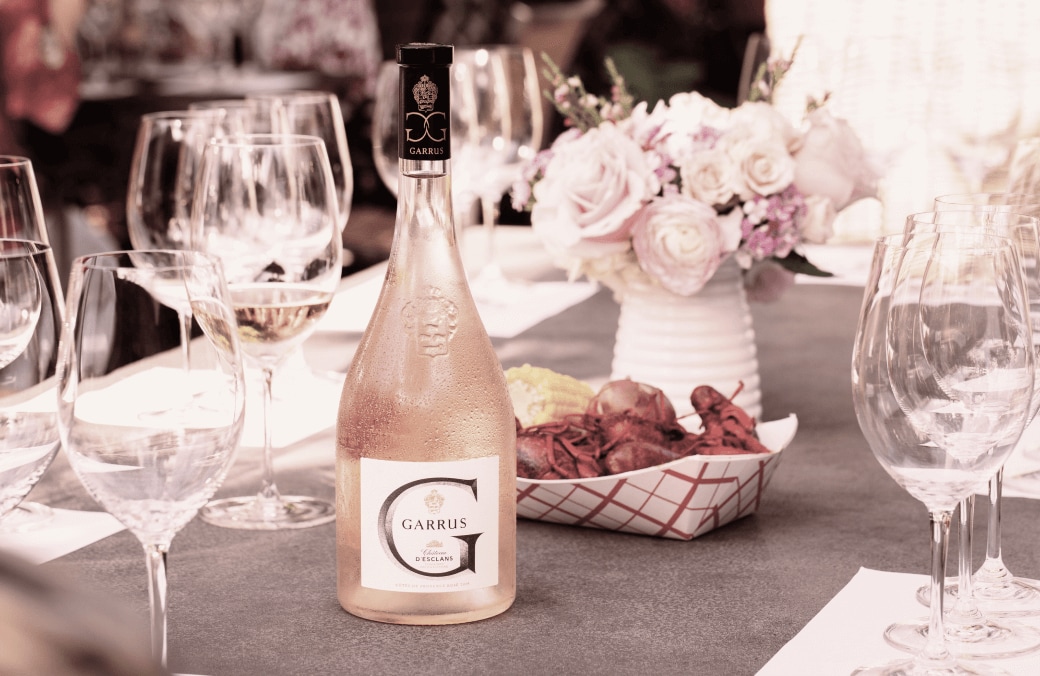 the essence of 100 year old vines