A MAGICAL ESTATE IN THE HEART OF
PROVENCE
Sacha Lichine, architect of the Rosé Renaissance
Chateau d'Esclans, a magical property, is situated in the heart of Provence, northeast of St. Tropez. With his acquisition of the Château in 2006, Sacha Lichine's vision was to create the greatest rosés in the world, igniting the "Rosé Renaissance". Now in its sixteenth vintage, Château d'Esclans is home to Whispering Angel.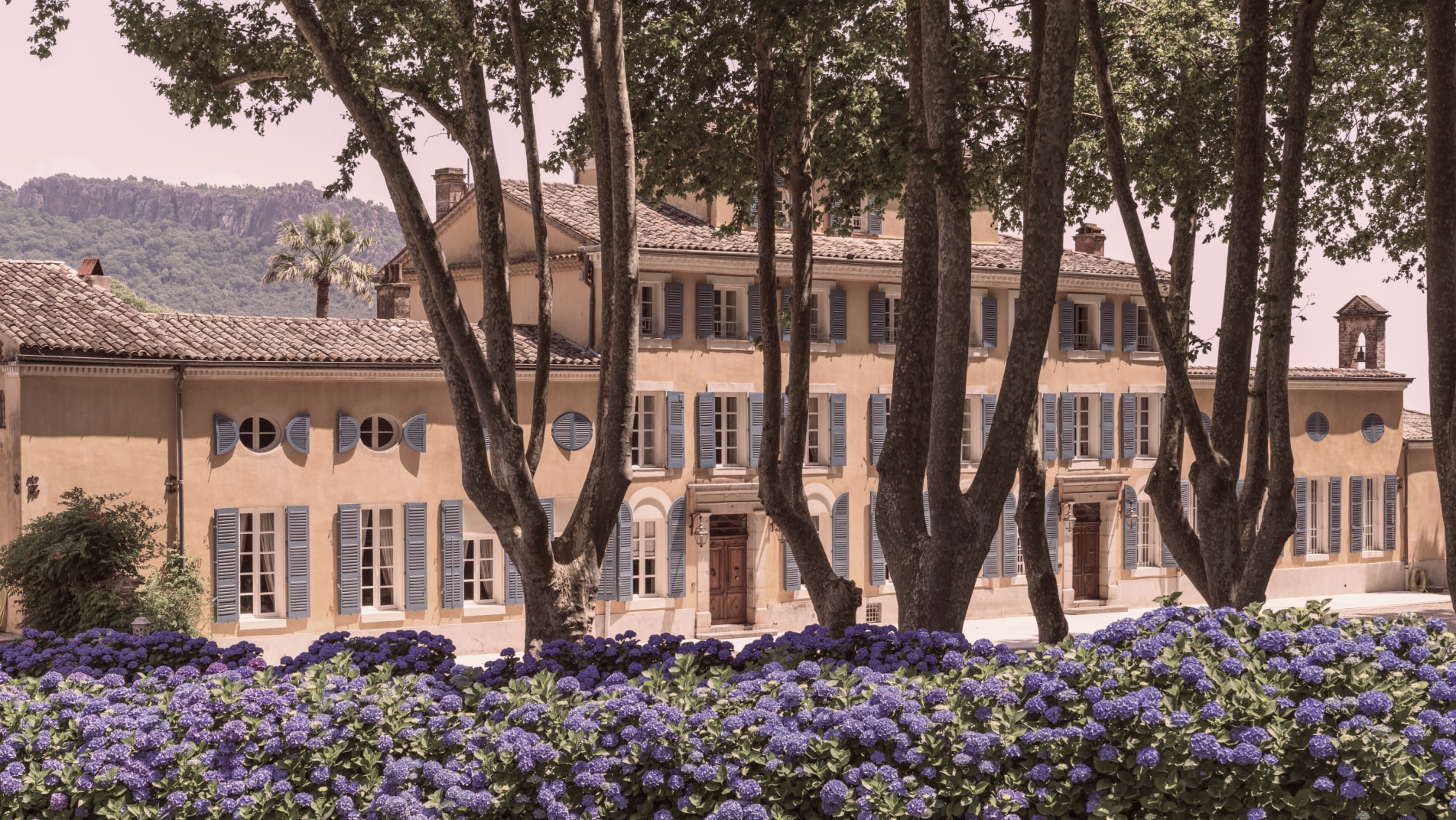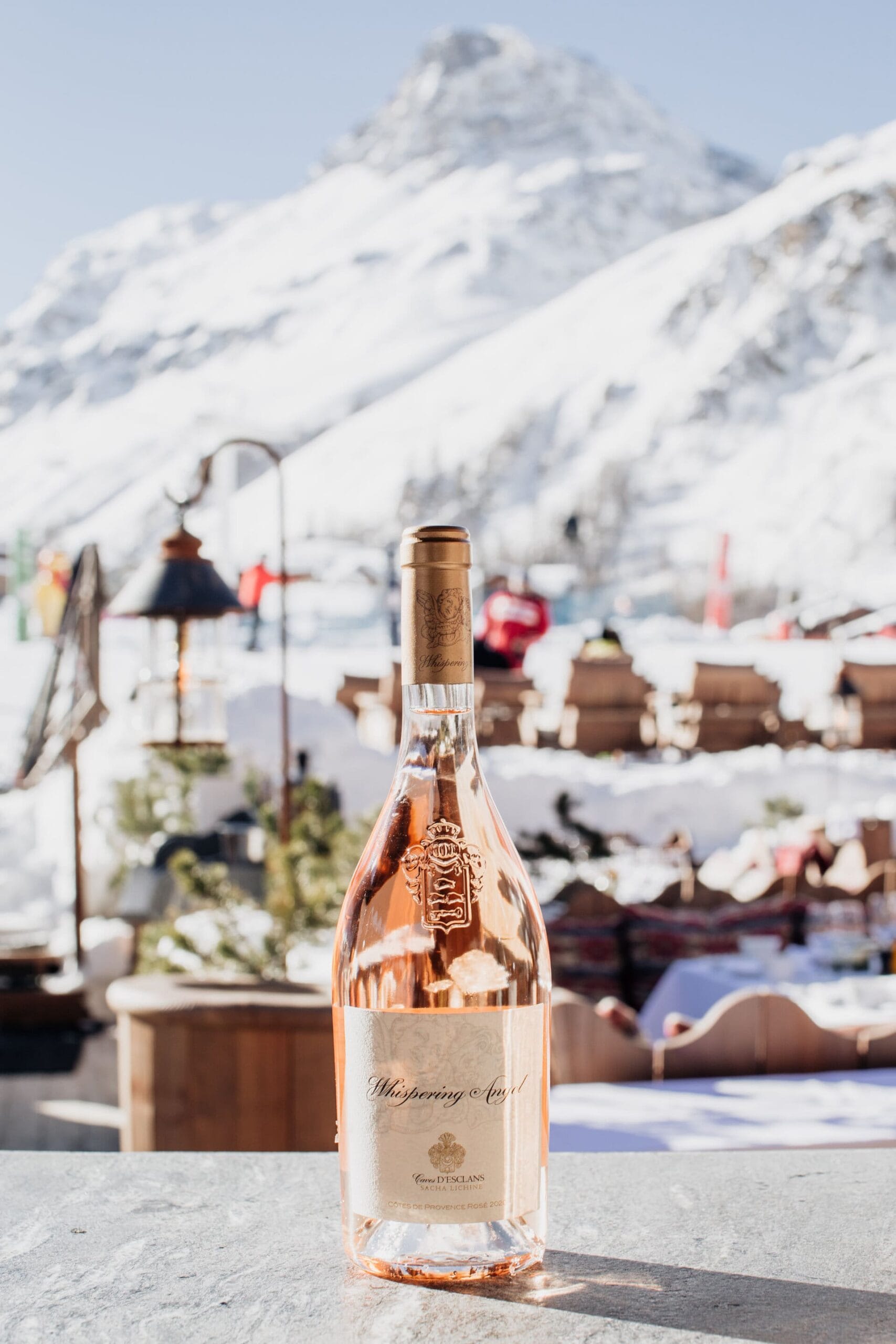 From harvest to holidays
After sixteen vintages, the realization is slowly but surely starting to dawn on the world that rosé is in fact a wine that can be enjoyed with a vast array of cuisines at any time of the year. So, with the festive season around the corner, as family and friends come together to enjoy each other's company, it is high time that a glass of rosé becomes commonplace when celebrating what has been this year, and what is to come in 2023.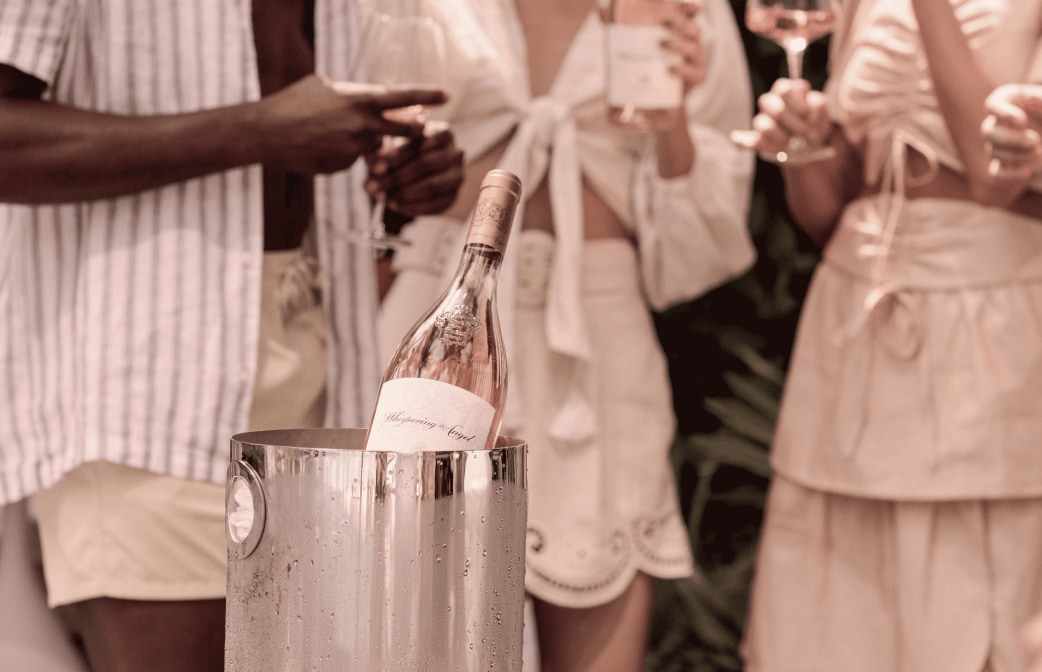 in the esclans valley angels whisper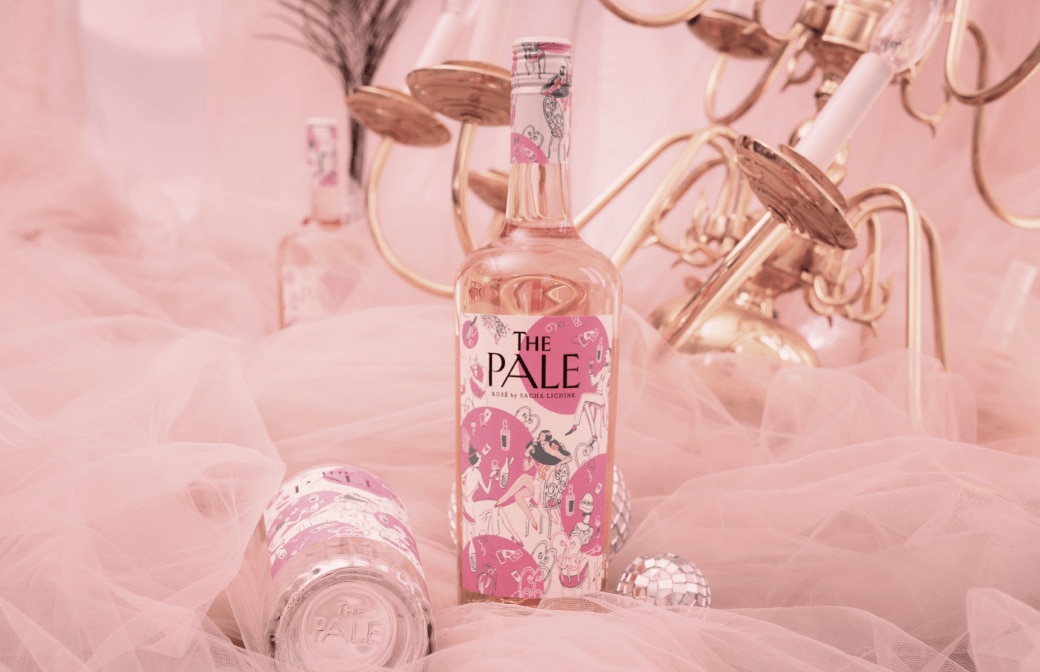 welcome to the SOIRéE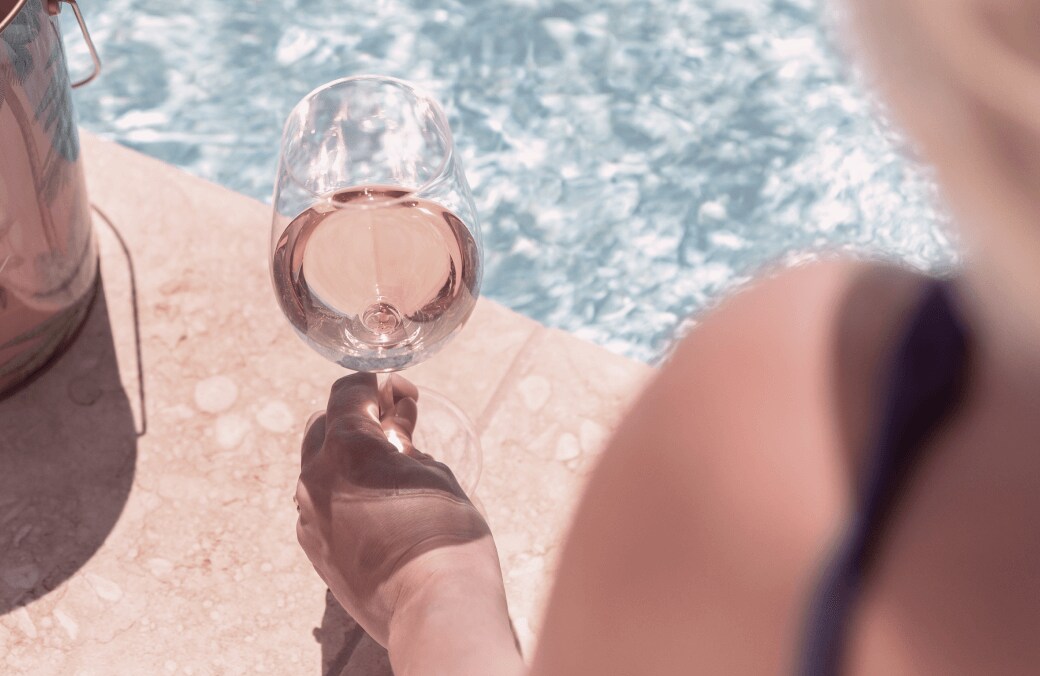 the beach is only a whisper away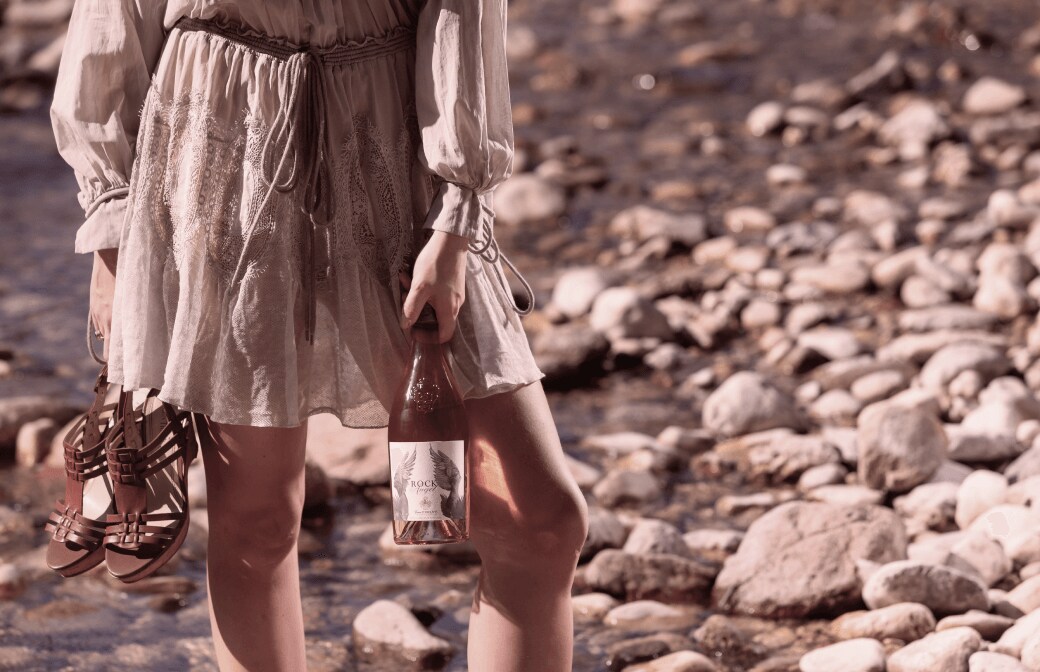 it started with a whisper now it's time to rock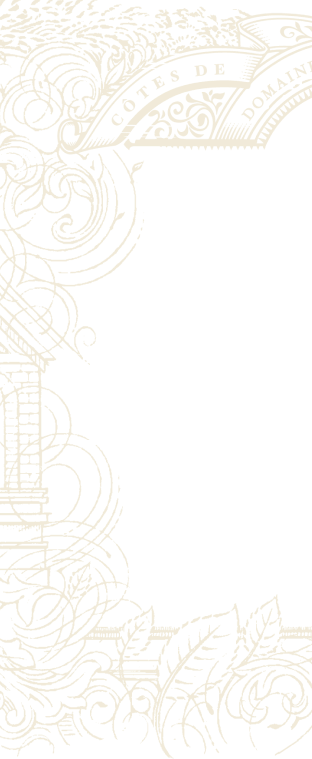 the soul of the estate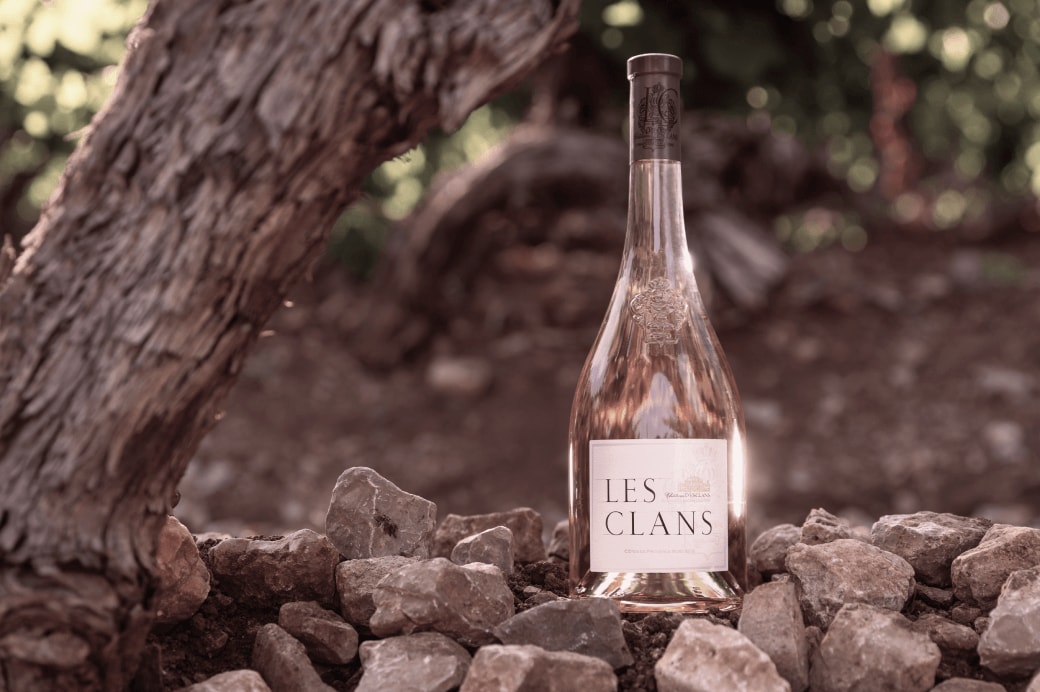 a masterclass in balance and poise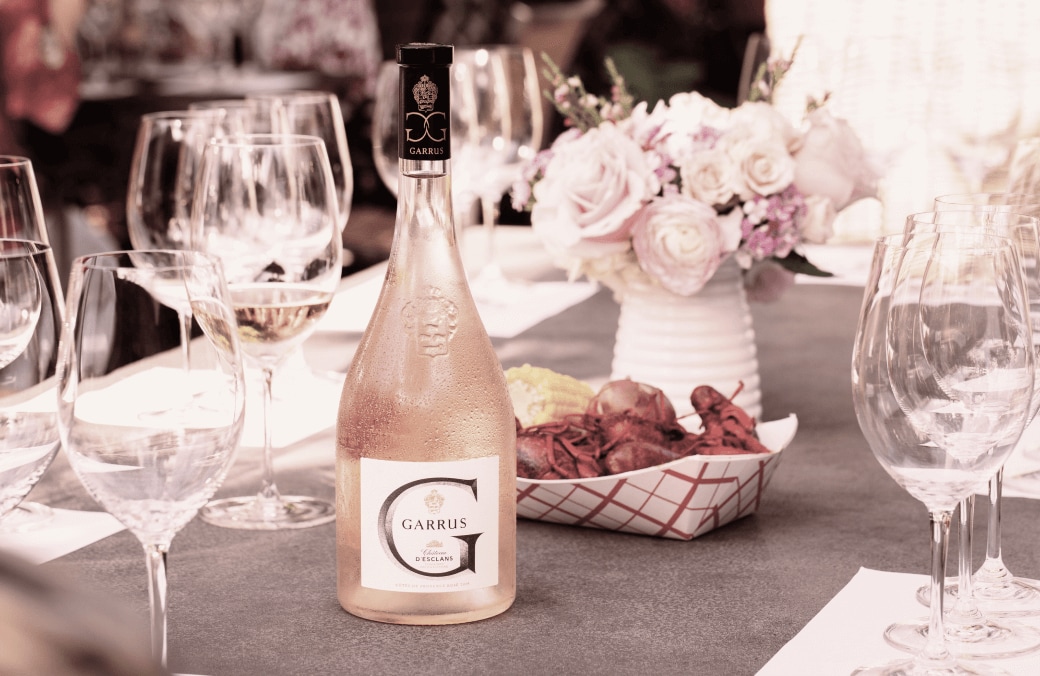 the essence of 100 year old vines