Rosés For Bastille Day
By Lana Bortolot
From lavender-trimmed terraces with river views to hidden sun-trap courtyards, we've rounded up some of London's best outdoor spots to secure a place at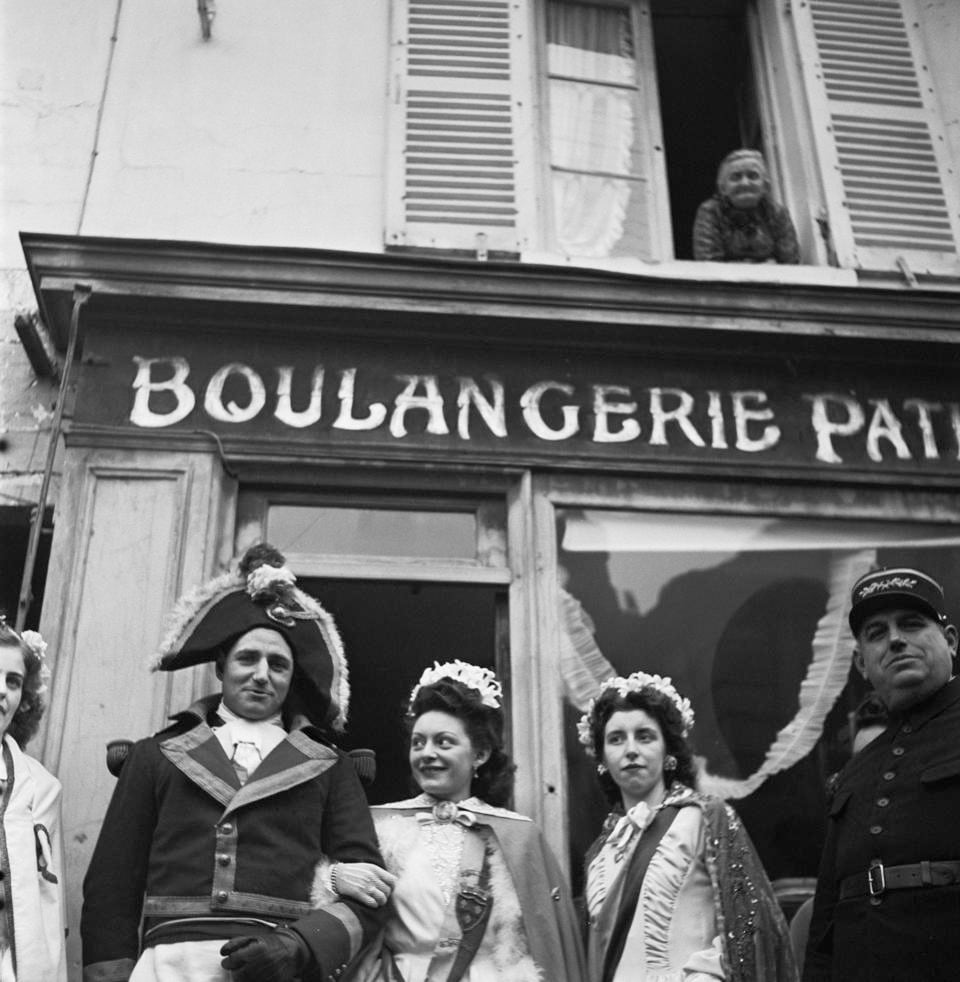 Officially known as Fête Nationale Française or French National Day, but more commonly called Bastille Day, July 14 is the anniversary of the 1789 Storming of the Bastille, a major act of the French Revolution. It was an early first victory of the people of Paris against a symbol of the Ancien Régime ("old regime"). Whether you're French or French in spirit, you can help celebrate France's freedom with these rosés from the homeland.
Salute! Rosés for the win on Bastille Day.
Chateau d'Esclans Whispering Angel, 2021, Cotes de Provence. Lots of tangerine and citric zest on this fresh quaff from a stalwart producer. Hints of freshly picked wild baby strawberries interwoven with a savory edge. The more casual "Beach" label from this producer leads with a savory nose into tart cranberry and raspberry. Bright, zesty and well made with everything in place for a happy summer sip.